Kerry King Says Slayer Retired Too Early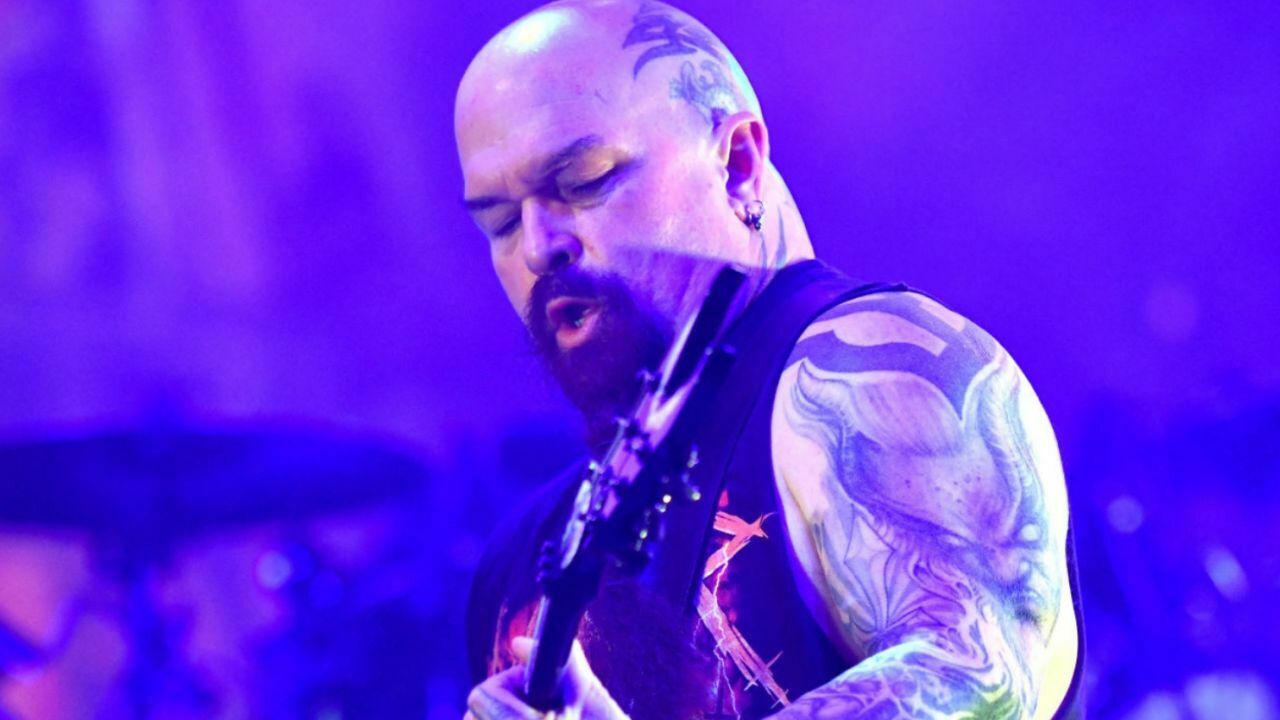 Slayer guitarist Kerry King has commented on his band's decision to retire a few years ago and admitted his regret over ending his band too early.
Slayer is a thrash metal band that was formed in 1981 by the band's singer Tom Araya, drummer Dave Lombardo, and guitarists Jeff Hanneman and Kerry King. They were one of those thrash metal bands called The Big Four, alongside Metallica, Megadeth, and Anthrax.
Throughout its career, Slayer released twelve studio albums, four live albums, four video albums, fourteen music videos, two EPs, and sixteen singles. They won two Grammy Awards of five nominations. The band has also earned one multi-platinum plaque and six gold certifications throughout its career.
In late 2018, Slayer announced its farewell world tour. They performed their final show in the late quarter of 2019. At the time, Slayer was working on a new album that was a follow-up to its twelfth effort. In an announcement, it was told by Gary Holt that they would not release a new album before the end of the farewell trek.
However, recently, the band's guitarist Kerry King has appeared to congratulate the 30th-anniversary of the Machine Head. He sent a celebration video for Machine Head, but in the same video, he talked about his band Slayer and their decision to retire.
Speaking about his band Slayer's retirement, King expressed his regret.
"So, I hear congratulations are in order for my friends in Machine Head," he says. "Apparently, it's 30 years, which is quite an achievement. Not a lot of bands get there…
"We did, and then we quit too early. Fuck us. I know… Fuck me. I hate fucking not playing."
Kerry King Says He Wanted To Open Machine Head With Slayer
After his words, the guitarist added that the only band he ever demanded to open for Slayer was Machine Head. He also revealed the greatest song he ever did.
"But, that's beside the point, this is Machine Head's celebration," he adds. "I gotta say – I'm not sure Robb knows this…
"I think Robb knows this but if you don't, here you go: the only band I ever demanded to open for Slayer was Machine Head.
"1994, 'Burn My Eyes,' greatest thing I ever did. Cheers to my friends, you guys deserve it, have a good one."