Red Hot Chili Peppers Bassist Flea Sends Special Words To LeBron James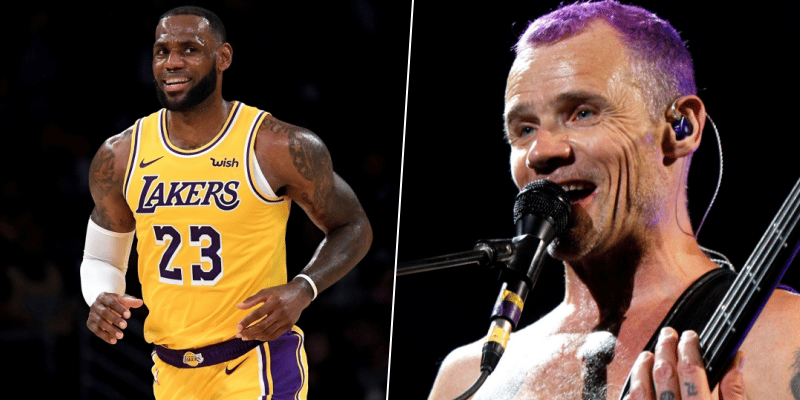 One of the craziest bassist of all time, Flea, known for his Red Hot Chili Peppers career, has recently sent a new tweet on his official Twitter account and showed his admiration for one the greatest basketball players of all time, LeBron James, who plays Los Angeles Lakers for now.
In addition to his musical career, the 57-year-old bassist has known for his passion for basketball and the American professional basketball team, Los Angeles Lakers. He shares his love as a post on his social channels and sends videos and photos while playing basketball.
Recently, he posted a new tweet on his Twitter page and mentioned how a great player LeBron James is. He sent his respects to him by writing a piece of words.
Flea wrote, "LeBron James is so loveable."
As a response to the bassist's tweet, people said that Flea is right and that LeBron is one of the greatest players of Los Angeles Lakers' history.
You can find Flea's tweet below.
Lebron james is so love able

— Flea (@flea333) August 25, 2020