Once Human's Lauren Hart Shares Un-heard Truths About 'Sledgehammer'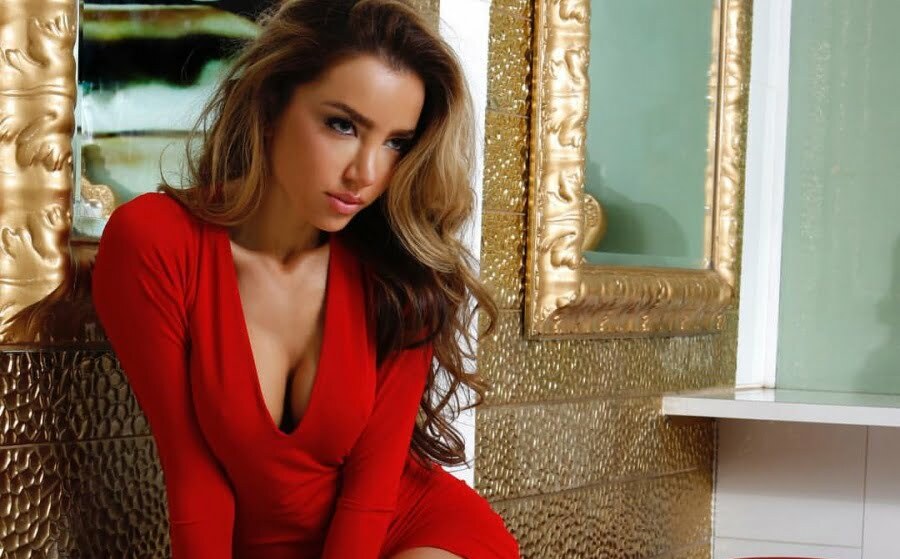 American melodic death/progressive/groove metal band Once Human vocalist Lauren Hart has just shared un-heard truths on her Instagram about the writing process and feelings of Sledgehammer, released on November 15, 2019.
The successful vocalist stated that the song needs felt and that there was no preplanning in the writing process. A lot of what you hear in the entire song was written on the spot in the booth, she said.
Here's the article she wrote:
"'Sledgehammer' was a huge challenge for me when it came to writing the vocals. Everything I conceptualized and scratch recorded before going into the booth to try it for real, didn't seem to work. There were at least 8 full songs vocally that I tried and threw away. The chorus itself went from screams to cleans to a mix of both, to just cleans.. all with a different set of lyrics! But I still wasn't happy with it. I finally tried just going in the booth and feeling it out. No preplanning. A lot of what you hear in the entire song was written on the spot in the booth. It was a song that, for me, had to be felt, sort of blindfolded in a way, in order to finish it. The music you are hearing is the instrumental version of the chorus. And the video is extra 'silverlady' footage from our director Robert Graves! Check out the song if you haven't already."