Rob Zombie, Tommy Lee and Nikki Sixx Met, and Rock Band Happened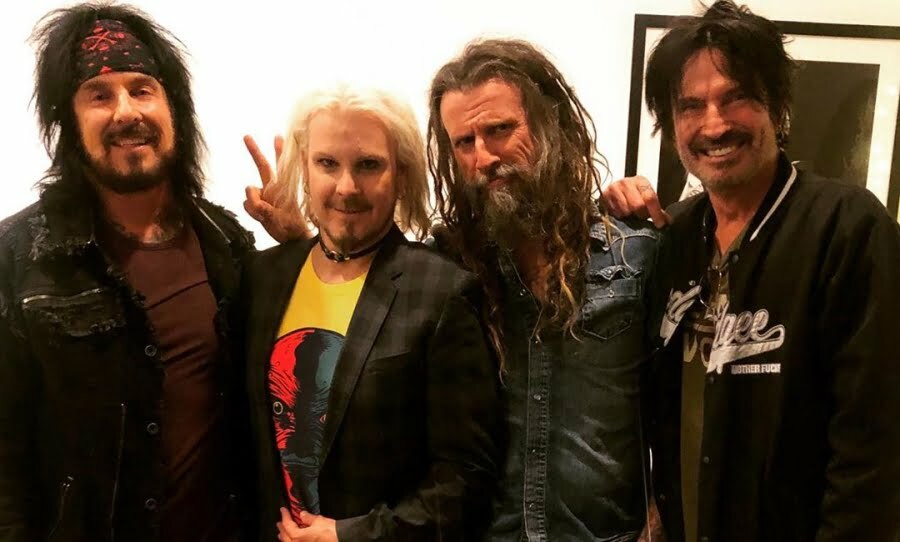 The American heavy metal legend Rob Zombie has recently shared a photo with John 5 and Motley Crue legends Nikki Sixx and Tommy Lee on his official Instagram account. In the photo he shared, he made a joke and stated that when they come together, the instant rock band happened. The fans wished that it would happen in the New Year.
You can read what Rob Zombie exactly wrote below.
"Went to a Christmas party and suddenly "instant rock band " happened! @nikkisixxpixx @john5official@tommylee. I wonder what we should call ourselves? Any thoughts? #robzombie#johnfive#nikkisixx#tommylee#happychristmas#supergroup"
The legends had fun at a Christmas party and Rob shared this special photo.