K.K. Downing Opens Up An Ugly Period With Rob Halford After He Left Judas Priest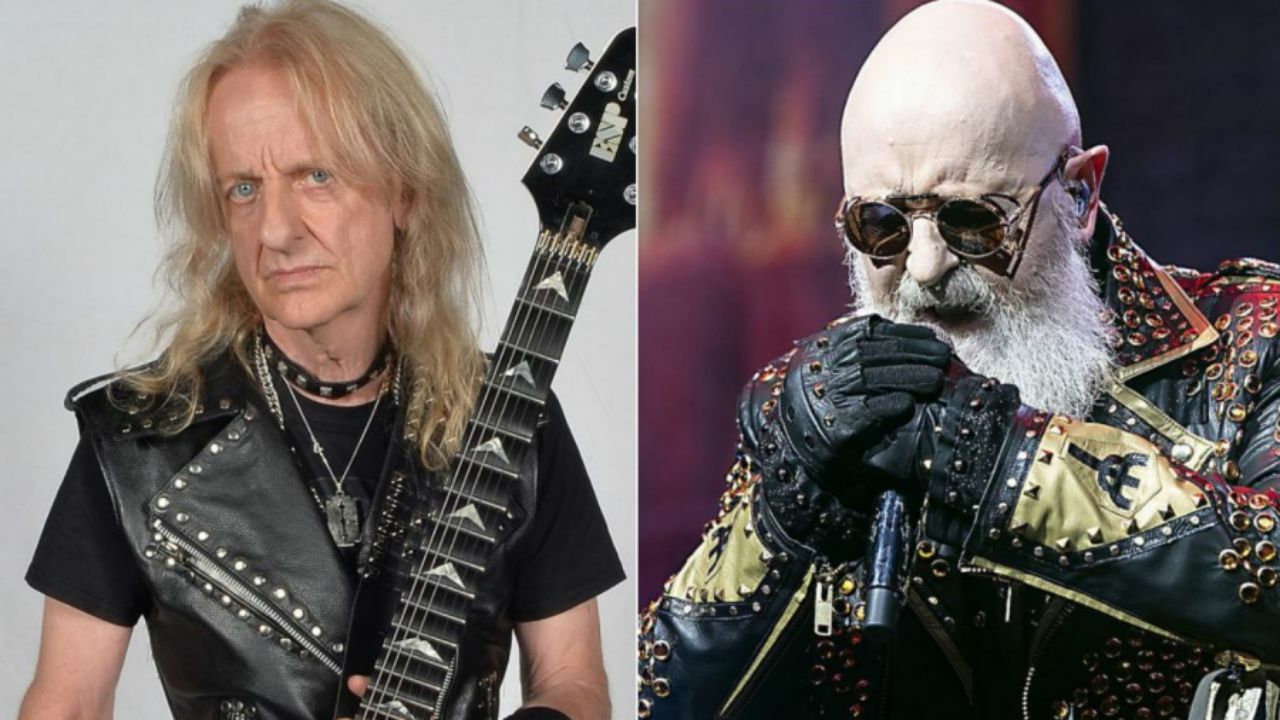 In a new interview with Classic Rock, classic Judas Priest guitarist K.K. Downing has opened up about an ugly period he and his band members lived with the band's singer Rob Halford after he decided to leave the band and revealed that Halford owes him.
Rob Halford is the lead vocalist of the heavy metal band Judas Priest, which was formed in 1969. He firstly joined them in 1973, four years later the band was formed, until his departure in 1992. After he parted ways with Priest, Halford had formed a band called Fight. But in 2003, he rejoined the band and still rocks the stage for fans.
Throughout his career with Judas Priest, Rob Halford released twenty studio albums. Releasing his debut with the band in 1974, titled Rocka Rolla, Halford's latest Priest album was Firepower, which was released in 2018.
Recently, classic Priest guitarist K.K. Downing has commented on his friend Rob Halford's words about Judas Priest after he left the band. Downing has touched on Halford's rejoining the band and said he brought him back to the band.
"When all is said and done, Rob knows I was the guy that brought him back into Priest," he says.
"Glenn [Tipton, guitar] wasn't happy about it, and I understood that because after he left Rob said a few things about the band – a lot more than I ever did.
"Given a choice, I think Rob would have had me back in the band. We had fought so many battles together and traveled so many miles."
The Guitarist Answers If He Forgave Halford For Leaving Judas Priest
The interviewer has also asked Downing that if he forgave Rob Halford for leaving Judas Priest. When the interviewer reminded Downing that he previously stated that Rob Halford should never sing with Priest again because he doesn't deserve it, Downing mentioned ugly period.
"Well, it all got proper ugly – Rob's first album [with Fight] was called 'War of Words.' It was an ugly affair," he says.
"Look, artists have difficult temperaments. There's good, bad, and ugly within us all and we get fired up about things.
"How many times have you broken up with a girlfriend and said never again, and a year later she's back? Shit happens in life.
"Rob is a great performer, everybody knows that. But he's sensitive. I can't guarantee to say all of the right things in an interview because – everybody's human."