K.K. Downing Speaks On The Current State Of Judas Priest: "It's Unfamiliar To Me"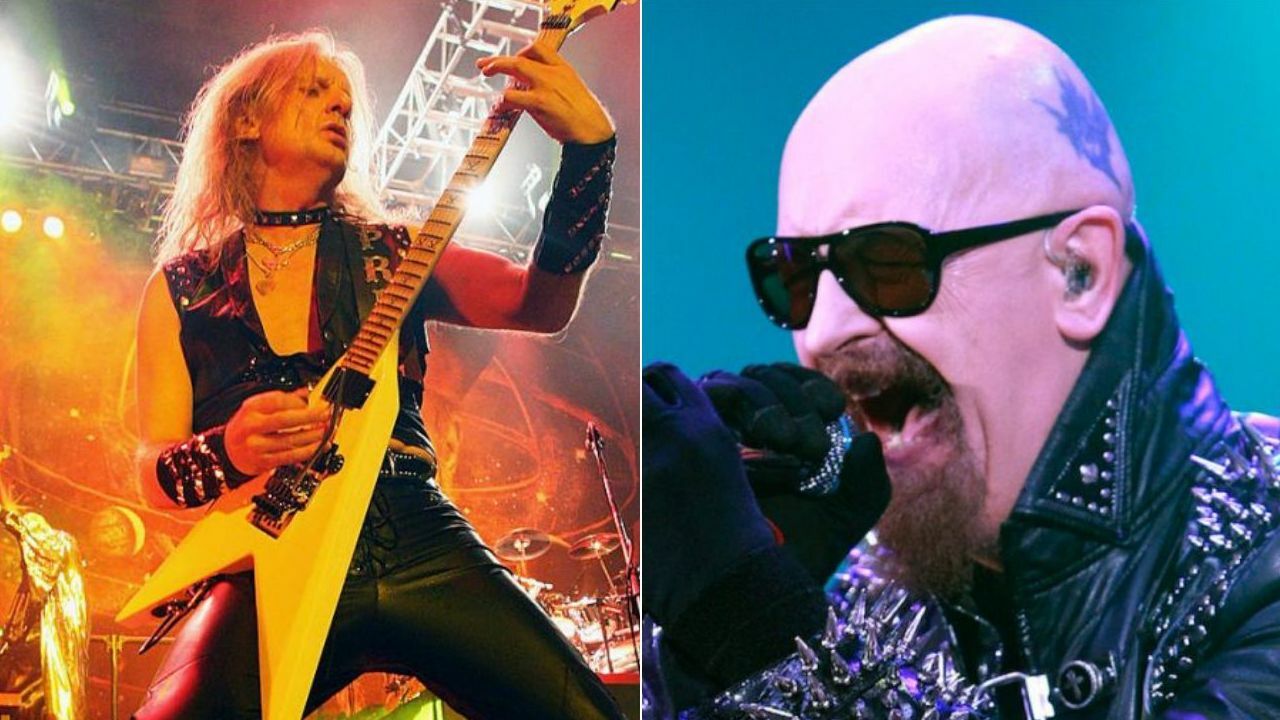 Classic Judas Priest guitarist K.K. Downing has commented on the current state of his former band and said that the band looks unfamiliar to him now.
K.K. Downing has made those comments while interviewing with Banger TV. During the interview, the musician has discussed his new project KK's Priest and explained why he put Priest on the band's name.
After he retired from Judas Priest on April 20, 2011, Downing, who cited differences with the band and the management and said that it caused a breakdown in their relationship at the time, had launched a project named KK's Priest in 2020.
Recently, he has touched on how he's decided to put Priest on his new project's name. He told that he has been a Priest since a young kid. Downing has also added his words that he was so blessed as a Priest.
"I thought of that hard and long," Downing said. "I'm thinking to myself, 'I can't just cut everything off and start again – because I've been a Priest all my life.'
"Since a young kid, since I first saw that van going through with 'Judas Priest' in spray paint, I was 17, I think, when I saw that van, and I auditioned for the band and didn't get the job, but eventually, I stuck at it, and I got in the band.
"I was a Priest from that point, and I was very instrumental in asserting the fact, 'We must call ourselves Judas Priest.'
"And I was so blessed, and it was like I had won the lottery. And why should I give that up?"
Downing Says Judas Priest Looks Unfamiliar To Him Now
After he mentioned his passion and love for his former band, Judas Priest, Downing also admitted that the band looks unfamiliar to him now. He also repeated why he put Priest on his new band's name and said he wanted to protect the legacy.
"And now the band [Judas Priest], to me, looks… it's unfamiliar to me," Downing admits. "I see guys I've never met are being a Priest and performing and playing my songs.
"So if they can be a Priest, why can't I still be a Priest? And I think that's important to me, to retain, as I've said, some of my legacy and my history and my past.
"We take this, our music, through life, and all the fans listening, they know what I mean by that, and we can't just dump it on the road and start with something else, and I can't do that as well, so it is K.K.'s Priest pushing forward."