David Ellefson Clears Air About Dave Mustaine's Post-Cancer Performance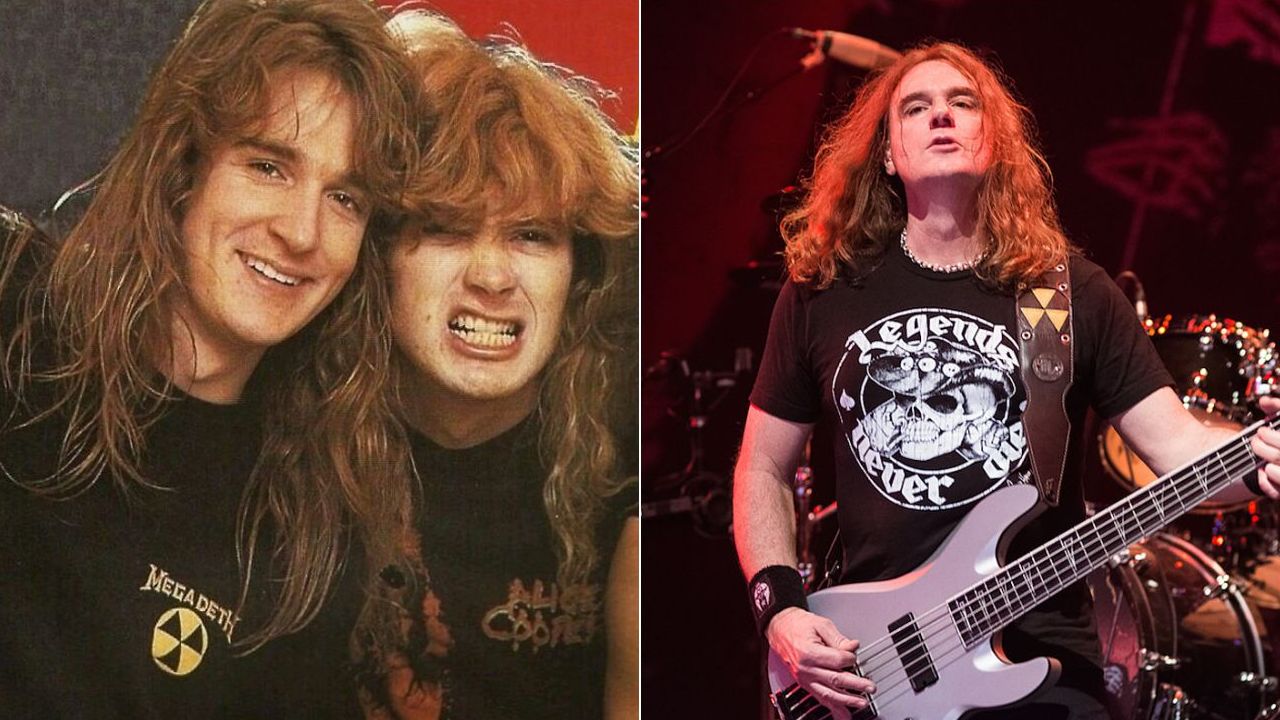 David Ellefson, the bassist of the heavy metal band Megadeth, spoke to Trunk Nation With Eddie Trunk to discuss his bandmate Dave Mustaine's post-cancer performance after five-month throat cancer treatment.
Speaking about Dave Mustaine's post-cancer performance, David Ellefson was asked if Dave Mustaine has had any singing issues. He replied: "No, that's not come up. It's interesting. We were on the Megacruise exactly a year ago. Dave was not able to be on that cruise, because his treatments were finished up, and he just needed to rest and obviously not be around a lot of people at that time.
"But then we turned the corner into 2020, and we went over and we did the Five Finger Death Punch/Megadeth/Bad Wolves tour, which was a big sports arena tour all across Europe."
When the successful bassist continued the issue, he said that Dave Mustaine took it easy at rehearsal in Nashville for the first week, adding, "And then we got on the stage up in Helsinki and moved across Europe and the U.K. and did the shows. And every show got a little better, a little stronger as far as his voice and him wanting to be a little more adventurous to trying different songs. And I think that really helped. I think it naturally helped him kind of open his voice up and be comfortable with it. He had to take it easy and not push it too hard.
"Megadeth is one of these bands where we can go out and we can thrash with the hardest and the fastest of 'em, yet we also have this other era of the '90s where there's sort of this midtempo, dare I call it radio rock heavy metal — 'Trust', 'Symphony Of Destruction', 'Angry Again', that stuff. And that really helped.
"And that tour called for a bit more of that, that we can do some of that material. And we pulled a few things out we haven't played. This lineup had never played 'Angry Again'. Dave and I hadn't played the song 'Dread And The Figitive Mind' in almost 20 years. So it was fun to dip back into the catalog and pull a few gems out that we probably hadn't considered in a long time."