Motley Crue's Nikki Sixx Speaks Respectfully on KISS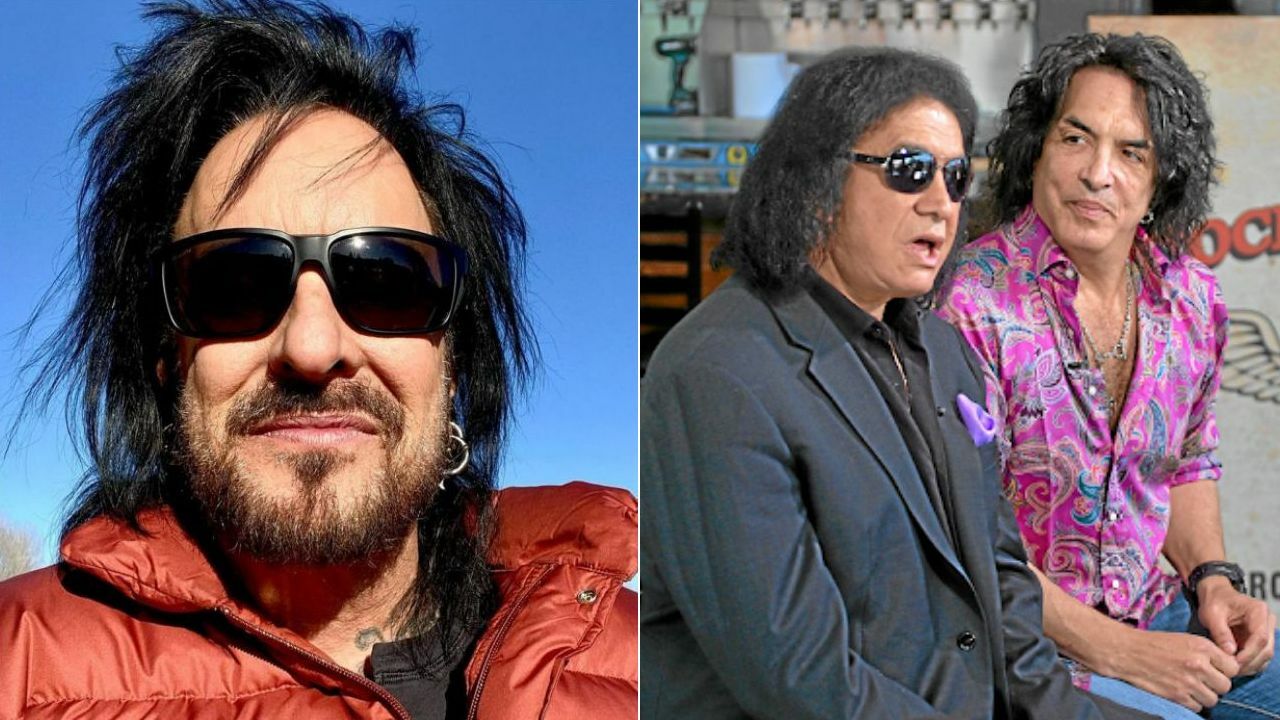 The bassist and co-founder of the heavy metal band Motley Crue, Nikki Sixx, has opened up about what he thinks on the American rock act KISS and sent respectful words by touching their opening for KISS on the final dates of their US tour.
As some of those rockers might remember, Motley Crue and KISS shared the stage in 1982. At the time, Motley Crue, who was formed in 1982, was an opening band for KISS for their several shows.
However, in a recent appearance on Twitter, Nikki Sixx mentioned the moment that KISS gave them the first shot. It was seen easily that Nikki Sixx has huge respect for KISS.
Nikki Says It Was Cool To Get First Shot From KISS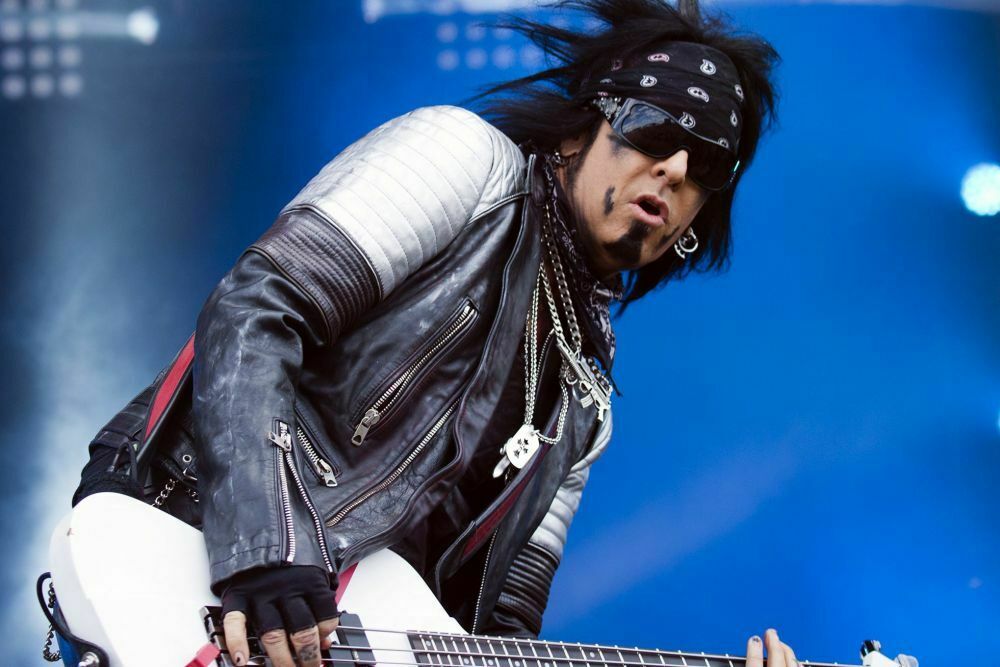 While making a fan Q&A session, Nikki Sixx was asked his favorite moment from their KISS appearance. Revealing his thoughts about those days, Nikki Sixx expressed his gratitude and sent much respect.
"We got 6 or so west coast shows with them," Nikki answered when a fan asked about the moment. "We were on our way up and it was really cool of them to give us a shot."
We got 6 or so west coast shows with them. We were on our way up and it was really cool of them to give us a shot. https://t.co/Y7kyAvDKzy

— 📷 (@NikkiSixx) April 24, 2021
A Fan Sends The Setlist of Motley Crue's Vegas Show with KISS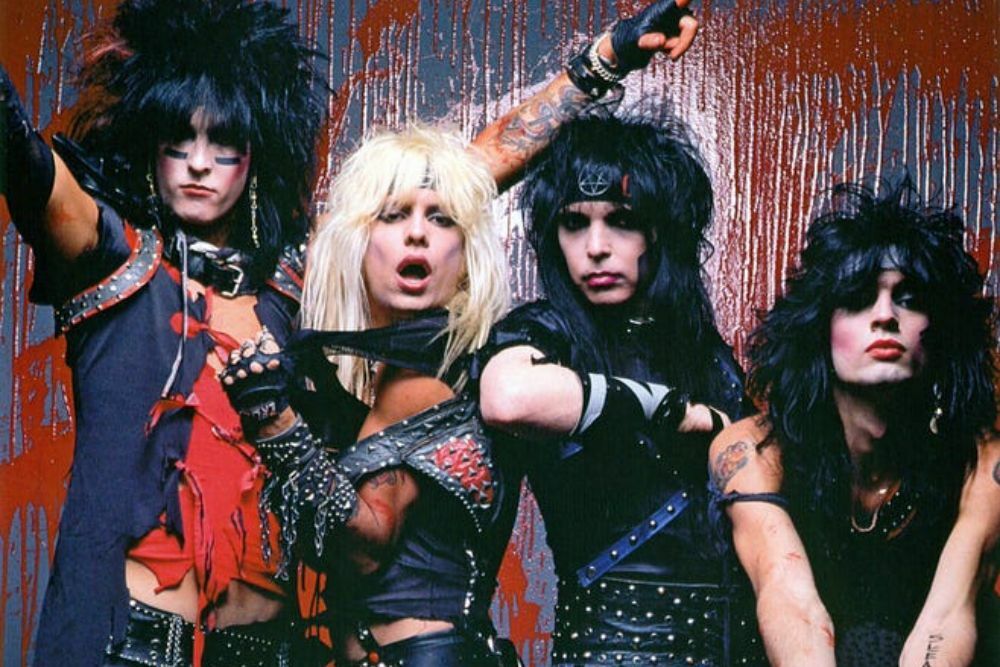 Under his response, a fan named Rock Collector has sent a setlist of a night that Motley Crue performed with KISS in Vegas in 1983. The setlist was looking quite unique and including nine songs.
In the setlist, they've played Take Me To The Top, Looks That Kill, Bastard, Shout at The Devil, Merry-Go-Round, Knock 'Em Dead Kid, Piece of Your Action, Live Wire, and Helter Skelter.
the setlist from the Vegas show with KISS! pic.twitter.com/inJmgBdbBC

— Rock_Collector (@alan_xwiesy) April 24, 2021
Nikki Admits His Band Will Always Remember KISS' Kindness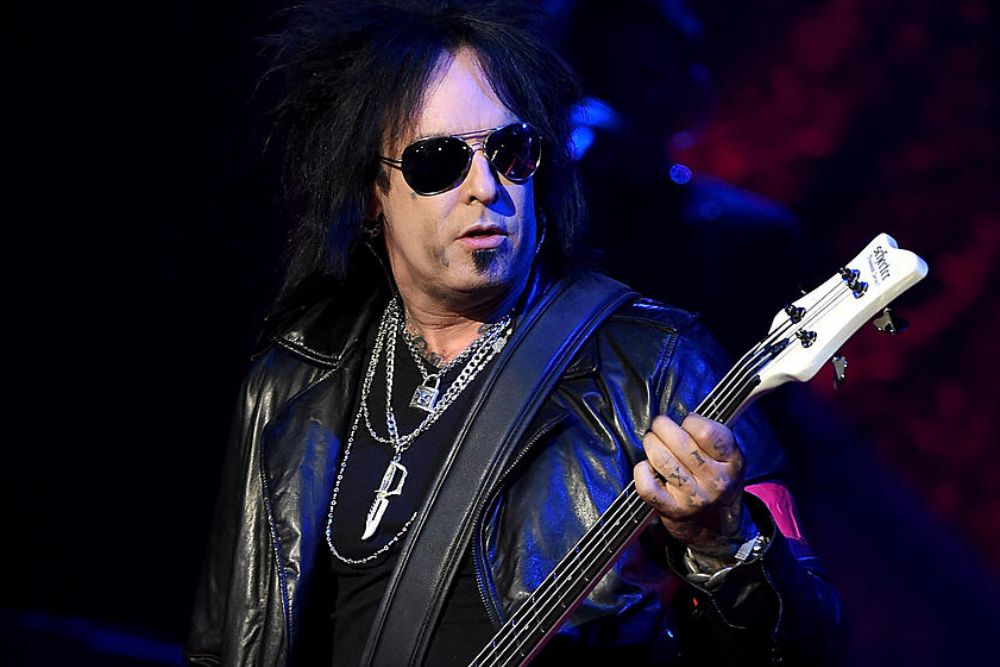 Previously, Nikki Sixx has expressed his gratitude for KISS in an interview he made with Go Up State and stated that his band will always remember their kindness.
"Kiss and Ozzy [Osbourne] were the two bands that gave us our first shot," he said. "I look back, and it was a short amount of dates [with Kiss.] It was four or six dates, but they gave us our first taste of playing up and down the [West] coast and on big stages. We'll always remember that. They're fond memories.
"With their makeup and pyro-filled live show, Kiss was a tough act to precede to the stage, but Sixx said his band wasn't fazed by opening for Kiss."