John 5 On Unreleased David Lee Roth Songs About Van Halen: "Really Something Special"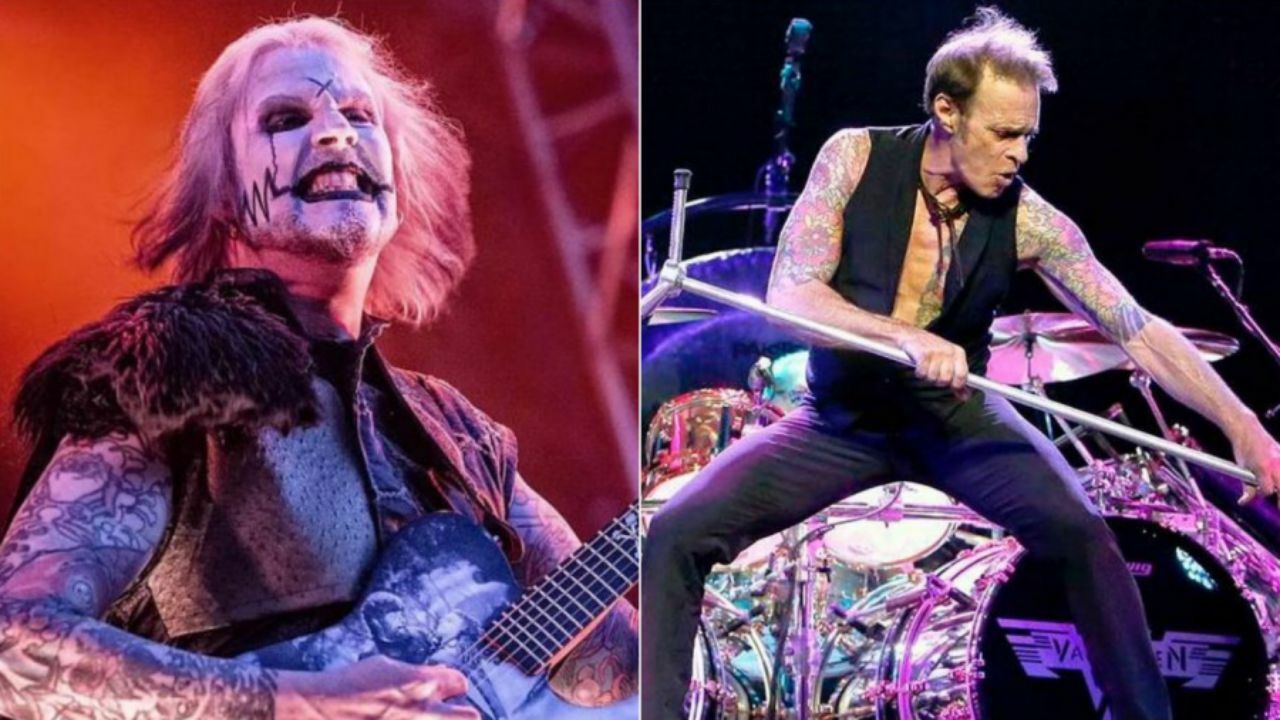 The American guitarist John 5 – known for his golden works with Marilyn Manson, Rob Zombie, and David Lee Roth – has commented on newly revealed unreleased David Lee Roth songs about Van Halen and said those are really special ones.
Legendary Van Halen singer has announced last fall that he included five unreleased Van Halen songs into his online comic, The Roth Project. In the project, John 5 plays guitar and bass, and the songs are "Giddy-Up!", "Somewhere Over The Rainbow Bar And Grill", "Alligator Pants", "Lo-Rez Sunset" and "Manda Bala".
Moreover, in addition to John 5, Greg Bissonette will appear on drums, Brett Tuggle on keyboards, and Luis Conte on percussion.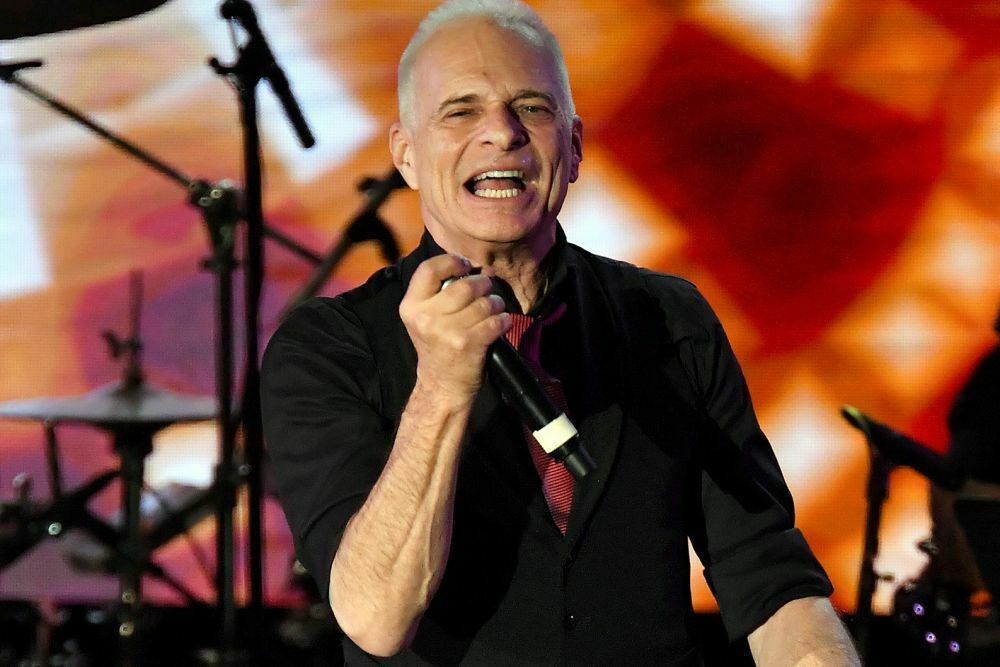 Recently, in his new appearance on AL.com John 5 discussed newly-revealed unreleased David Lee Roth songs. He has revealed some special thoughts and said that Dave has written some of the most amazing songs of their lifetime.
"People really like those songs, so I'm super happy about it," he said. "Because listen, you can't deny a good song and Dave writes good songs.
"He's written some of the most amazing songs of our lifetime, and Dave worked really hard on these lyrics.
"I'm not sure when it's going to come out or if it'll come out, but I hope it does."
John 5 Says The Song About Van Halen Is Just Unbelievable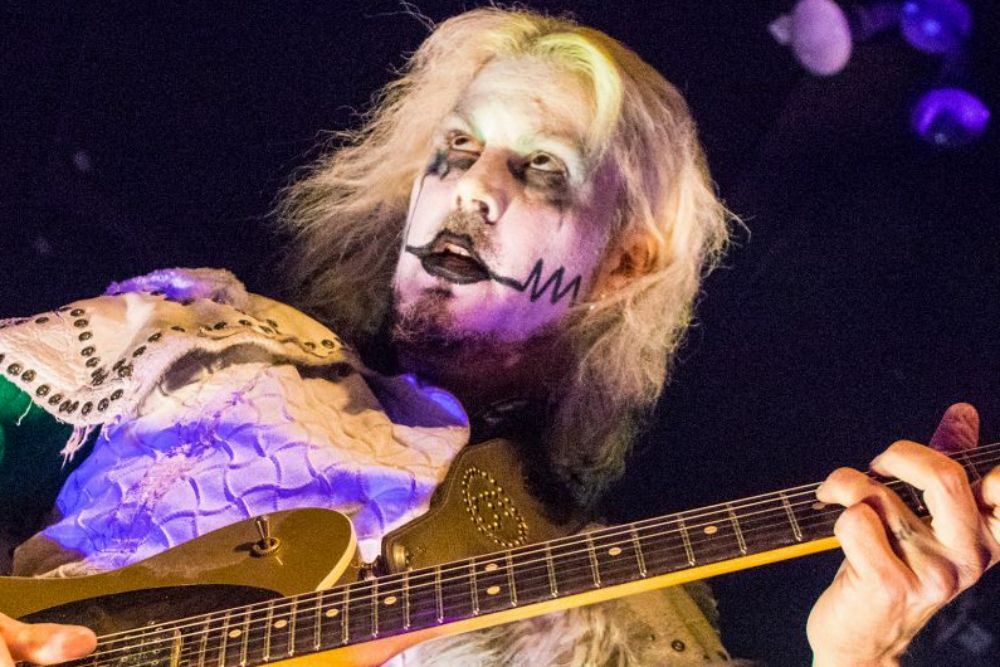 Continuing to talk about those unreleased songs, John said that the song about Van Halen is just unbelievable. He also said that it's so special song.
"There's one I'll tell you about called 'Nothing Could Have Stopped Us', and it's unbelievable," he continued. "Being a Van Halen fan and a Dave Lee Roth fan, it's unbelievable because it's about Dave singing about Van Halen and what it was like.
"Really something special, so I really hope that comes out."
The Musician Says He Will Be With Roth Whatever He Makes In Future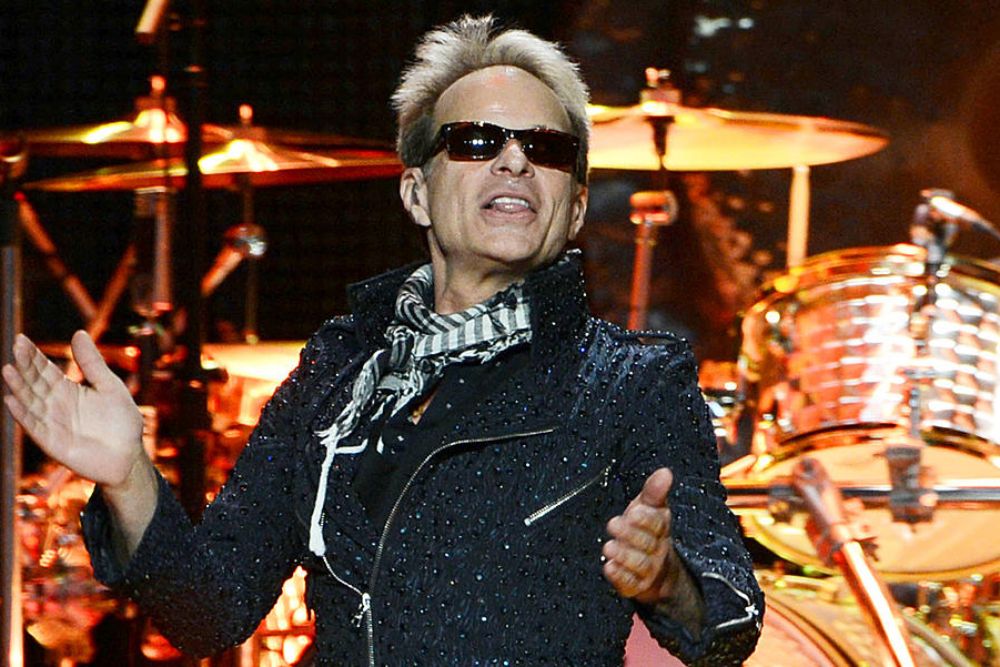 Elsewhere in the interview, the interviewer asked John that if the rest of those unreleased songs are in the same aura as the songs that have come out previously. John answered by saying that he will be with Roth whatever he wants to do in the future.
"He wanted to do this kind of a more California sessions type of thing," John reveals. "And he's such an artist, I was, like, 'Whatever you want to do, I'm there for you.'
"So it is that kind of vibe. But there's a lot of multi tracks and different acoustic parts that all work together. It's kind of orchestrated, if you will."