LED ZEPPELIN's JIMMY PAGE might be return live shows after CORONAVIRUS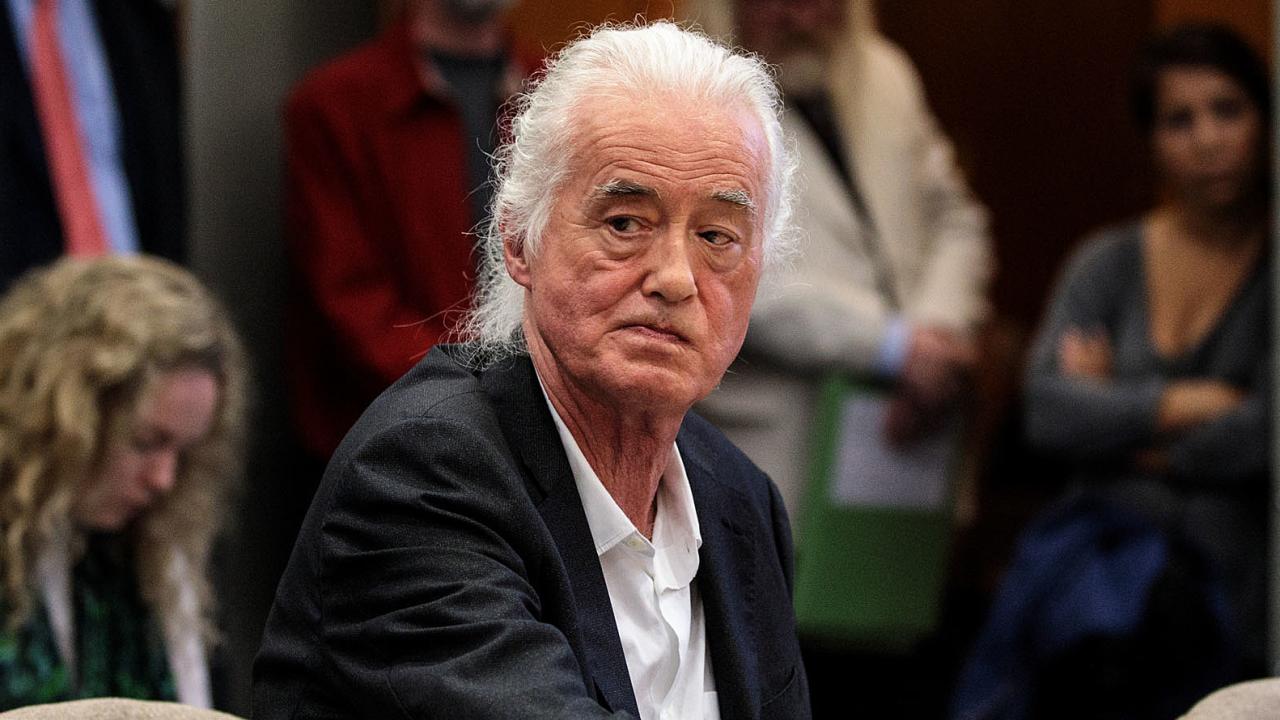 Led Zeppelin guitarist and founder Jimmy Page has given exciting news about the future and revealed that he might be return live shows when the coronavirus pandemic has been ended. According to Jimmy Page, the coronavirus pandemic pushed him to think about playing live shows once again.
In a new appearance on GQ's December issue, Jimmy Page, who hasn't toured as a solo act since 1988, took fans back to the first days of the coronavirus pandemic and said, "When we first went into lockdown I thought, 'Right, now's the time to start thinking about coming back at some point and being able to perform.'"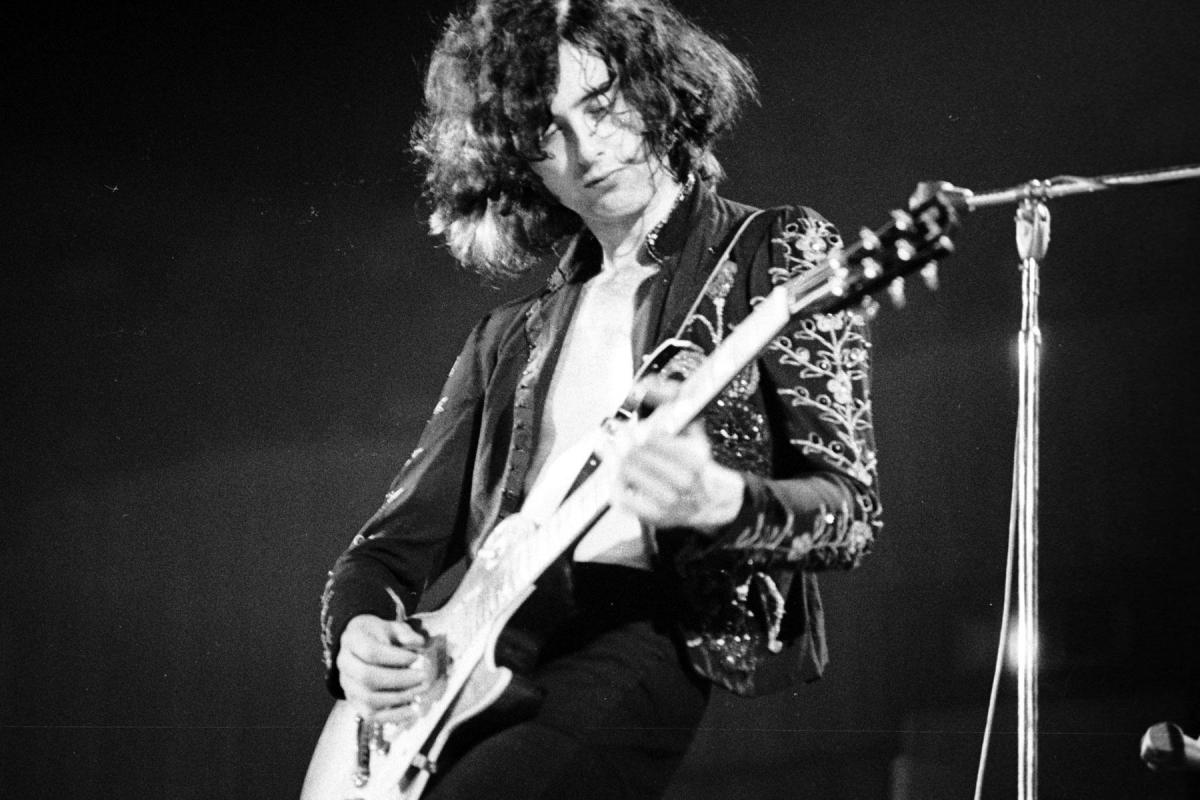 Jimmy Page added his words that he strongly believes his thoughts, which states 'music means nothing' without live shows.
When Jimmy Page continued his conversation, he also touched coronavirus pandemic's effects on art, people and the things that people love to do. He expressed his worries about the issue.
"It's such a very sad and desperate time and what this virus has done internationally to families, to the arts, and everything we love and hold dear and the whole concert situation, it does worry me. I will never be one of those people who'll record alone and send someone a file. I never went into music in the first place to do that, it was for playing together and this is what it means."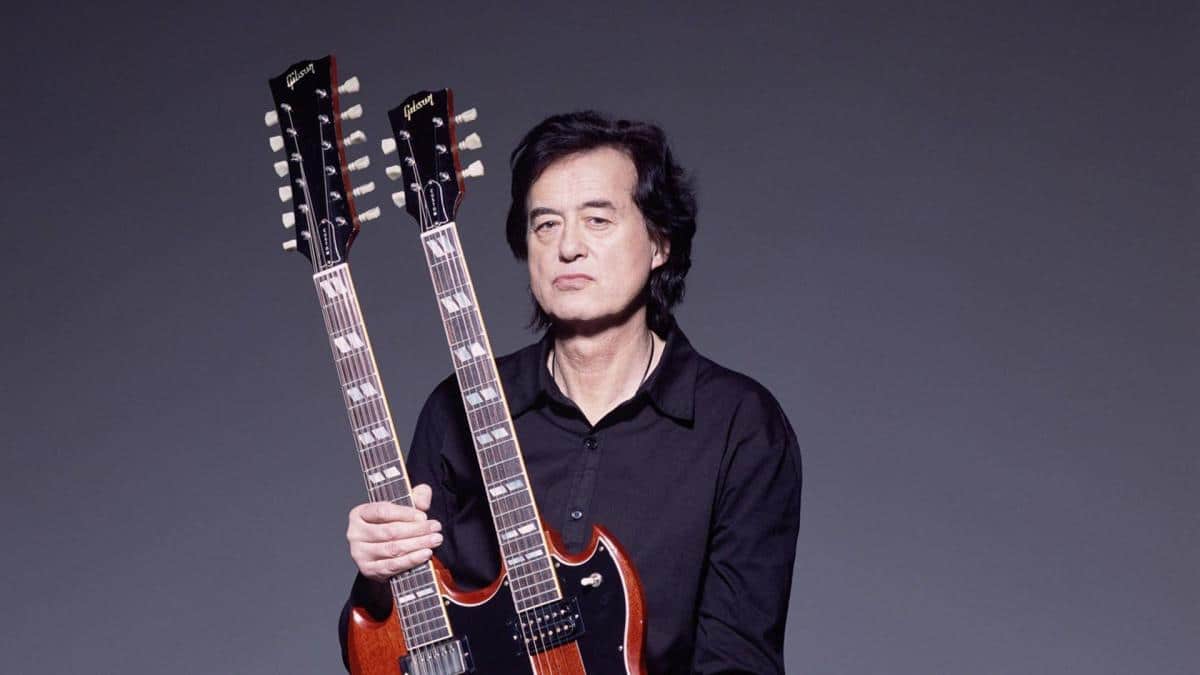 Jimmy Page concluded by touching on the importance of the fans. He also said that a new generation, new artists, new bands and more needs to be playing live shows on stage.
"We need to play with people, we need gigs and we need community. Because without that, music means nothing. Playing live is so important for young musicians. When we were young, we all had these little gigs, hoping to play somewhere bigger and it's such an important part of that communion of musicians playing together. For me it's always been the most important thing."