KISS's PAUL STANLEY Writes A Heartwarming Message For TOMMY THAYER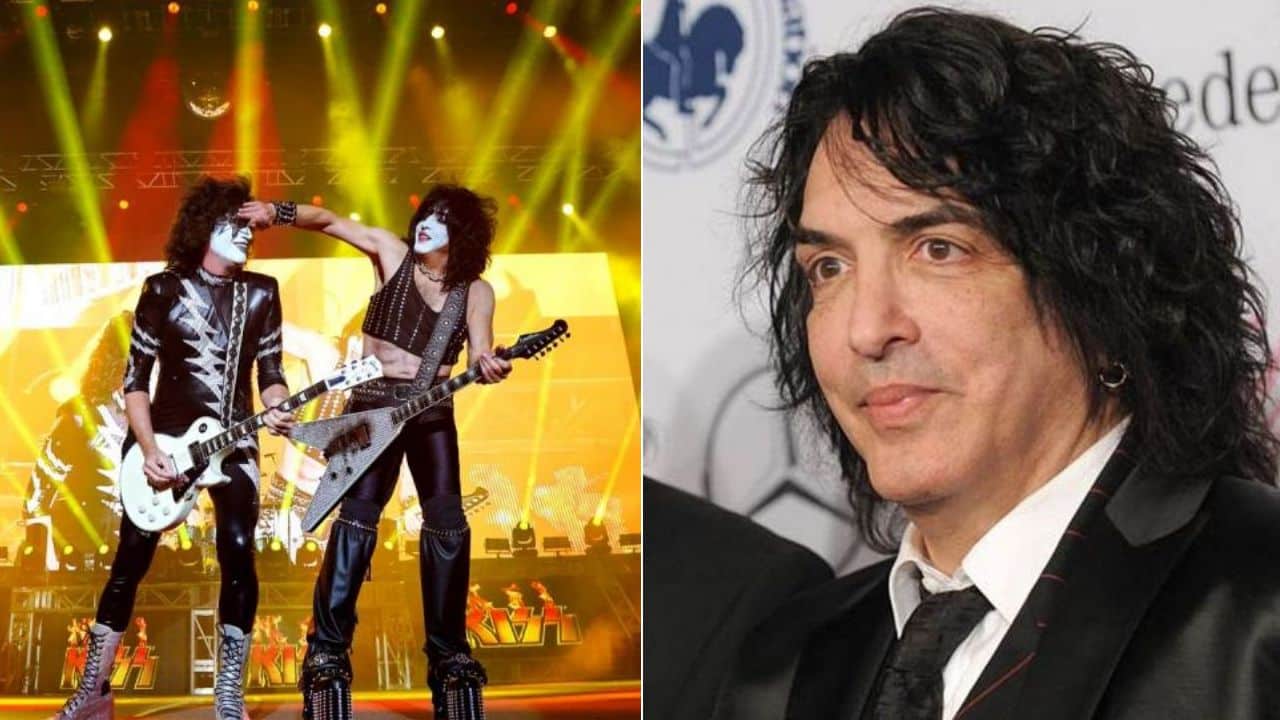 KISS guitarist and one of those founding members of the band, Paul Stanley, also known as The Starchild of the rock community, wrote a heartwarming message to celebrate his bandmate Tommy Thayer's 60th birthday.
The American musician, songwriter and guitarist Tommy Thayer joined KISS in 2002 after departing the band's long-time lead guitarist Ace Frehley. He made great works with the band so far.
In a recent Twitter post, the 68-year-old wrote a touching letter to his bandmate Tommy Thayer to show his love for him and celebrated his special day that way. With the post, Paul Stanley also showed his fans once again that how an emotional man he is.
In the celebration message, Paul Stanley touched on the times they spent together in their rock band KISS. He also touched Tommy Thayer's personality and made people emotional.
"A late but heartfelt HAPPY BIRTHDAY TOMMY," Paul Stanley wrote in the birthday message. "18 years in KISS says a whole lot but let me say on top of that you're a gentleman and a good man which this world always needs more of. Your pal, Paul."
A late but heartfelt HAPPY BIRTHDAY TOMMY! 18 years in KISS says a whole lot but let me say on top of that you're a gentleman and a good man which this world always needs more of. Your pal, Paul. pic.twitter.com/oOcqPJbIwv

— Paul Stanley (@PaulStanleyLive) November 8, 2020
Just before Paul Stanley, his band KISS and his bandmate Gene Simmons are two of those who celebrated Tommy Thayer's birthday. While KISS was saying that Tommy is the band's favorite lead guitarist, Gene Simmons said he is a 'young man.'
KISS wrote: "Happy 60th Birthday to our favorite lead guitarist, Tommy Thayer! Enjoy your big day!"
Gene Simmons quoted and wrote: "Happy B'day, young man. And, many more."
Happy B'day, young man. And, many more. https://t.co/PpIMU4mEXd

— Gene Simmons (@genesimmons) November 7, 2020