Ozzy Osbourne Adds Heart-Wrenching Details To His State Of Health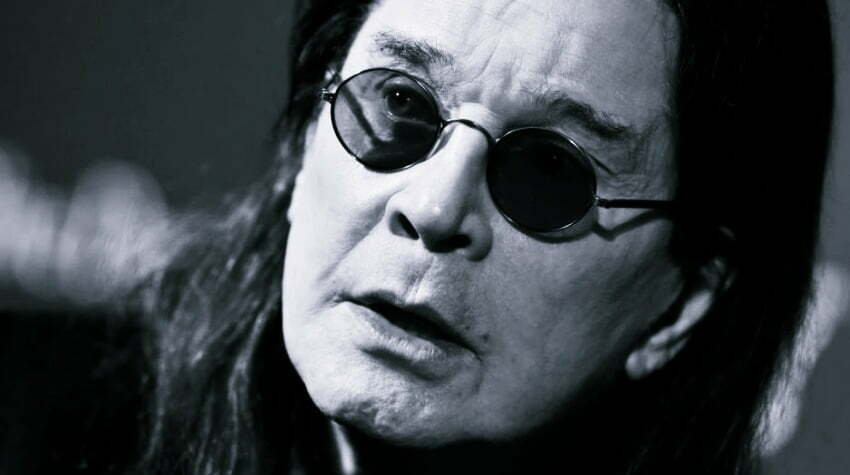 In a new appearance with LA Times, the world-famous English heavy metal singer The Prince of Darkness, best known as Black Sabbath vocalist Ozzy Osbourne, has talked about his state of health and made surprise statements about his Parkinson's disease. Ozzy stated that the first diagnosis was made in 2003 and added that if he dies, no one would be surprised.
"I'm not dying from Parkinson's. I've been working with it most of my life. I've cheated death so many times. If tomorrow you read, 'Ozzy Osbourne never woke up this morning,' you wouldn't go, 'Oh, my God!' You'd go, 'Well, it finally caught up with him.'"
Stating how interesting his career was, the successful musician Ozzy Osbourne said he would overcome this situation and return, but he did not specify when will happen.
"It's been a pretty incredible, interesting career. People have written me off time and time again, but I kept coming back and I'm going to come back from this.
"When? I don't know. I don't want to go back out there until I'm ready."
On January 21, during a conversation with Good Morning America, Ozzy announced he was diagnosed with Parkinson's disease.
Sharon Osbourne, Ozzy's wife, has gave more details about her husband Ozzy Osbourne's disease and said, "It's PRKN 2. There's so many different types of Parkinson's; it's not a death sentence by any stretch of the imagination, but it does affect certain nerves in your body. And it's – it's like you have a good day, a good day, and then a really bad day."