Iron Maiden Will Play Their Last Show in America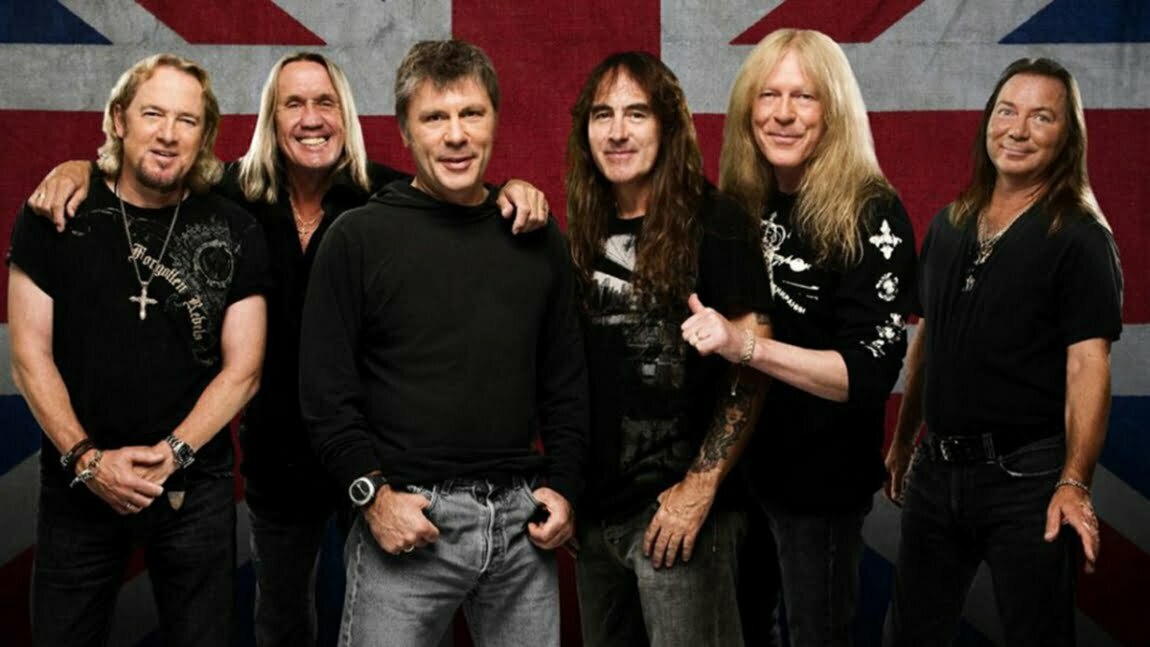 British heavy metal band Iron Maiden will play their last show in America at the 35th stop of the Legacy of the Beast Tour, which they started playing in mid-July. The show will be played in San Antonio, TX at AT&T Center on Sept 25. Click here for the tickets.
Iron Maiden started the Legacy of the Beast Tour on July 18 in Sunrise, FL, USA at BB&T Center.
The last stop of the tour will be played in Santiago, Chile on October 15th at Estadio Nacional.