Jimmy Page Will Release "Jimmy Page: The Anthology" Book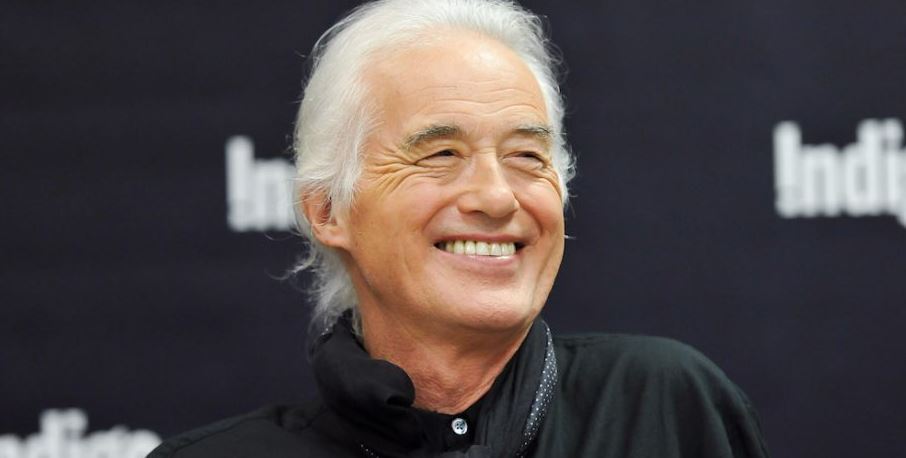 Following Jimmy Page's 2014 "Jimmy Page by Jimmy Page", Led Zeppelin guitarist will release a new book documenting his musical career. "Jimmy Page: Anthology" will be published in a limited edition of 2,500 copies. It will be released in December and costs $487.
The book is pre-order now on here.
"In this book, I wanted to include items from my personal archive that have played a part in my overall story, to give the detail behind the detail." Jimmy Page says about the book.
READ: SHAKIRA – NOTHING ELSE MATTERS (METALLICA COVER)
There is also a small article on the Genesis website about the book and it was written by Genesis Publications(read below).
Following the sell-out success of Jimmy Page's first book, we are delighted to introduce Jimmy Page: The Anthology. The new signed, limited edition documents Jimmy Page's musical career through selected material from his rich personal archives. Jimmy Page: The Anthology is narrated entirely in Jimmy Page's own words, and includes contextual photography spanning six decades.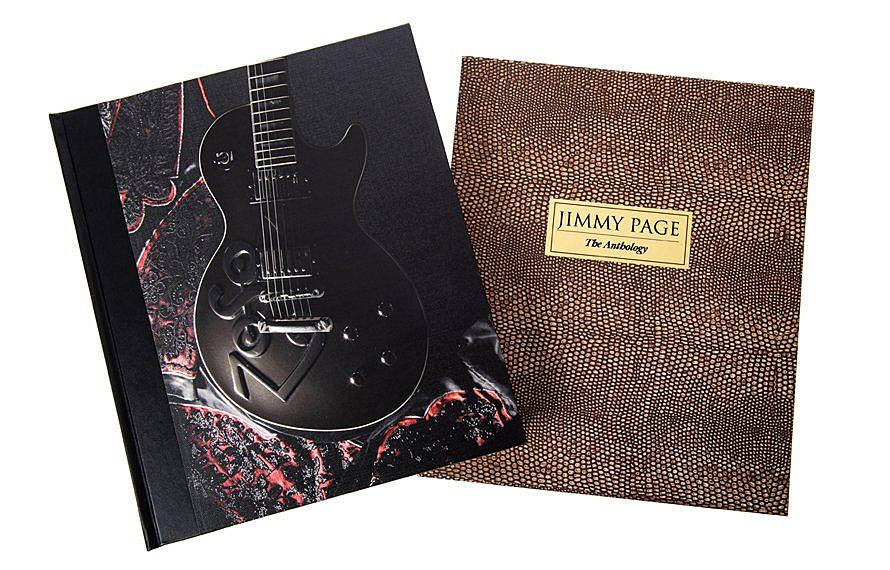 Click here for more details.