Testament Is Almost Ready For a New Album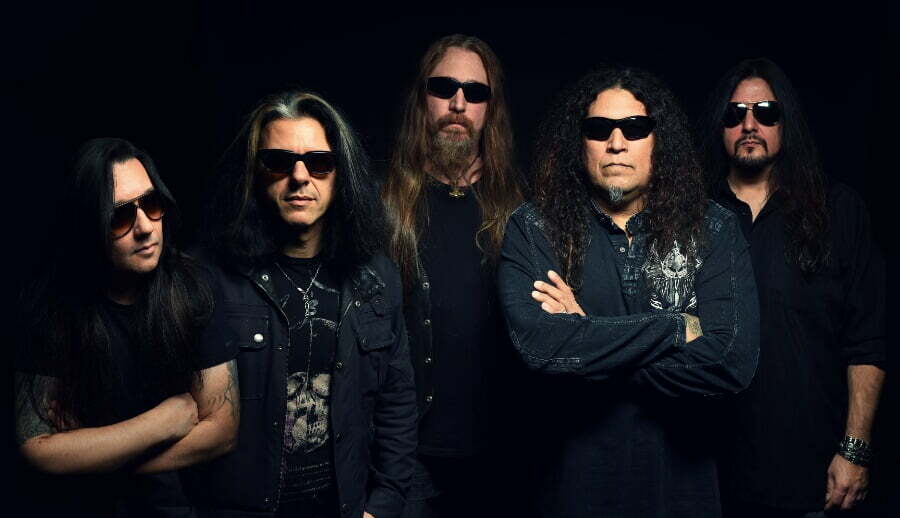 Testament's Skolnick told to Heavy New York about their new studio album:
"I think anytime we make a record, we don't think about the last record," he said. "That's done. Actually, the last thing we wanna be influenced by is the previous record. And I think it's pretty safe to say there's never been two records in a row where they're really that much alike. We don't have a 'period.' Sometimes bands release a pair or a series of records where there's a big similarity. We've never done that. So I think it's gonna be starting fresh. And we'll see where it goes… It's not pre-planned."
Also, Eric Peterson shared a photo with Alex Skolnick and he said they were almost ready for the new album.
Eric Peterson wrote:
Great last couple of days with @alexskolnick putting last touches of riffs together and collaborating on ultra heavy riffage and some surprising melodic acoustics…😉 almost ready to start recording!
You can see the post below:
https://www.instagram.com/p/BwoDqCMglwb/?utm_source=ig_embed
Click here for source.