Lars Ulrich Posted a Pop Quiz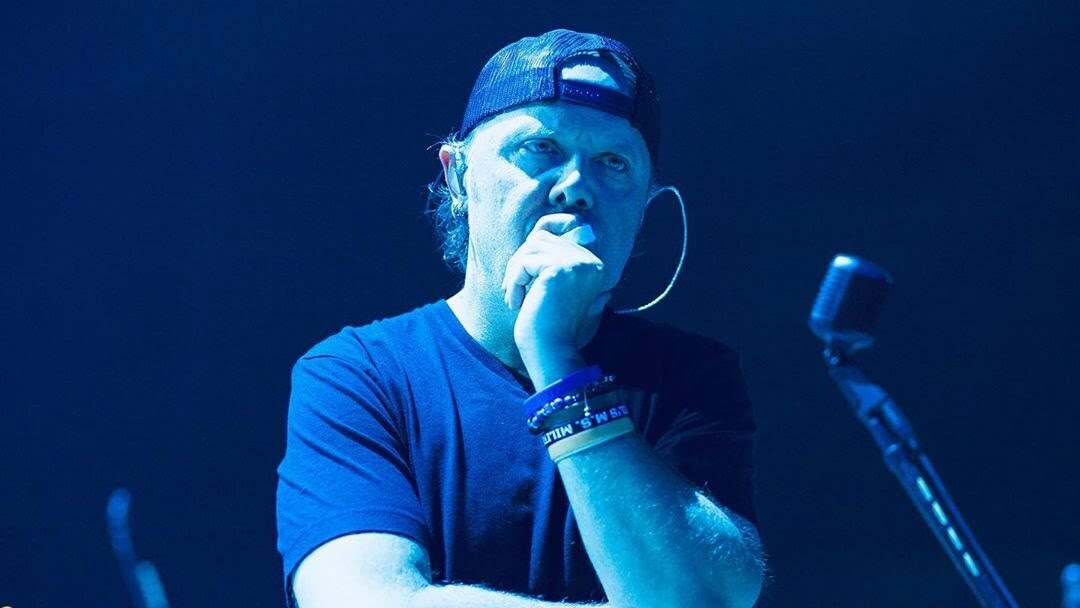 Metallica drummer Lars Ulrich recently shared a pop quiz on his official Instagram account. There were 8 questions in the quiz.
You can find the questions shared by Lars below.
What am I thinking???
・・・
Hmmmm… I wonder what the world has in store for me this weekend??
・・・
Did you hear the one about the rock band and the Symphony orchestra?
・・・
Should the trombones copy or counter the double bass drums in the middle part of One?
・・・
What if something goes horribly wrong?
・・・
A lot to think about between now and tomorrow!
・・・
Steffan Chirazi writes amazingly personal film critiques from time to time?
・・・
This time tomorrow tonight, at San Francisco's brand new Chase Center, there's gonna be a lotta people onstage!
READ: JAMES HETFIELD HAS A NEW WHITE FANG CUSTOM FLOW PICK
Here's the Lars Ulrich's Instagram post.