Jimmy Page: "We Lost the Enthusiasm to Play in Italy Again"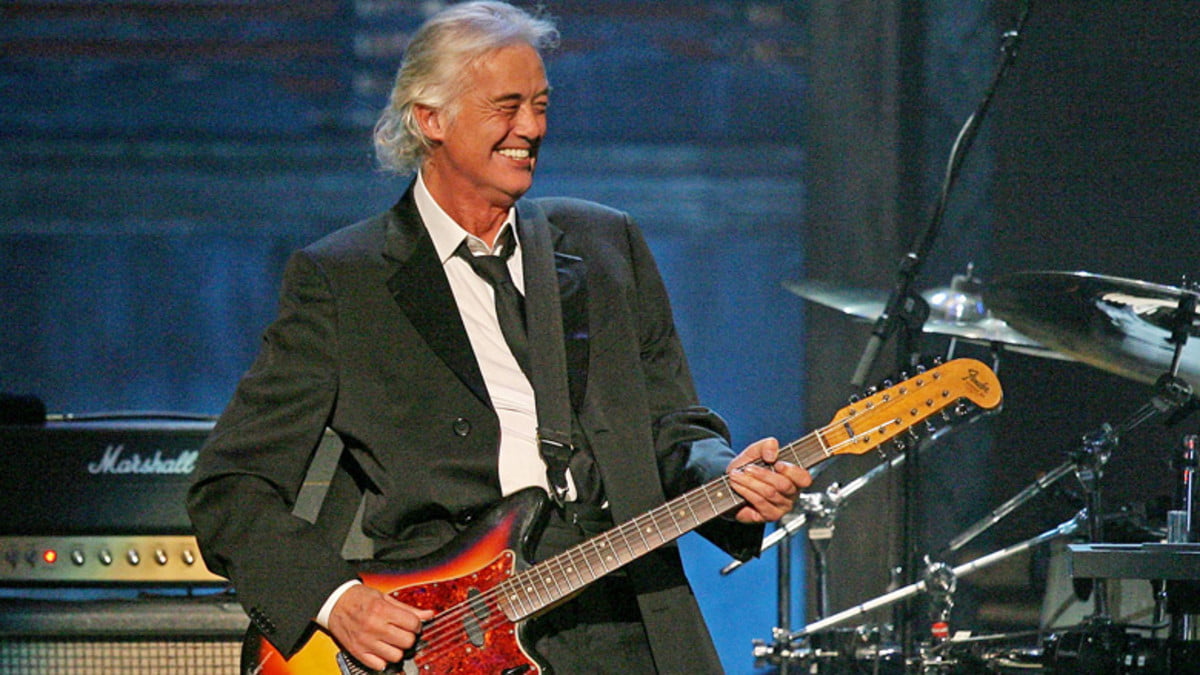 British musician Jimmy Page explained that the unfortunate incident in Italy at his 'OnThisDay' series on Instagram. The successful musician reveals that this behavior has already been premeditated. This interesting moment also attracted great attention in the world press and headlines for various newspapers.
Jimmy Page wrote about those moments:
On this day in 1971, I played with @LedZeppelin in the Velodrome in Milan but only managed a few numbers before the police let loose with a salvo of teargas that flooded the audience and band. It was clearly a premeditated operation; we lost some equipment that night and also the enthusiasm to play in Italy again.
Here's the Jimmy Page's Instagram post:
Please leave your comments below.