John 5 and Korn's Munky's Special Photo Revealed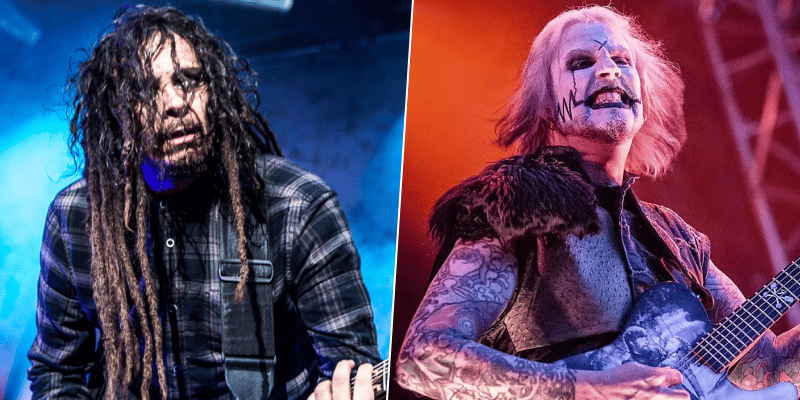 Rob Zombie guitarist John 5 has just added a new post to his official social media account and celebrated Korn legend Munky's 50th birthday with a special photo he sent.
In the photo taken in Huntington, Rob Zombie and Munky were performing on stage side by side. They were laughing while looking across to the camera.
Rob Zombie wrote: "Happy 50th birthday to my buddy Munky."
The successful musician commented on the photo and responded to his special post.
"Thank you J5," he wrote as a comment.