Guns 'N Roses Legend Slash Extends Condolences to The Who Family For Tragic Loss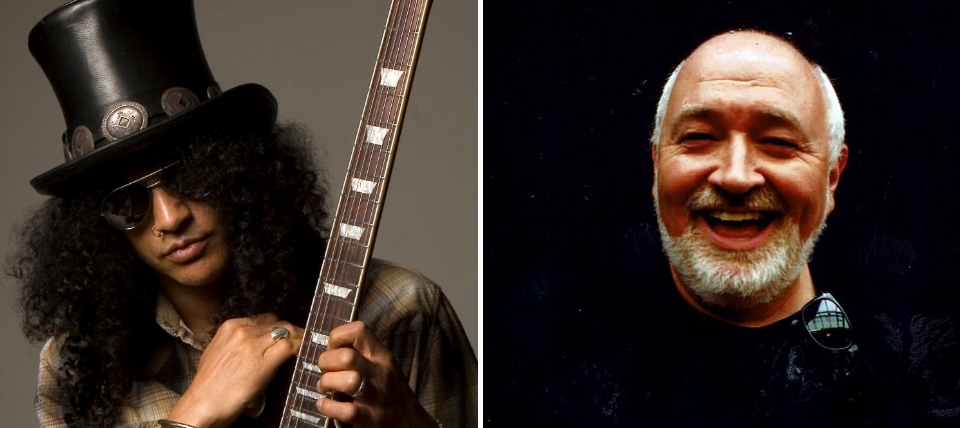 Guns N' Roses' legendary guitarist Slash shared a heartbreaking photo on Instagram. On the photo, Slash explained The Who Guitar Tech Alan Rogan died and wishes to him his condolences.
Legendary guitarist Slash wrote:
RIP #AlanRogan Wonderful guy & tech. You will be sorely missed.
Also The Who shared a statement about this tragic loss.
Here is the part of the statement of The Who:
"Today we have some very difficult news.One of the most important people in The Who family, our guitar tech and dear friend, Alan Rogan, has passed away.
Alan has been with the band since about 1975-76, taking on the often-intense role as Pete Townshend's guitar technician.For the next 40+ years, he became a core part of the innermost family here; few people have meant as much to our world as Alan. These last few years, he battled with cancer, and this last tour leg was the first one he'd been unable to attend. He's dodged a few flying guitars in life – but he's free of any such worries now.
Our heartfelt thoughts go out to his family and his countless friends worldwide. The day after John Entwistle passed away, Alan told me "At the end, all we can ask is 'A life well-lived?'" Indeed, Alan Rogan's life was.
We'll miss you, big Al…
You can see the Slash's Instagram post below:
The Who's post on Instagram:
Please leave your comments below.