JIMMY PAGE Says LED ZEPPELIN Recorded Its Epic Album In 30 Hours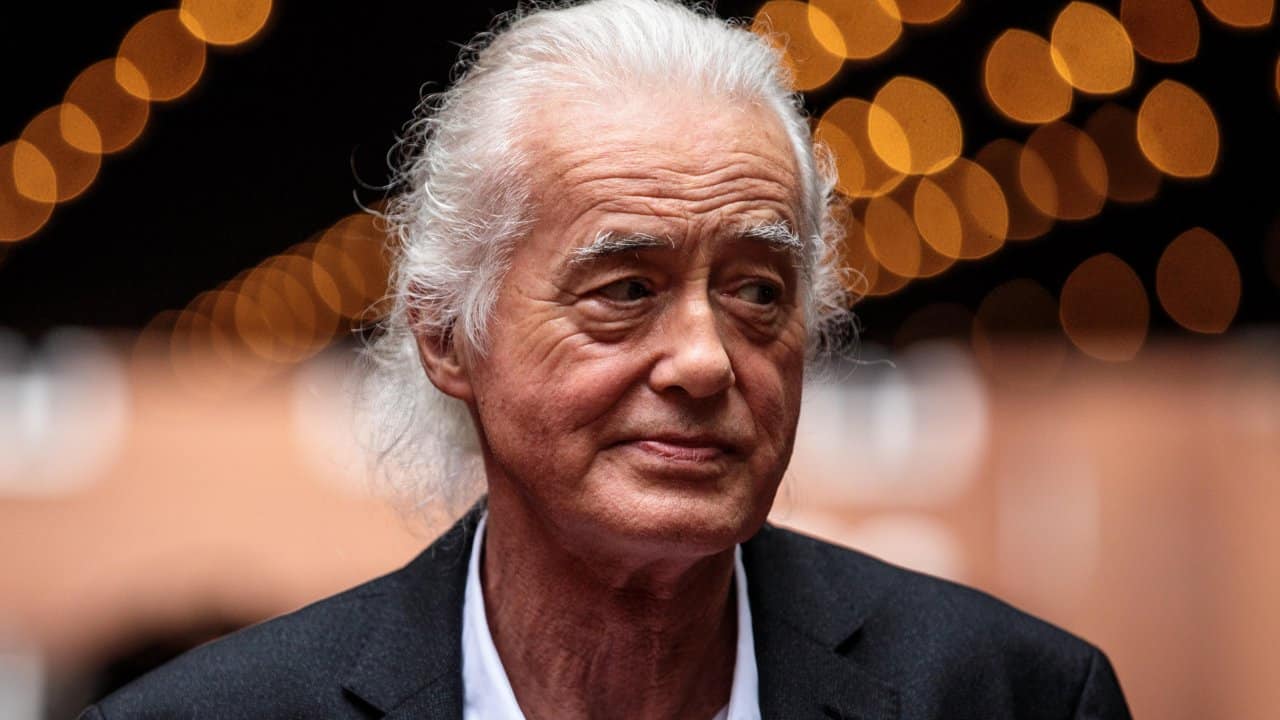 The English musician, record producer and songwriter Jimmy Page, known as the guitarist of the rock band Led Zeppelin, mentioned his band's self-titled and debut album, "Led Zeppelin," while interviewing with Rolling Stone and took fans back to the album's recording process.
Speaking about the legendary album, "Led Zeppelin," which was recorded in September and October 1968 but released in January in America and in March in the United Kingdom, Jimmy Page made surprising comments and said that they recorded the album in around 30 hours.
When Jimmy Page was asked about the album's recording process, he said, "It's interesting to see the very first days of when we go in the studio as Led Zeppelin, to start 'Led Zeppelin I.' The times that we were, like, 10 at night, 11 at night. It's the downtime of the studio.
"Because we weren't the Led Zeppelin that we were even a year later, where we could call some shots of going in on the downtime of other people. But it's interesting to see how efficiently it was done, and the whole journey once we hit.
"That was in September [1968], and we've got the album finished by October, within 30 hours of recording and mixing time. But it comes out in the first week of January over there in the States, and we're playing in L.A. and then San Francisco in January."
The 76-year old musician also touched on the album's effect on the people and said that it was played on the underground radio when the album was out. While continuing his words, Jimmy Page made rarely known comment about the band's second album, "Led Zeppelin II."
"The record was out and it was played on the underground radio stations, and it was traveling like wildfire across the States. We're on the West Coast traveling towards the East, and all of the underground clubs that we're playing are pretty much full because people have now heard the record.
"They've heard reports of this band that's gone into San Francisco, literally decimated it, and they want to see what it is. And by the end of 1969, 'Led Zeppelin II' was out.
"So you contend with a debut album with all those ideas on it, and then you've got that second album with the energy of the road on it – because a lot of it's recorded while we're actually touring. It was a really good way to launch a band."