SCOTT IAN Reveals MR. BUNGLE's Future Plans: "We Want To Play More Shows"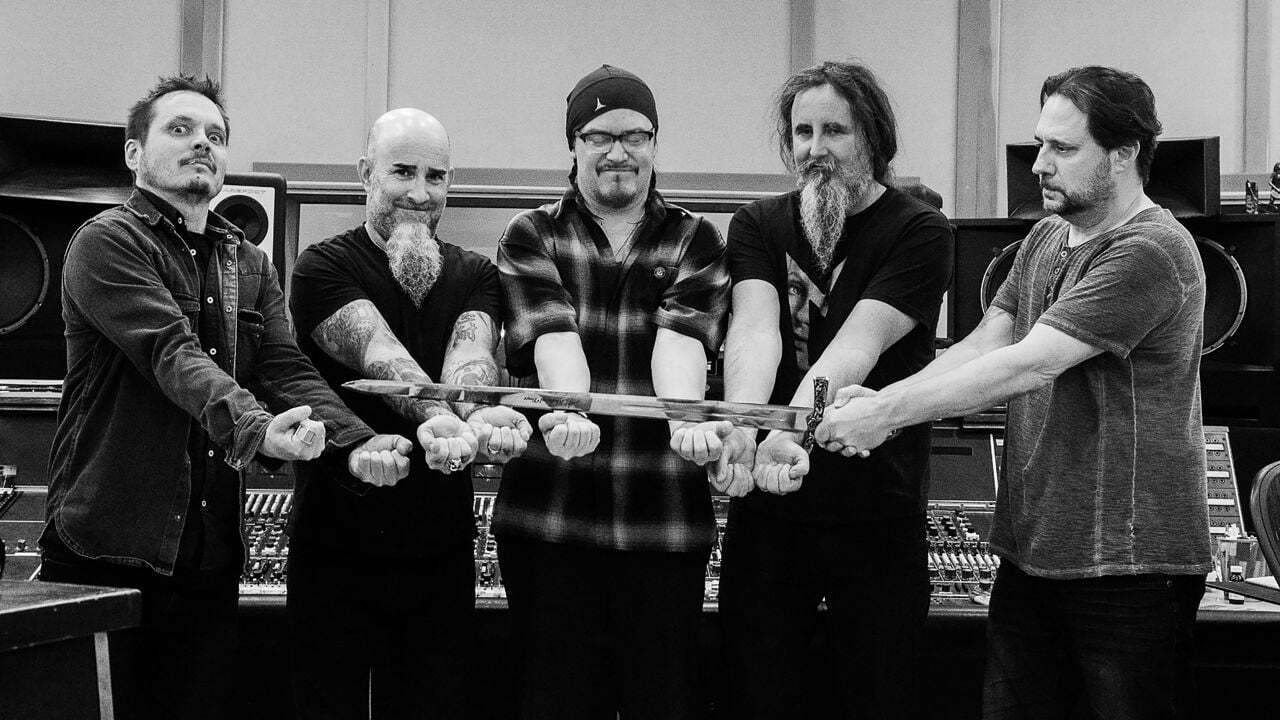 While joining to the American band Mr. Bungle, Scott Ian, known for the guitarist of the thrash metal band Anthrax, discussed his new band's future plans during an interview with Full Metal Jackie and excited fans about that.
Recently, Mr. Bungle, which formed in 1985, announced its return after a 19-year hiatus by sharing an album announcement for the first time after 21 years. For the future of the music, Mr. Bungle was joined by Anthrax star Scott Ian and former Slayer drummer Dave Lombardo.
However, while he was speaking about Mr. Bungle, Scott Ian was asked if he reveals the long-term plan of the band beyond "The Raging Wrath of the Easter Bunny." Scott Ian said that they want to play more shows. He also said that if there is no coronavirus, the band would have been played shows around November.
"The original plan was to play shows around the release and we would have put together a run of dates. I don't know specifically where and when, but it would have been around the release and through November probably – certainly more U.S. dates and there probably would have been some European dates."
Scott Ian also said that Mr. Bungle wants to play in South America, Japan, Australia, and more.
"I know we want to get down to South America because Mike Patton's basically the king of Chile. We want to go to Japan, Australia… we want to play more shows. The shows we did together in February were so much fun.
"It was basically like just scratching the surface and then we went straight from the shows into the studio because we would never be tighter than we were at that moment. We want to play more shows but when is anybody's guess.
"If there's any silver lining, it's that people will certainly know the songs by the time we actually start playing some gigs."
Mr. Bungle is currently promoting "The Raging Wrath of the Easter Bunny Demo," which was released on October 30th.