Metallica's Robert Trujillo Makes Emotional Comments On Randy Rhoads: "He Is One Of My Heroes"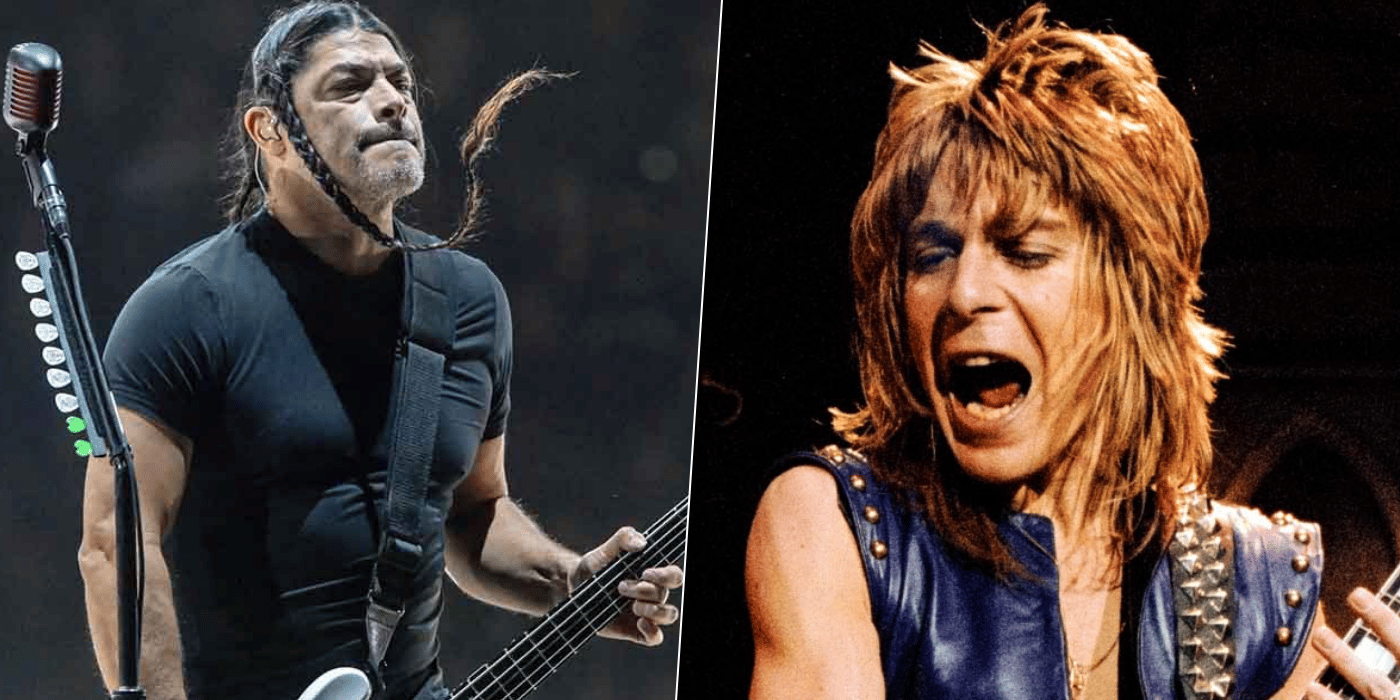 The 55-year-old musician Robert Trujillo, known for the bassist of the Grammy Award-winning heavy metal band Metallica, made his latest appearance with The Vinyl Guide and shared his thoughts on the guitar legend, Randy Rhoads.
While he talks on the issue, the interviewer said playing along with Randy Rhoads must have been a great experience. Robert Trujillo confirmed it and said he is one of his music heroes.
Robert Trujillo said the following words for Randy Rhoads:
"Yeah. I mean, in that sense, Randy is one of my heroes. I had the good fortune of seeing him play at Guitar Center before he was playing with Ozzy.
"It was in the middle of the day, they were handing him guitars, there was nobody in there except me, and I was like – I don't know how old I was, but I was just blown away.
"And I think I remember he was playing what would've been 'Diary of a Madman,' and I said to him, 'Wow, those are beautiful chords' I said something like, 'Do you like John McLaughlin?'
"I said something weird, and he was very quiet, it's kind of like, 'Don't bother me right now'.
"Selfishly, I can say at least one of the rewards, if there was any reward for that – was hearing the outtake jams they were doing beyond what you heard on the original arrangements.
"All of a sudden, 'Oh, the song goes another minute, and Randy's still soloing?' And there'd be some jokes, you can hear them talking…
"That was, again, selfishly, that was really like, 'Wow, I'm hearing this, and nobody else in the world is hearing this.' That's one thing I do remember, and then Lemmy coming in the studio and hanging out for the first time."
Robert Trujillo rocks with Metallica since 2003.
Click here for more details.