JIMME PAGE Recalls LED ZEPPELIN's Epic Plans Just Before JOHN BONHAM's Death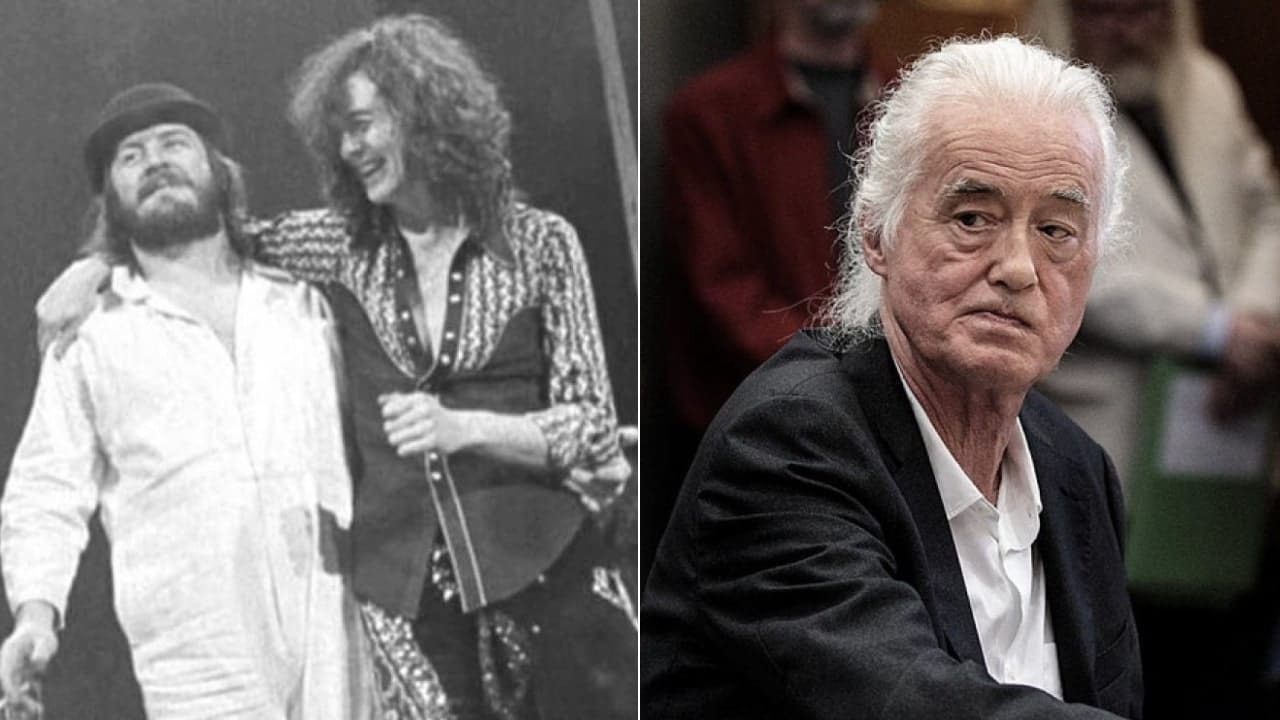 Led Zeppelin guitarist Jimmy Page was guested to Rolling Stone to talk about his band's past and mentioned the years that the band's drummer John Bonham's untimely passing.
If you ask when was Led Zeppelin finished its career, it was happened in 1980 – following the tragic and untimely passing of the drummer, John Bonham, who died at the age of 32.
Recalling the day that John Bonham passed away, Jimmy Page was disclosing the idea that the musical direction he was looking to take his band in. But, it, unfortunately, did not happen due to John Bonham's passing.
When the interviewer said, "I've read that after you did 'In Through the Out Door,' you and Bonham wanted to make a heavier Led Zeppelin album. What was your vision for that," Jimmy Page responded:
"Well, yeah, we were already doing stuff in 1980. We did a tour of Europe. I think the way to put it is like this: 'Presence' was a guitar album.
"After that record, John Paul Jones had acquired a 'Dream Machine,' a Yamaha. Stevie Wonder also had one. So it had given him a lot of inspiration. He suddenly actually wrote whole numbers, which he hadn't done before, and I thought the way to go with this is to feature John Paul Jones on the keyboard.
"He'd written some stuff with Robert. I thought, 'Well, that's great.' Obviously, at that time, I thought I knew how this album ['In Through the Out Door'] is shaping up, but the next album is going to be a departure from the keyboard album.
"After the sessions for 'In Through the Out Door,' John Bonham and I were discussing how we wanted to do a sort of more riff-based entity, and harder and trickier. And then, of course, I know what sort of drums he liked to play.
"He liked to play, like, really hard; he liked to play stuff that people heard it, they'd go, 'Wow, what's that?' I like to do that as well with the guitar parts. We had a bit of an idea of what we might do, but basically, it was not going to be a keyboard album.
"There would be keyboards on it maybe, but it was going to go more into another vein. It would be different to anything that had been there before. We didn't get a chance to do that, obviously, because we lost John."