Countdown Is Over – Rob Zombie Unleash New Song 'The Triumph of King Freak'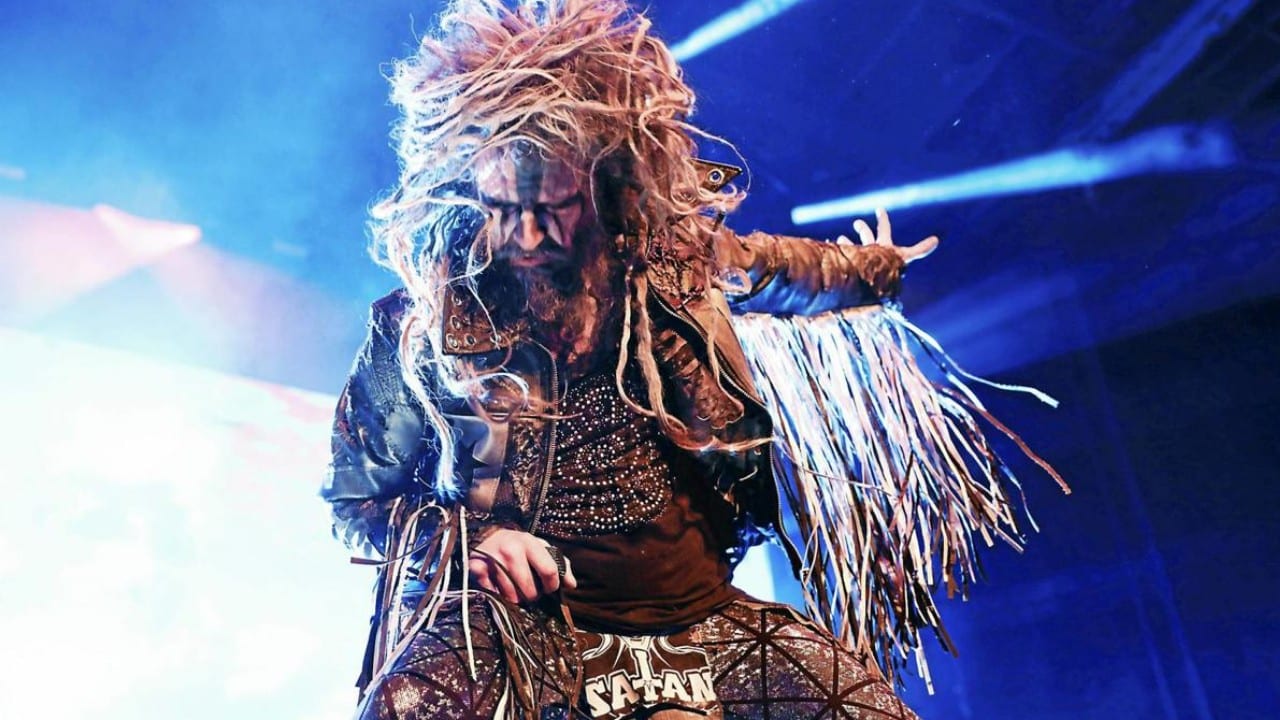 Attention to metalheads who love the American musician Rob Zombie, he unleashed a new song after a long time. A long-awaited song, titled "The Triumph of King Freak (A Crypt of Preservation and Superstition)," was finally released just a day before Halloween.
Rob Zombie, who started a 7-day countdown just a week ago and excited his fans with his daily social media posts, appeared after four years and brought his new music to his fans following four years removing.
As you may remember, Rob Zombie was contacting his fans on his official social media account, and he was constantly talking about missing the scene and live shows.
At the time, Rob Zombie told NME that he thinks that it's the best record he and his squad ever made. "I think it's the best record we've ever made," Rob said. "It's a very big, crazy and complex record that I'm really excited to finally be able to release."
Listen Rob Zombie's 'The Triumph of King Freak' below.