WOLFGANG Says Its Hard To Live Without EDDIE VAN HALEN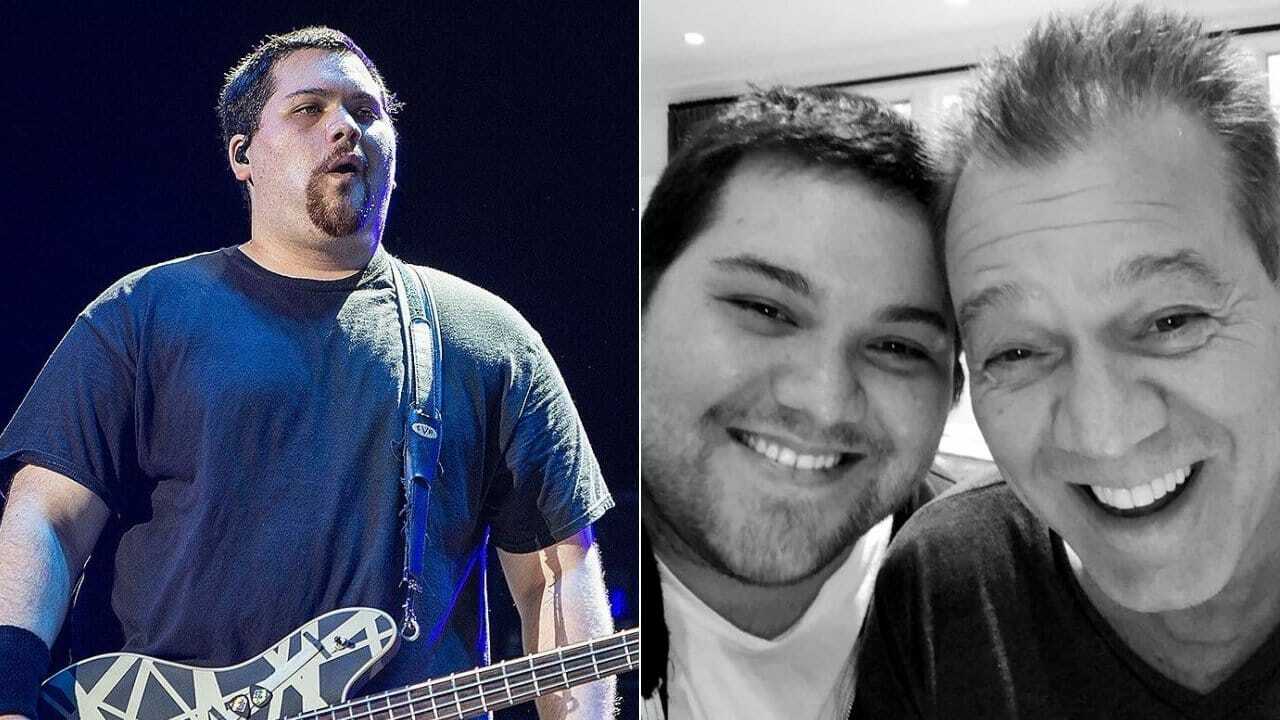 Although it's been a month, the American musician Wolfgang Van Halen, also known as the bassist of the rock band Van Halen, still lives his father Eddie Van Halen's tragic passing. He remembered him once again and sent emotional words for Van Halen legend.
As reported on October 6th by Wolfgang Van Halen, Eddie Van Halen has lost his battle against cancer and died at the age of 65. His wife Valerie, drummer Alex, and Wolfgang were alongside him on his last a few minutes.
Recently, although he updates social channels to struggle with people who make disrespectful behavior for his father, this time, Wolfgang updated his official Twitter to mourn his father. He made touching comments on his passing and made fans emotional just a month later his passing.
In a recent letter written by Wolfgang, he was stating that he misses talking with his father, Eddie Van Halen. Wolfgang was also revealing the moments he misses to do with Eddie Van Halen.
"1 month," Wolfgang wrote in the letter. "Not a second goes by where you're not on my mind. I miss talking with you. I miss laughing with you. I miss listening to music with you. I miss making music with you. I just miss everything. I love you so much, Pop. It's really hard being here without you."
Also, under his social media post, his mother, Valerie Bertinelli, was one of those who commented to share thoughts. He sent broken heart emojis to express her situation.
You can find his tweet below.
1 month.

Not a second goes by where you're not on my mind.

I miss talking with you.
I miss laughing with you.
I miss listening to music with you.
I miss making music with you.
I just miss everything.

I love you so much, Pop.

It's really hard being here without you. pic.twitter.com/U2taNK255h

— Wolfgang Van Halen (@WolfVanHalen) November 6, 2020