The Cranberries Members Makes Disrespectful Comments For Bad Wolves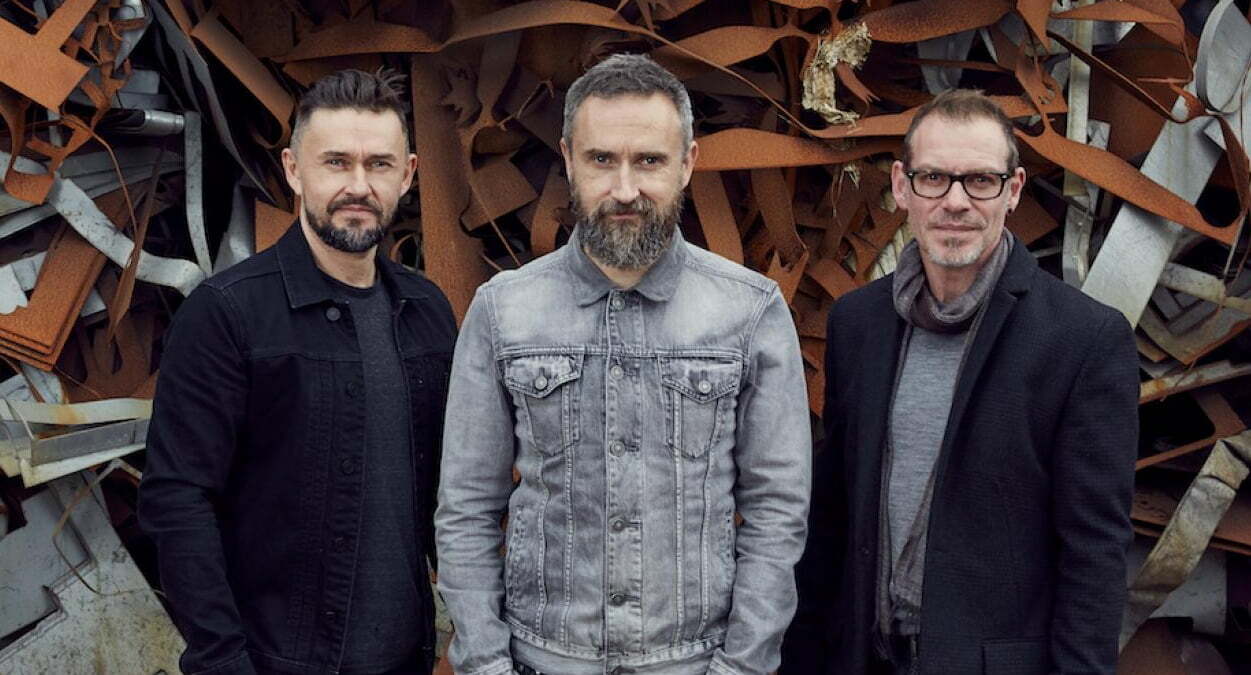 After the unexpected death of Dolores O'Riordan, the American heavy metal supergroup Bad Wolves has dropped a cover of The Cranberries' Zombie.
In a new appearance with ABC News Radio, the Irish rock band The Cranberries' surviving members stated that they didn't care about Bad Wolves' Zombie cover.
"[I] didn't really like it," Fergal Lawler said. "It wasn't my cup of tea."
Also, it became a huge hit, and Bad Wolves announced that they donated $250,000 to Dolores O'Riordan's family. But still, they uncomfortable with the releasing date of cover. Because Bad Wolves released the video only four days after the death of her.
"I think it was a bit too soon," Noel Hogan said. "For my liking, anyway."
"The whole thing seemed insensitive or something," the band's drummer Fergal Lawler added.
The former home of The Cranberries' lead vocalist Dolores O'Riordan has recently entered the market for €1.3 million.
Dolores O'Riordan found death at Hilton London on Park Lane on January 15, 2018. She died by drowning due to alcohol intoxication.