Dave Sabo On Skid Row: "We've Already Started Writing For The Next Record"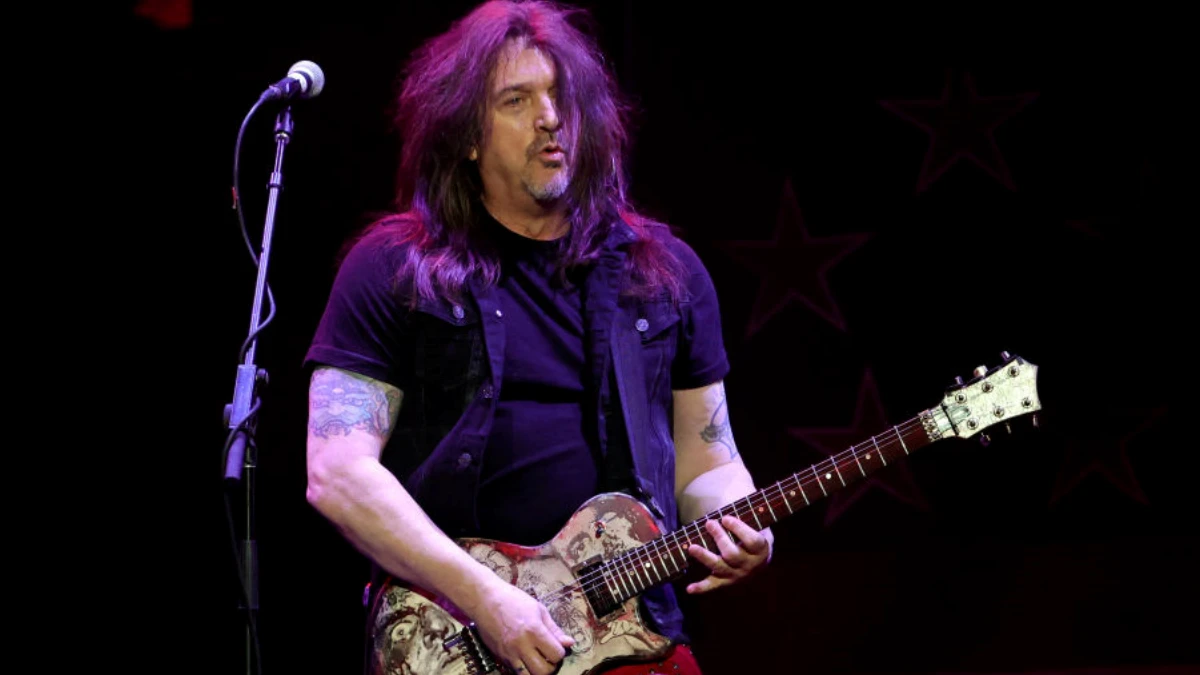 Dave Sabo shared the exciting news on the new Skid Row album. He said they already have several songs for the next Skid Row album.
Formed in 1986, Skid Row achieved commercial success in the late 1980s and early 1990s with their self-titled debut album, which included hits such as 18 and Life and I Remember You. The band's success was due in large part to their ability to blend traditional heavy metal with more melodic and accessible elements, which helped them appeal to a wider audience. The band's use of power ballads, such as I Remember You and Wasted Time, also helped to broaden their appeal and cement their status as a major force in the music industry.
During its ongoing career since 1986, Skid Row has released 6 studio albums, selling 20 million albums worldwide. The band's debut album was the self-titled Skid Row, released in 1989. In 1991, they brought Slave to the Grind, and then in 1995, the band released Subhuman Race. The band continued to release more albums, following Thickskin and Revolutions per Minute. Skid Row's most recent album came 16 years later, in 2022, with The Gang's All Here.
Listen to "Dave "The Snake" Sabo: Skid Row" on Spreaker.
However, in an appearance on The BlackSheep Podcast, Dave Sabo admitted Skid Row had been working on the next material. According to him, they try to be creative and productive during that period.
"One of the great things about the way the band is now is that we've already started writing for the next record," Sabo announces. "I mean, there's four potential songs for the next record already, and who knows whether they'll make it or not. We've never done that before.
"So that's kind of where everybody's head is at. We're really staying in the moment, but we're also utilizing this newfound energy – shall I say – to be really creative and productive."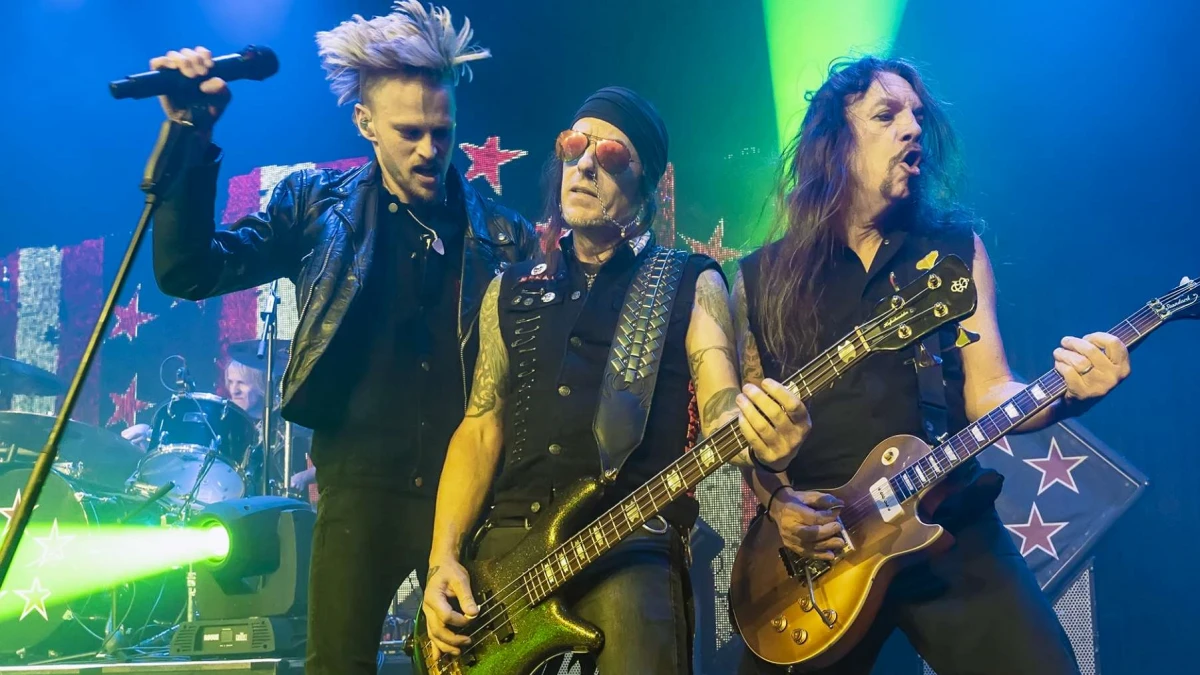 Dave Sabo then mentioned the band's work ethic. The guitarist said that the process is different right now and that their main goal is writing.
"We always kind of went by write the record, record the record, tour, get off tour and get done with touring, write the record, record the record, tour," he adds. "That's been kind of the way that we've worked – but not this time. We're actively writing."
Before Sabo concluded his words, he touched on the addition of the new singer Erik Grönwall, who joined the band last year. Revealing the singer's effect on Skid Row, Sabo praised Grönwall.
"Erik is a very creative guy," he praises. "He's a really good guitar player. So it really helps. We're exchanging ideas back and forth again and writing during soundchecks and things like that."
This past Saturday(March 11), Skid Row announced that they would support KISS on their European tour. They will play on six shows alongside the band in the Netherlands, France, Germany, Italy, and Belgium.