Mick Mars' Rare Classic Car Pose Revealed By Motley Crue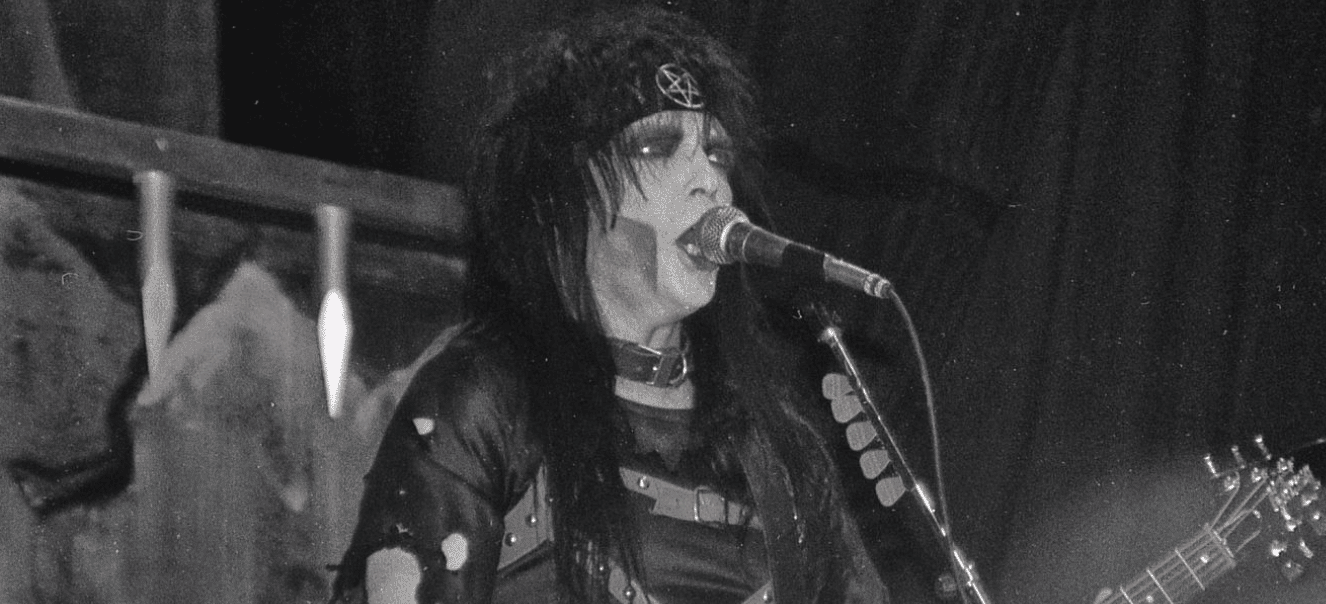 The world-famous heavy metal band Motley Crue, who postponed its Stadium Tour due to the coronavirus pandemic, has just shared a new photo including Mick Mars and contacted fans with it.
Motley Crue, who shares photos from the band's past every day, devotes today to Mick Mars. Recently, they posted a new tweet through their official Twitter account and revealed one of the rare-known poses of him.
In the photo, the band's beloved guitarist was posing while leaning against a red car. While he was posing, Mick was holding his guitar and looking across to the camera.
When Motley Crue sent the pose, they added a UFO emojis, which became an icon for Mick Mars.
While Mick Mars' pose attracting huge interest from the fans, many of them said how a great guitarist he is. Also, a couple of them wrote that they were looking forward to seeing Motley Crue as soon as possible.
🛸🤘#mötleycrüe pic.twitter.com/8K2QCrdlvE

— Mötley Crüe (@MotleyCrue) June 30, 2020