Ozzy Osbourne Is Officially Return: "We're Back And We're Hunting"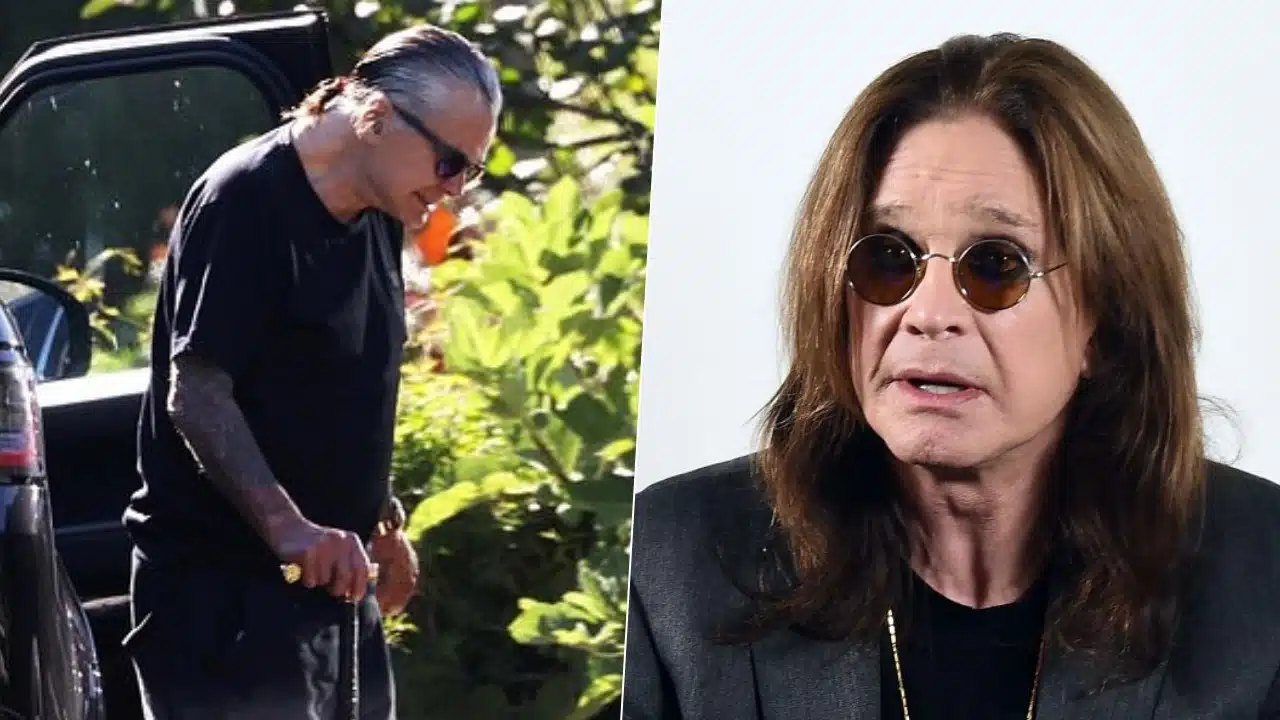 Following serious health struggles, Ozzy Osbourne has finally returned to scenes and seemed quite happy in the short-video clip shared by his television personality wife, Sharon Osbourne.
Although unfortunate and health issues do not let Ozzy go, The Prince of Darkness, who recently announced that he will not give up and working on a new solo album following his twelfth record, Ordinary Man, is determined to resist and recover his health day by day.
Recently, Ozzy Osbourne and his family have announced that they will be working on a new project called "Osbourne's Night of Terror." Finally, the wait is over and the day has become. Tonight, October 30th, at 9/8c, fans will be full of fear.
In a new Instagram update, Sharon Osbourne shared a video including a piece of appearances from the show and excited fans once again. In the video, Ozzy Osbourne and his family were enjoying and showing fans that everything is okay.
Sharon captioned, "We're back and we're hunting and it's F'ing SCARY! TONIGHT 9/8c on @travelchannel #osbournesnightofterror."
The video can be seen below.