GARY HOLT Recalls Troubled Times: "I Had Just Gotten Out Of JUVENILE HALL This Day"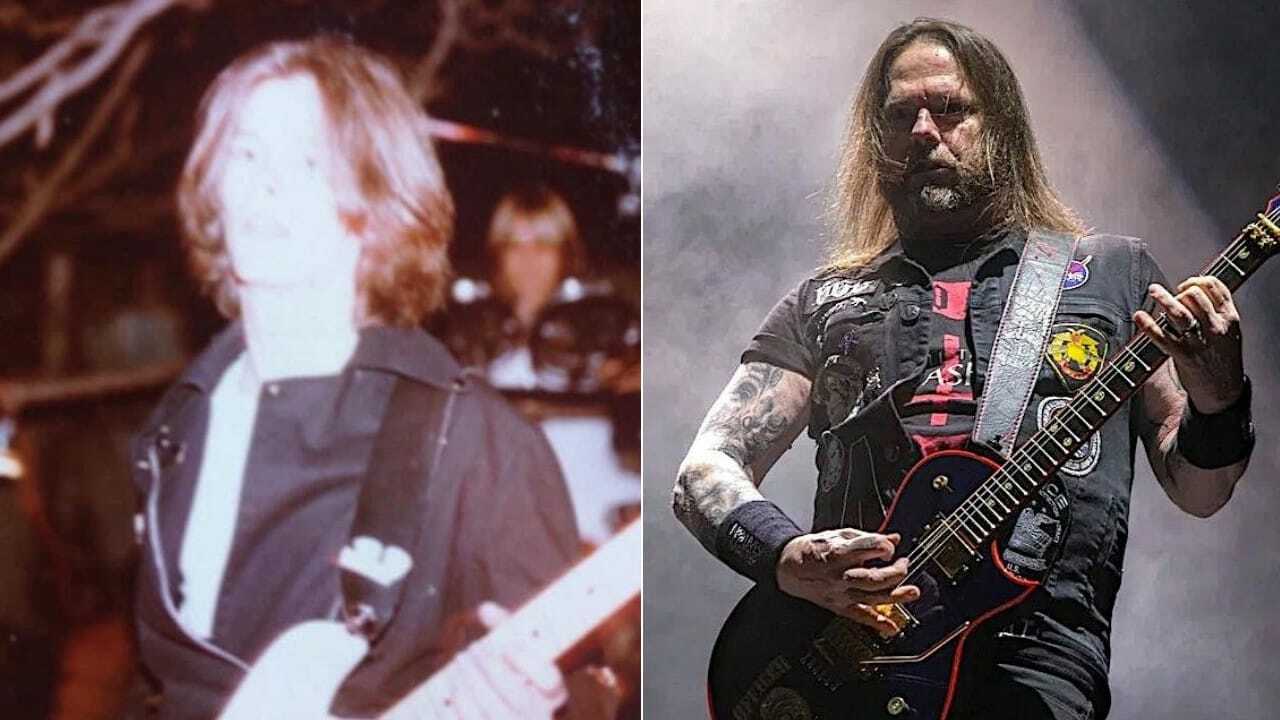 Like most people who had dangerous times in his youth, Exodus and Slayer star, Gary Holt, one of those who lived troubled times. He recalled those days in a new post he shared on his official Instagram account and took fans back to his arresting.
The 56-year-old guitarist, who uses social media incredibly active and has 319k followers on Instagram, has recently contacted fans via his Instagram and disclosed one of the funny moments he ever lived in his life.
Recalling those days, Gary Holt stated that the photo has been taken on his friend Jim Hender's birthday party. In the photo, he was looking quite young and playing a guitar, as always. Whatever, when Gary Holt continued to his words, he expressed that the photo has been taken just a few hours after his arresting.
Gary Holt said, "Flashback Friday! Backyard party at I think my friend Jim Hender's birthday party. Fun fact! I had just gotten out of juvenile hall this day, owed the man a night behind bars for missing a day of work detail! Good times! 17 years old! Rocking the old Hondo strat here! Same guitar and strap on the back of Bonded By blood, only hadn't added the studs to the strap yet!"
Here's the post shared by Gary Holt: