James Hetfield Recalls Favorite Memory Of All Time: "There Were Military People Taking Uniforms Off to Rock Out"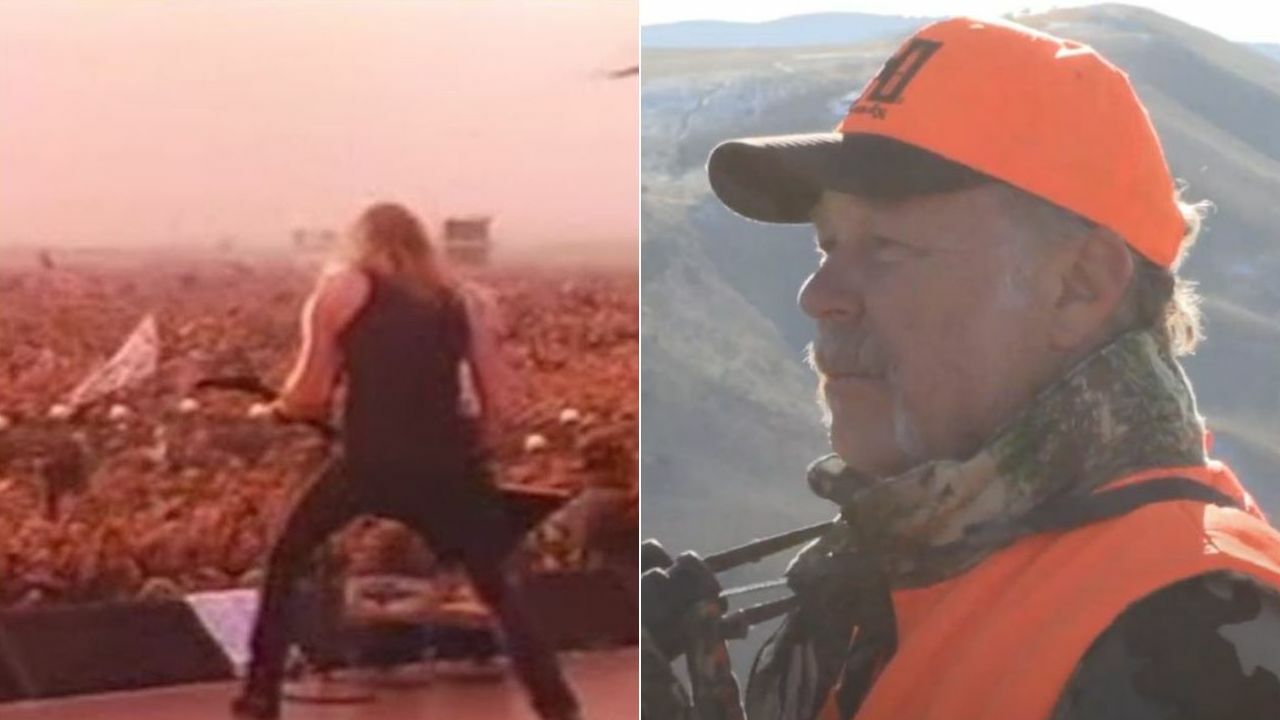 James Hetfield, the frontman/singer of the heavy metal band Metallica, recalled the favorite moment of all time he lived with the band and took fans back to their epic 1991 Moscow show.
As you know, Metallica has played in Monster of Rock 1991, which was held in Moscow, Russia, just after the coup. Although there is no exact number of fans, it has been saying by the sources that there were over 1,500,000 fans came to rock out at the concert.
During a recent conversation with The Fierce Life Podcast, James Hetfield recalled Metallica's performance on 1991 Monster of Rock and chose those moments as his favorite.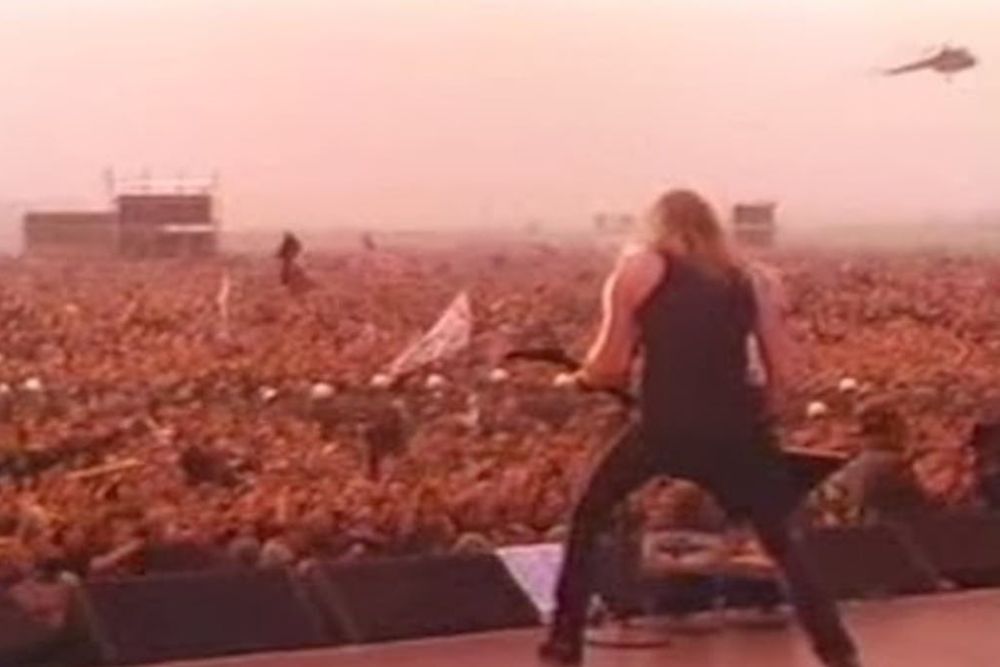 When the interviewer asked what is one of his favorite moments of all time, James Hetfield said that "I would have to say the Russian show when we showed up at '91 after the coup, where the country had opened up and was no longer communist.
"Doing that open airfield, we played with four other bands, and basically, for the first time it was a free concert out in an airfield, and they estimated a million, or half a million, nobody knew really."
Later, the frontman continued by touching the military people who were there to ensure safety. According to him, there were people who took of their uniforms and rocking out with the band.
"Just being able to play in a place that was just fresh and hadn't heard anything like that before really, and just watching people change as the music moved them," Hetfield adds.
"There were plenty of military people that just started taking their uniforms off and started rocking out. It was a really freeing thing, so it was awesome to witness that."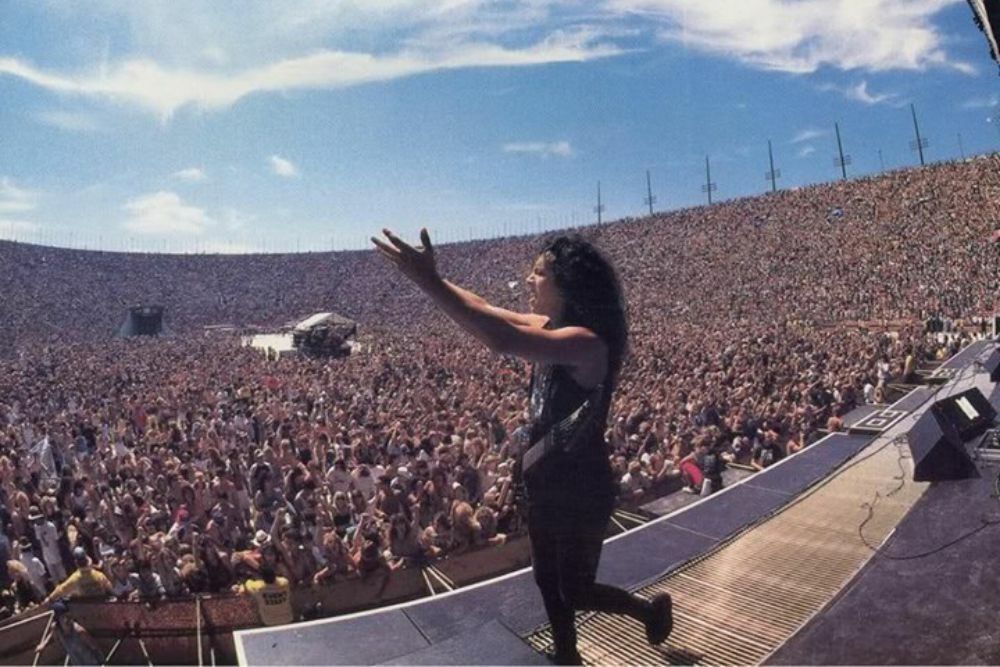 Lastly, the interviewer touched on how many people went to rock out with the bands at the time. When he said James that there were over 500,000 people, he said there were plus.
"Plus, yeah," James said. "It was maybe in the middle of an airfield so they didn't keep count of people but as far as yeah I could see, past the horizon, a little Russian head was bobbing around."