Tethra Shares New Details of 'Empire Of The Void'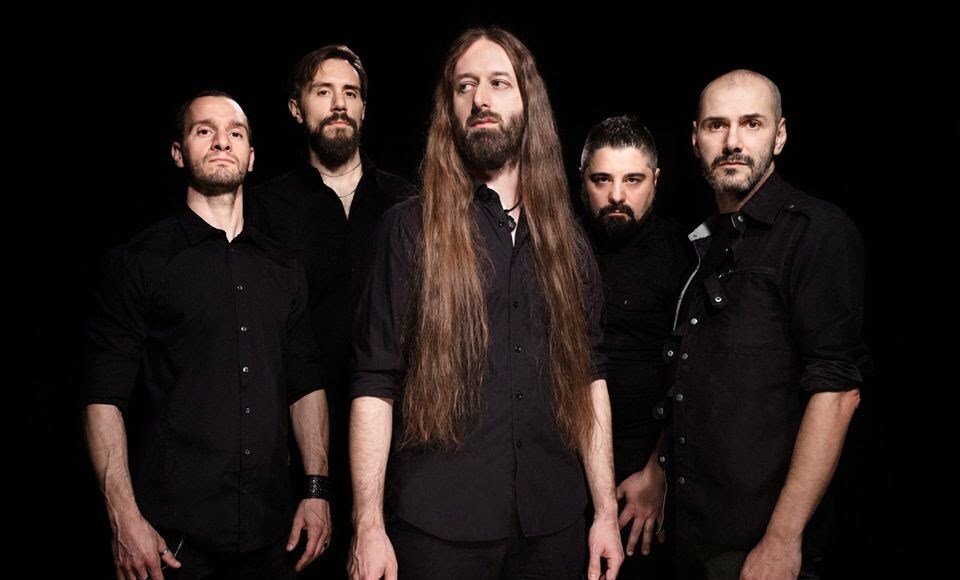 Formed in 2008, Italian death/doom metal band Tethra have recently shared new details of their upcoming album, 'Empire Of The Void'. The new third full-length will released on March 21, 2020, via Black Lion Records.
"This work is not only an opportunity to discover what is hidden inside the sidereal depths of the human soul," the band says. "But it's also an intimate journey through the stars."
'Empire of the Void' was recorded and mixed from August to November 2019 at Elnor Studios by Matt Stancioiu, and mastered at Priory Recording Studios by Greg Chandler (Esoteric).
The band features Clode Tethra on vocals, Federico Monti and Alberto "Avenir" Coerezza on guitar, Salvatore Duca on bass, and Daniele Ferru on drums.
Empire Of The Void tracklisting:
01. Cosmogenesis
02. Cold Blue Nebula
03. Gravity Pt I Ascension
04. Gravity Pt II Aeons Adrift
05. Gravity Pt III Ultimo Baluardo
06. Empire Of The Void
07. Space Oddity (David Bowie Cover)
08. A Light Year Breath ft. Gogo Melone
09. Dying Signal
10. Ison