Jack White Recalls Replacing Amy Winehouse For The 'Most Divisive Project'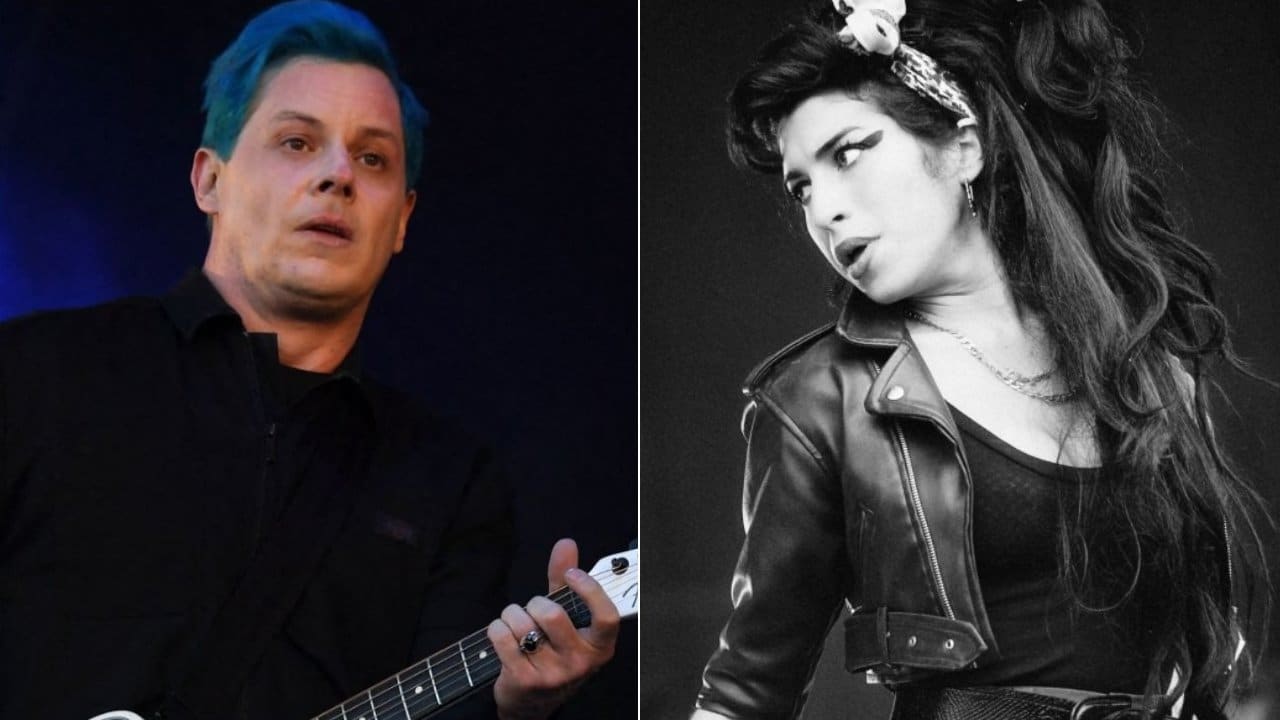 The 12-time Grammy Awards-winner American musician Jack White recalled replacing Amy Whinehouse on one of the most divisive things he's been part of and said that that experience was a little bit strange.
Officially started his musical journey back in 1994, Jack White is one of the most successful musicians that is widely considered one of the key artists in the garage rock revival. He released four solo studio albums at press time while his fifth is on the road that will arrive on July 22, 2022, named Entering Heaven Alive. He peaked at number one on Billboard's charts three times and made himself one of the best of all time.
However, in 2008, Jack White penned a song named Another Way To Die for the Bond film Quantum of Solace. On the song, White had worked with the world-known singer Alicia Keys. The fact of the issue is that Jack White was not the name that the music director wanted to work with at first, as he wanted to work with Amy Winehouse. But Amy Winehouse let down the music director and didn't show up for sessions. In this case, the director had to work with Jack.
As he recalled working for the music of the movie in his interview with 105.7 The Point, Jack White named that moment one of the most divisive things he's been part of. He said that it was a strange thing that there were people who love it or hate it.
"Bond themes – in Britain, for example, that's consistent coffee/breakfast conversation. Like, 'What's your favorite bond theme?' It's almost who you are as a person.
"It's one of the most divisive things I've been a part of. To this day, it's straight across the board. People always say you either love or you hate it. That song – there are people who *hate* it so much, and there are people who love it so much. Nowhere in the middle; it's so strange."
Jack White Details How He Replaced Amy Winehouse
The artist then detailed the fact that he replaced Amy Winehouse. Revealing that Winehouse didn't show up herself for the sessions or deliver any stuff, he recalled, so to speak, how the music director begged him. He said that he acted very difficult person to record.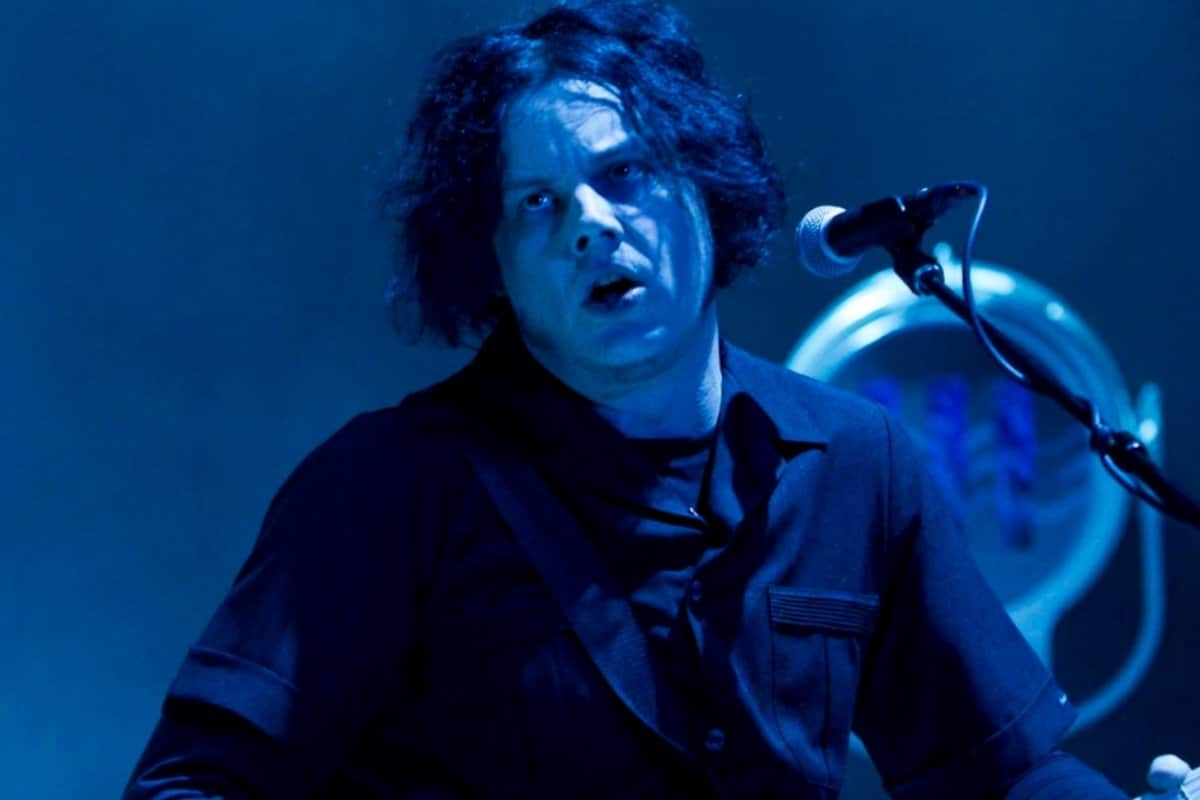 "I got in because Amy Winehouse wasn't showing up to the sessions or wasn't delivering the song – so it was, 'We were running out of time, we need somebody else… And I thought, 'Oh, this was great, because now I'm gonna get away with murder; I'm gonna put things in this song, they would never approve of this," Jack continued.
"And that happened… The music director was not down with anything. He was trying to convince me to turn it into a ballad or something like that.
"It got interesting, I was like, '[shrugs] We're going on tour, I can't get in there' – knowing full well I totally have time to fix it if I wanted to."
Back this past May, Jack White also mentioned his playing style and talked about how Eddie Van Halen and the EVH Wolfgang guitar series made guitar playing easy for him. As you know, Eddie used Wolfgang guitars on Van Halen's 2012 and 2015 tours. Saying that even though they haven't met Eddie face-to-face, they kept in touch and have learned a few things from him.
"We had a bit of a relationship," White says of his interactions with Van Halen. "What happened was, when I was doing my last album, Boarding House Reach, I found that the songs took weeks of rehearsal, which was something new to me. I thought, 'I want to get the easiest guitar there is to play,' which is the opposite of what I normally do.
"I saw an interview with Eddie Van Halen and [EVH Master Builder] Chip Ellis in which they talked about building the Wolfgang EVH guitar. Eddie talked about how he didn't want to fight the guitar, and I thought, 'OK, that might be the one for me.'
"I bought one, and sure enough, it was so easy to play," he continued. "It practically played itself. That's when I got into customizing it to my liking. I took his design, and I customized it to some specs that I like – pickups, switches, material and stuff, the paint job.
"But yes, he and I had a little bit of a relationship, talking back and forth, and he taught me a couple things. There were some texts. It was nice, although we never met in person, which is a shame."