Jinjer Will Perform at QSTOCK FESTIVAL Next Summer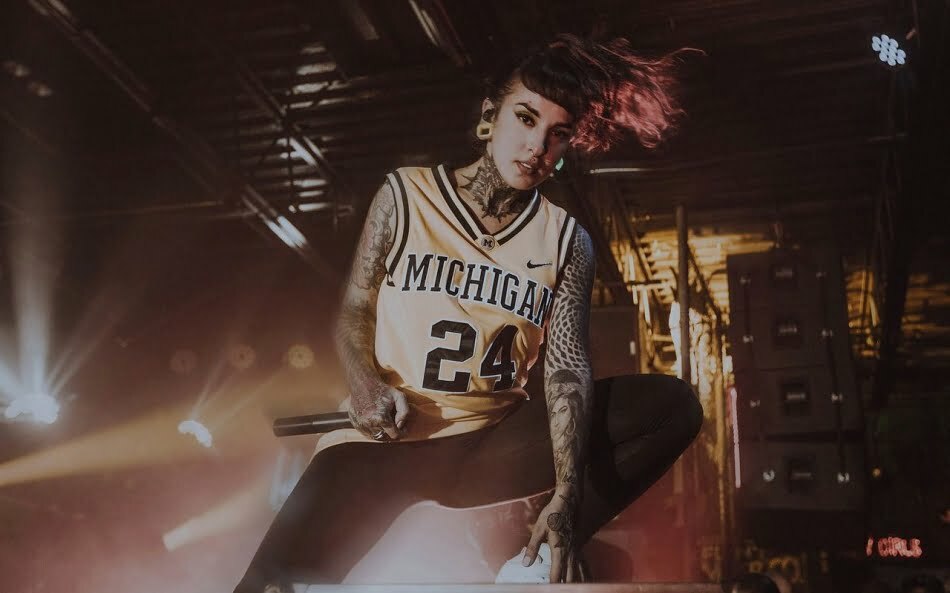 Ukrainian heavy metal band Jinjer have recently announced that they will play at the Qstock Festival in Oulu, Finland on July 24-25, next summer.
Also, the 11 acts are confirmed, it includes The Darkness, Amaranthe, SANNI, J. Karjalainen, Vesala, Ellinoora, Pyhimys, Nelli Matula, Kaija Koo, Atomirotta and Chisu.
Jinjer will also perform at the 2020 Hellfest Open Air Festival, which will take place at Clisson, France, on June 19-21, with System Of A Down, Korn, Baby Metal, Lacuna Coil, Maximum The Hormone, Kontrust and Deadly Apples.
"The bill for summer 2020 is forming nicely. We have a classy and versatile package on our hands once again. Actual headliners will be announced early next year," says Festival Director Mikko Forstén.
For more info, check out Qstock.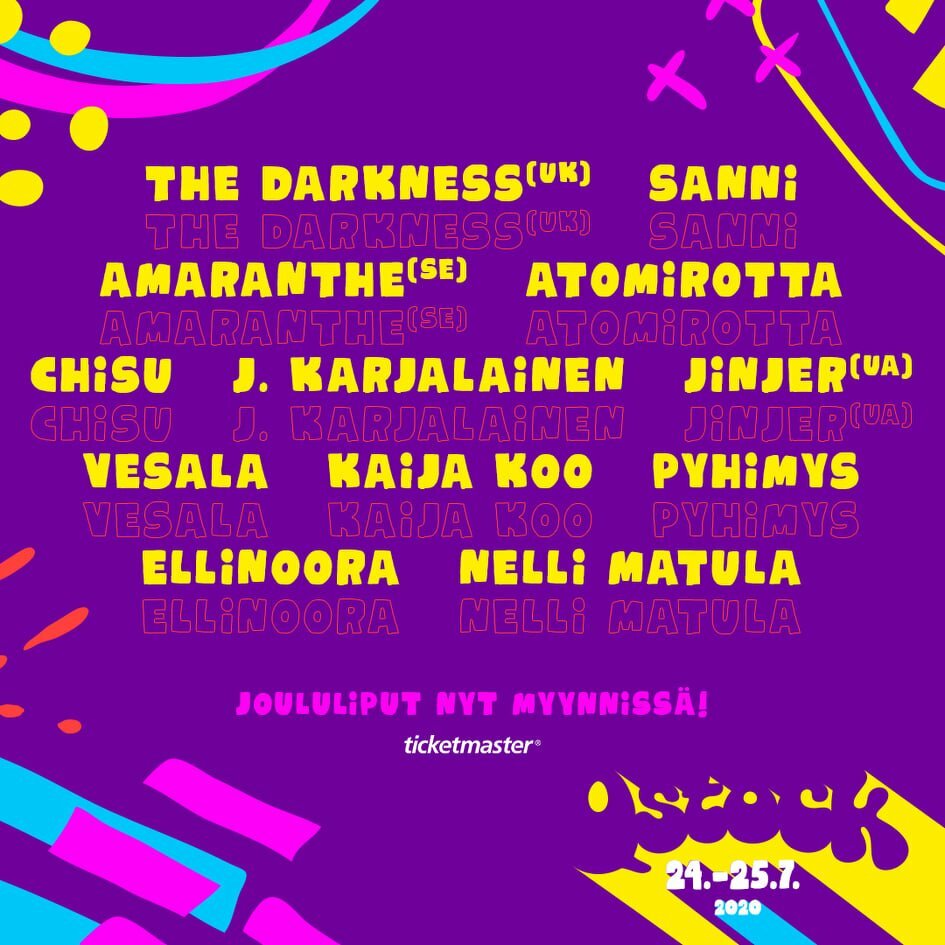 Click here for the source.