Metallica's Mysterious Countdown is Finally Over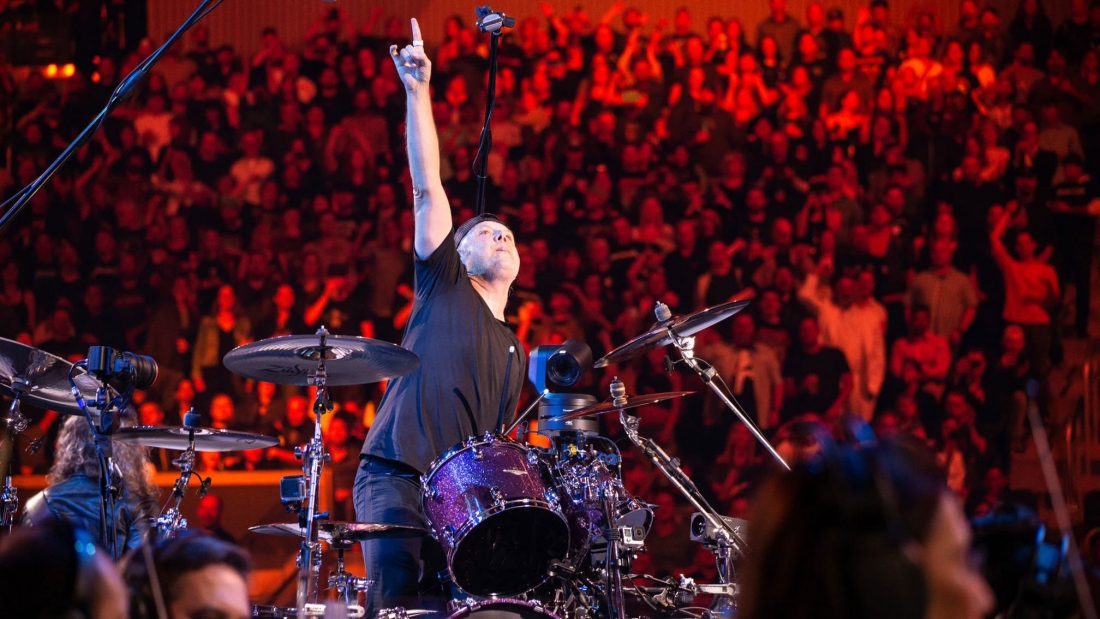 The countdown that Metallica shared was finally over. Upon the end of the countdown, the band recently went live on Facebook and shared this link on Twitter.
Metallica recently announced that on Twitter they are teaming up with Danny Wimmer Presents for ten shows at five festivals in 2020. Fifth Member Presale is happening now with tickets go on sale to the general public on Monday, October 14th. Click here for more details.
Watch the live broadcast on Facebook for more details.