Infernal Angels Unveils New Album Details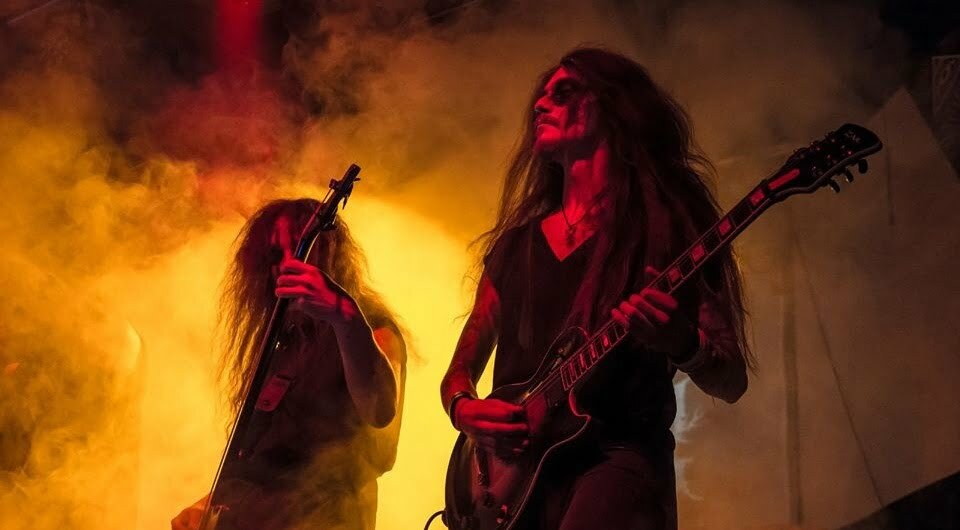 Formed in 2002, Italian melodic black metal band Infernal Angels have recently announced that they will release their new fifth full-length "Devourer Of God From The Void" on February 28th, 2020.
Also, the important point is the crucial contribution offered by great special guests such as Hellhound from Ad Noctem Funeriis/Vajass and Discissus from Necandi Homines.
Devourer Of God From The Void tracklisting as follows:
1. The Light Of Lucifer
2. The Eternal Fire Of Golachab
3. From The Throne Of Thaumiel
4. Those Who Go Forth Into The Empty Place Of God
5. Ancient Serpent Of Chaos
6. Thagirion – Sol Niger (feat. Hellhound)
7. Devourer Of God From The Void
8. The Corrosive One
9. Far From The Light Of God
10. Empress Of Sitra Achra
11. The Foremost Among The Eleven (feat. Discissus)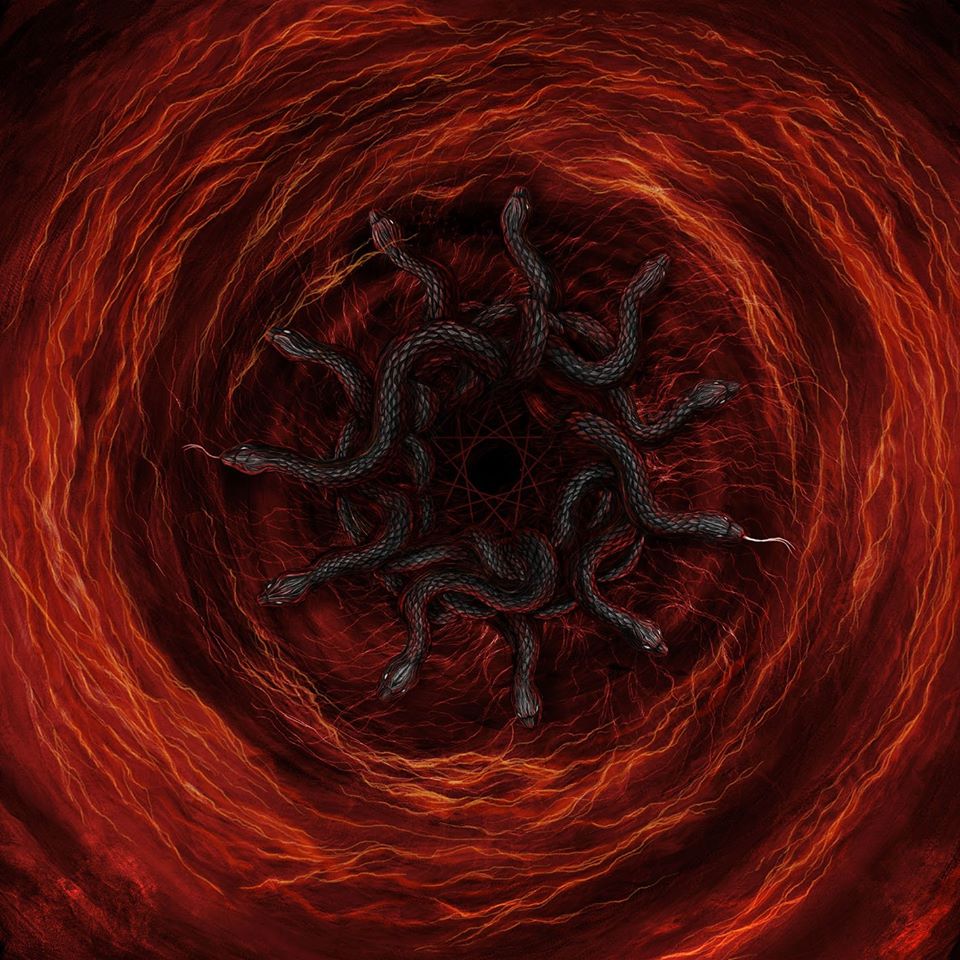 Click here for the source.