Rob Zombie Mourns His Close Friend In A Special Way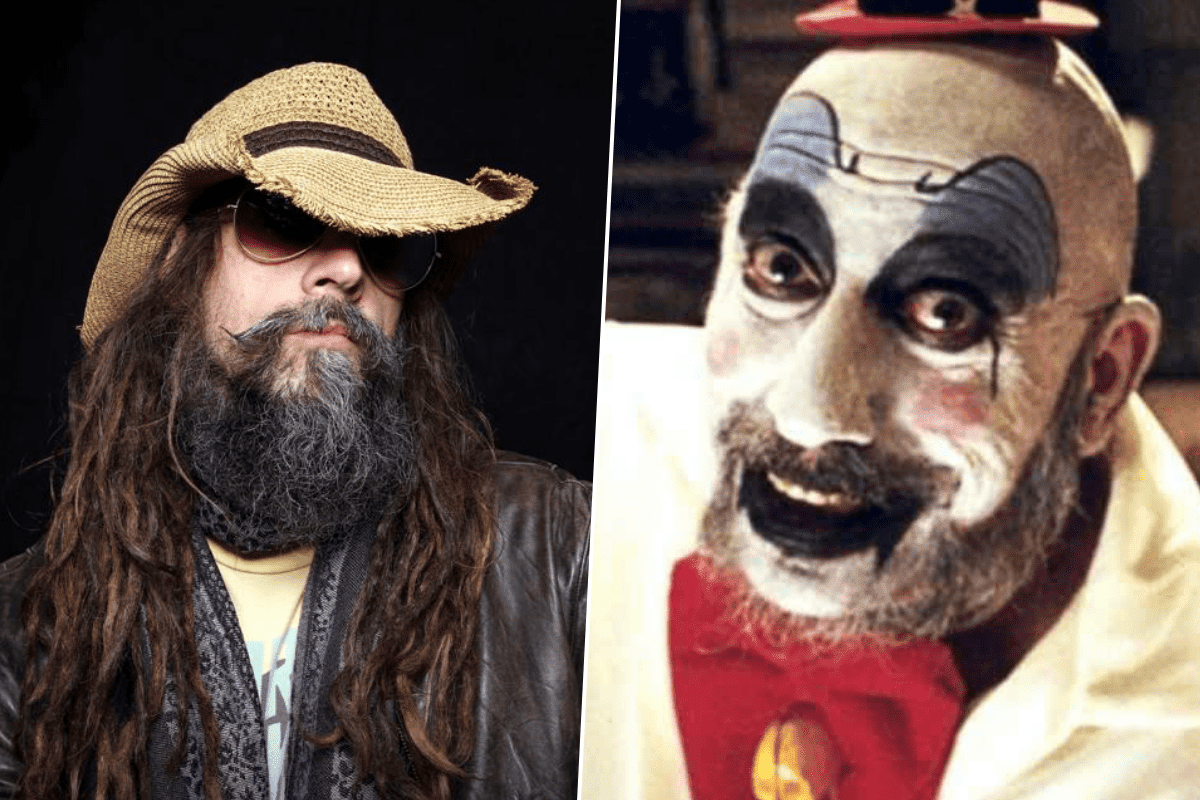 The American filmmaker Rob Zombie took to his Instagram account to mourn one of his close friends, Sid Haig, and paid his tribute to him in his passing anniversary.
On September 21, 2019, Sid Haig, also known as Captain Spaulding, which is a fictional character of Rob Zombie, has passed away at the age of 80 and made fans upset deeply.
With the recent Instagram post, the filmmaker, Rob Zombie, 55, mourned him and sent good words for him by revealing the rare moments he lived with him. In the social media post, Rob Zombie sent 3-photos in total and showed how he loves him.
Mourning the legendary actor, Rob Zombie mentioned the photos he shared and told what they did at the time in the photos. He also touched Sid Haig's greatness and told how a huge actor he was.
"Been one year since our old buddy Sid left us," Rob wrote in the social media caption. "Hopefully Spaulding will keep him alive for the next generation to enjoy his work. Pic 1 is our first meeting for his Spaulding wardrobe fitting back in 2000 . Second pic is from 2005 shooting the The Devil's Rejects and finally our last time together shooting his scene in 3 From Hell on March 14, 2018."