Melechesh Announces 2020 January Tour Dates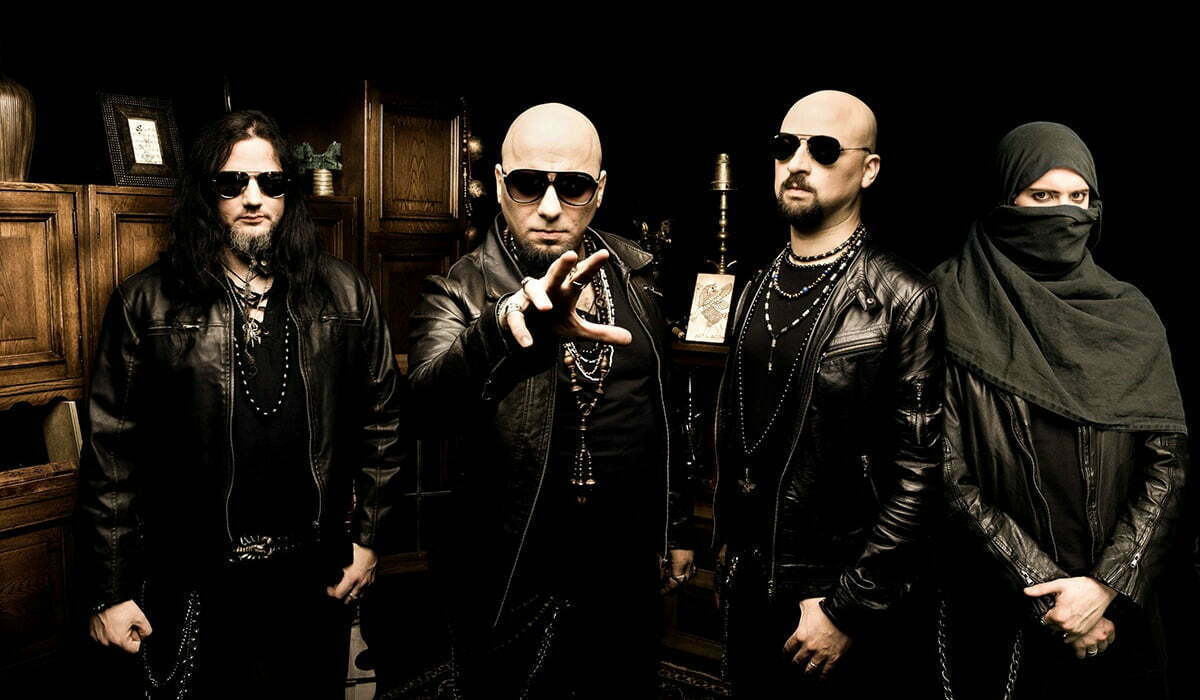 Formed in 1995, Israeli black metal band Melechesh have recently announced 2020 January tour dates with special guests W.E.B. and Selvans.
The 15-dates tour will kick off at Club From Hell in Erfurt, on January 10 and conclude at Rudeboy Club in Bielsko-Biała on January 26.
The tour dates as follows:
Jan 10 – Erfurt, DE – Club From Hell
Jan 11 – Oberhausen, DE – Helvete
Jan 12 – London, UK – Boston Music
Jan 14 – Lyon, FR – Rock'n'Eat
Jan 15 – Montpellier, FR – Secret Place
Jan 16 – St Maurice, CH – Manoir Pub
Jan 17 – Milano, IT – Slaughter Club
Jan 18 – San Donà Di Piave, IT – Revolver
Jan 20 – Munich, DE – Backstage
Jan 21 – Ljubljana, SK – Orto Bar
Jan 22 – Wien, AT – Viper Room
Jan 23 – Brno, CZ – Melodka
Jan 24 – Budapest, HU – TBC
Jan 25 – Graz, AT – Club Q
Jan 26 – Bielsko-Biała, PL – Rudeboy Club