KISS's Gene Simmons Confirms A Sad Fact About Van Halen's David Lee Roth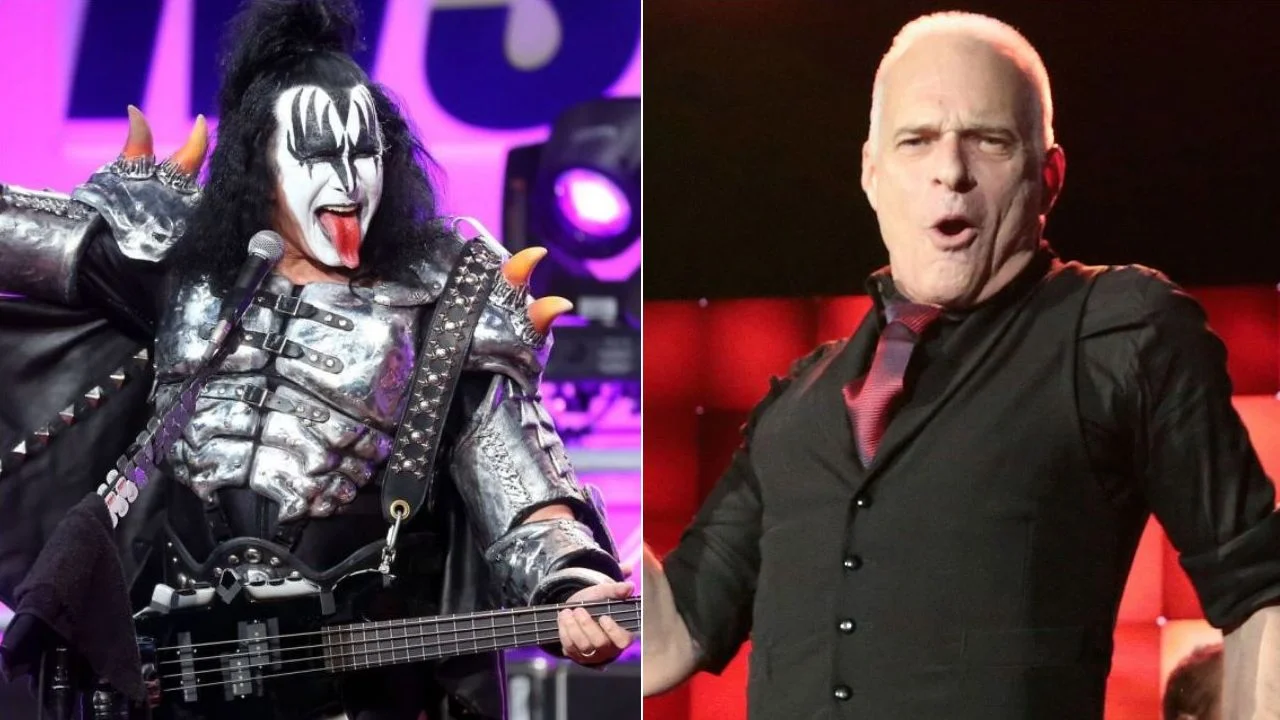 Gene Simmons, the bassist/co-founder of the rock band KISS, has commented on the current voice of the Van Halen singer David Lee Roth and confirmed a sad fact about him.
As some of you might know, David Lee Roth performed as the opening act on KISS's End Of The Road farewell trek, appearing on the band's February and March North American leg. But unlikely, he will not make any appearances on the KISS shows that start on August 18 in Mansfield.
The saddening fact has been confirmed by KISS bassist Gene Simmons. He gave some updates about the band's upcoming farewell trek, End Of The Road tour, and revealed that David Lee Roth is no longer support act for their rescheduled United States leg.
Speaking about David Lee Roth and his voice, Simmons made desperate comments. He told that Roth was an incredible frontman. Also, he added that the frontman thing has taken beyond everything because of him.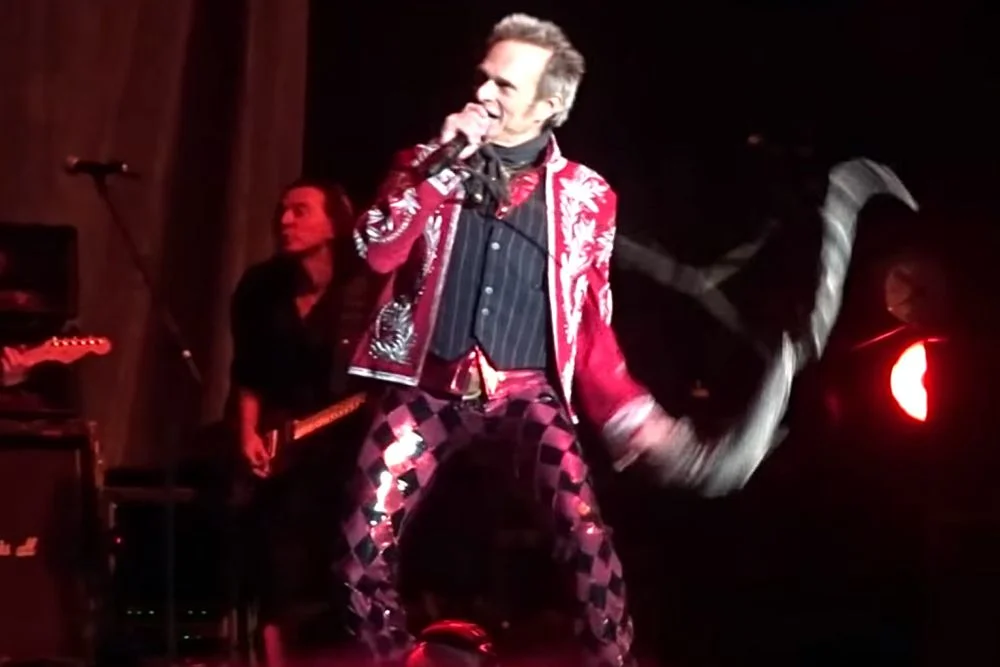 "It bears noting that during Dave's heyday, nobody did what he did. He was the ultimate frontman," Simmons told Rolling Stone. "Not Plant, not Rod Stewart, nobody. He took being a frontman way beyond anything.
"And then, I don't know what happened to him… something. And you get modern-day Dave."
He Says He Prefer Elvis Presley In His Prime
Concluding his words, Simmons has admitted that he prefers to remember the legendary singer Elvis Presley in his prime. He also said he didn't want to think naked Elvis Presley in the bathroom.
"I prefer to remember Elvis Presley in his prime. Sneering lips, back in Memphis, you know, doing all that. I don't want to think of bloated naked Elvis on the bathroom floor."
The Second KISS Las Vegas Residency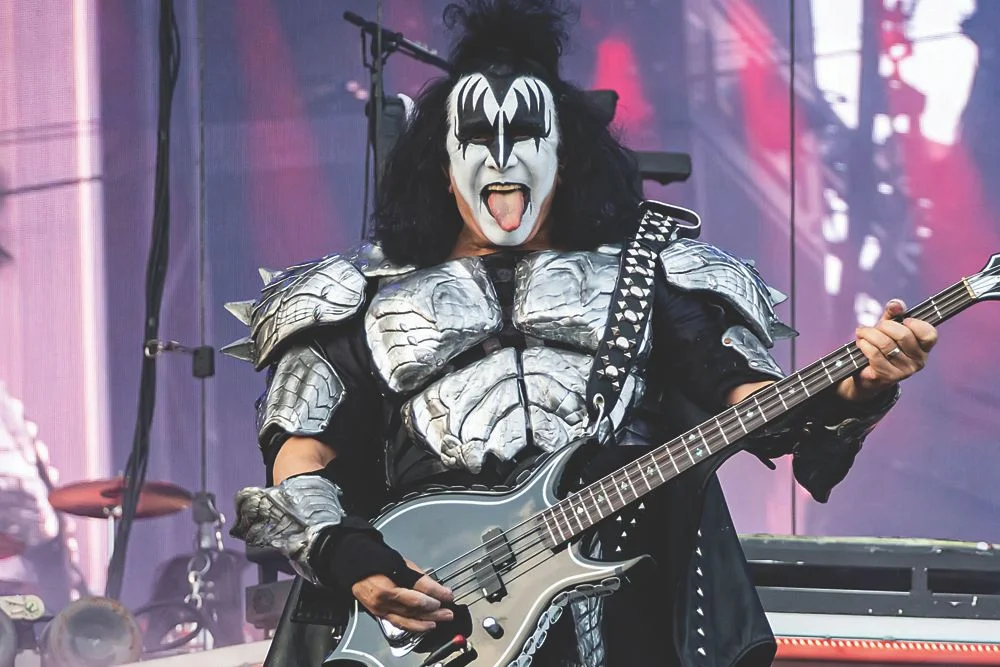 Gene Simmons has also confirmed last week(August 7) that KISS will be kicking off its second Las Vegas residency at the end of December and excited fans about the future of the band.
Simmons made those comments while previewing his artworks during an interview with Animazing Gallery at The Venetian Grand Canal Shoppes.
When the host asked if KISS will make a comeback to Las Vegas, Simmons accepted the rumors.
"We are," Gene said. "My favorite band are gonna be at Zappos [Theater at Planet Hollywood] in Las Vegas starting December 27th. That's right, even through New Year's. And we'll be here through February. But in the middle of the KISS tour that's going around the world."