Motley Crue Drummer Tommy Lee Admits That He Wears A Bra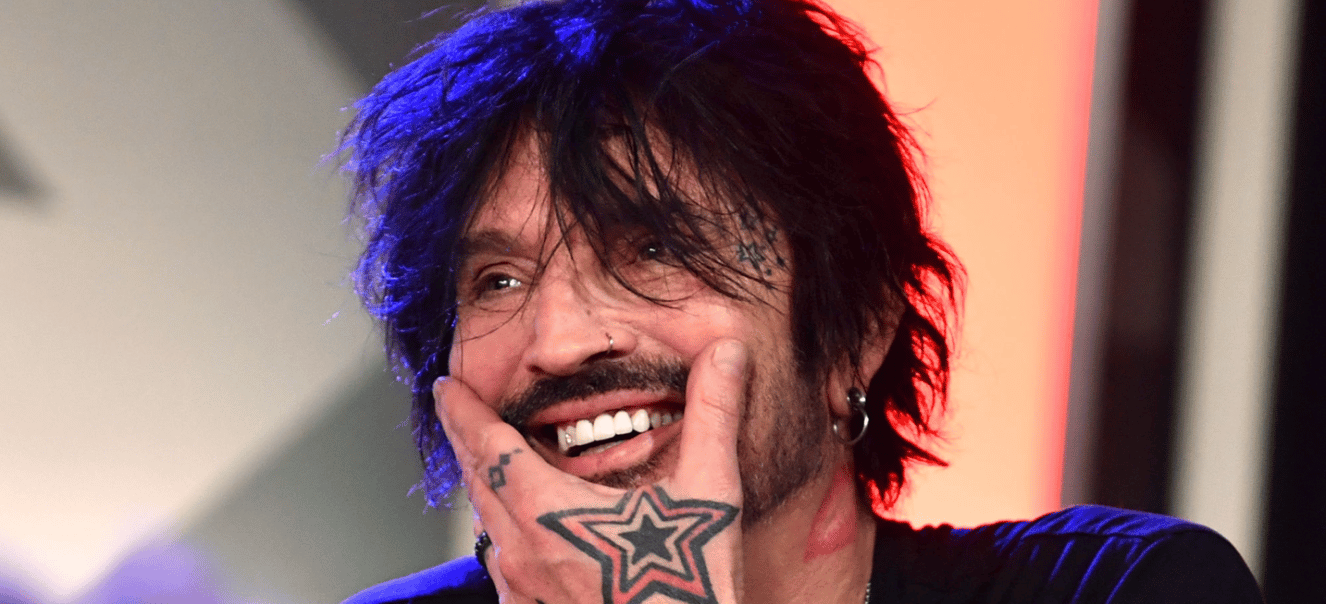 The 57-year-old musician Tommy Lee, known for the drummer of the heavy metal band Motley Crue, has just seen on Rob Zombie guitarist John 5's social media post and admitted an unknown truth about himself by joking on the photo shared by John.
Recently, Rob Zombie guitarist shared a rare photo of himself and revealed one of the weird moments he lived on stage. In the photo he shared, John was rocking on stage. In the meantime, a bra thrown into the stage by the fans was attached to John's guitar. John joked about the bra and made a funny caption for it.
In the caption, John stated that it was a new ad for Victoria's Secret. He seemed to be having fun with it. He wrote the following caption:
"Pretty cool this is the new ad for Victoria's Secret ha ha Ha."
After the photo, Tommy Lee commented on the post and shared his thoughts by joking about it. He wrote the following comment to joke about the pose:
"There's my bra! Faaak been lookin for that for a minute."
You can find Rob Zombie's post and Tommy Lee's comment below.