Black Veil Brides Singer Reveals Huge Mistakes He Made About His Voice For The First Time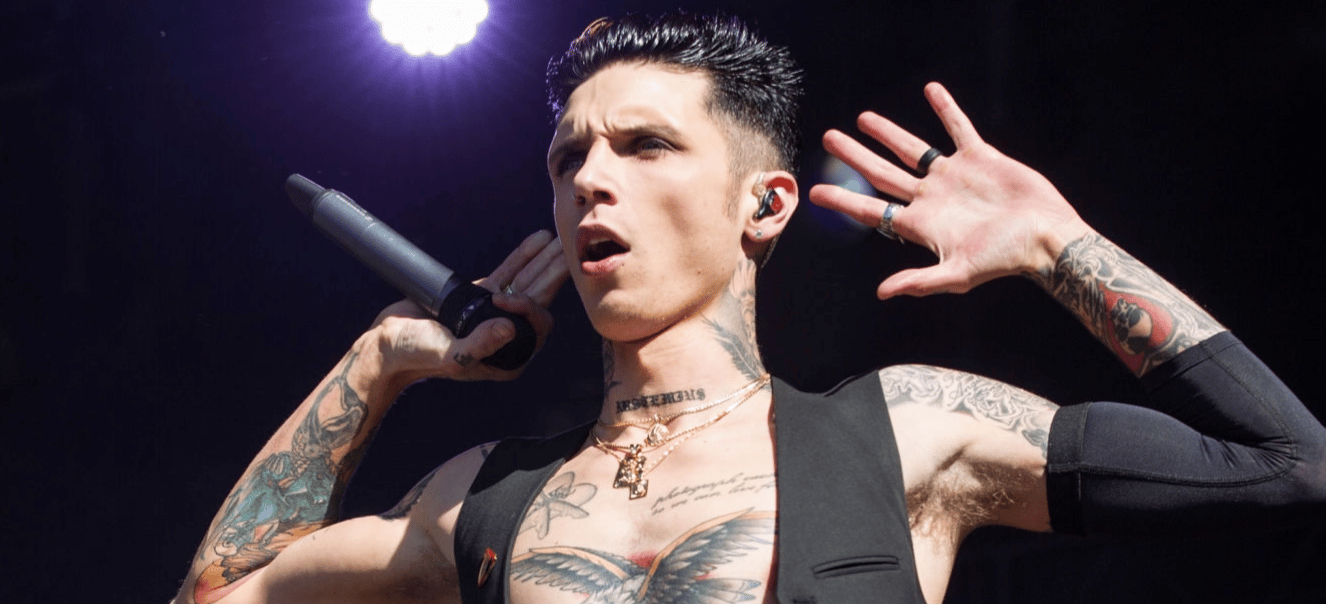 Black Veil Brides singer Andy Biersack made his latest appearance with Loudwire, which was hosted by Toni Gonzalez, and talked about his voice by remembering life-changing mistakes he made about it.
While he was talking about the issue, he revealed for the first time that he did not do vocal warm-ups and added that it's shameful. He also remembered his first years and said the following words for it:
"Yeah, it's one of the things where my wife Juliet, as an incredible vocalist – and I mean, it's shameful to say now, but I did not do vocal warm-ups when we first started touring.
"I didn't use any kind of lozenges or throat sprays or anything, I was just, for the first couple of years of my 20s, I was just drinking excessively and that was my vocal loom, so to speak."
Black Veil Brides frontman continued his words by remembering the great show they played with Avenged Sevenfold and stated what he did on stage at the time.
"I remember a tour that we did with Avenged Sevenfold early on – and it was an arena tour – and I would drink a bottle of red wine, like, walk around the stage with a bottle of red wine, and there's almost no liquid that could be worse for your singing voice than dry, hard, acidic red wine.
"There's just so many mistakes I had made when I was younger that, you know, now I'm in my late 20s, the ability to be able to kind of have a perspective on it and working on my craft and making sure that I can deliver at a consistent level both live and in the studio, those are things I've taken more seriously in my life."