Horror Filmmaker John Carpenter Names His Favorite Metallica Song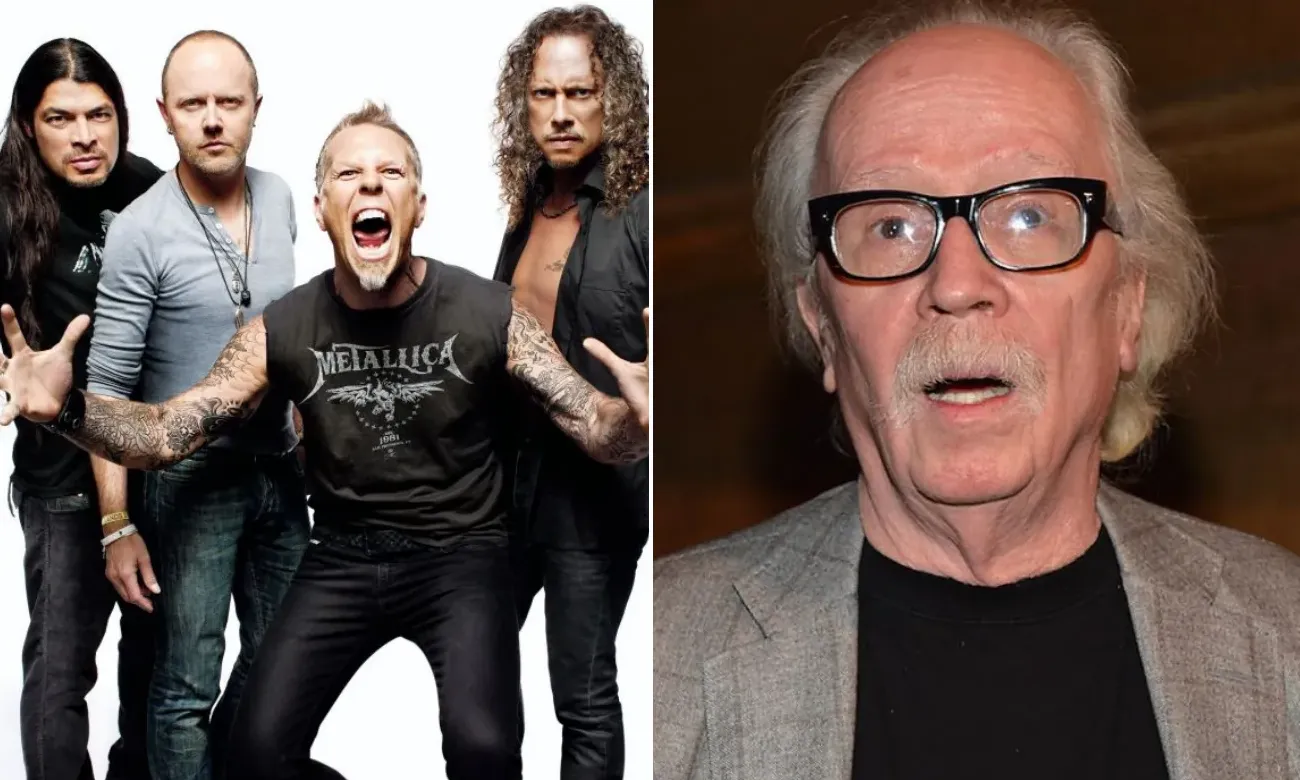 Consider that the world-famous horror filmmaker John Carpenter's favorite rock and roll artist is not Ozzy Osbourne, whose theme has been horror since he started making music. In fact, he's not even interested in him. But he also has a name that he admires heavily: Metallica. And his favorite song is also from the band's self-titled album, as he recently revealed during his interview with Metal Injection.
From the first day he started making music, Ozzy Osbourne introduced himself with the theme of fear and blood. He has been named the Prince of Darkness of the metal community, from biting a live bat head on stage to horrific album covers. His music was as heavy as himself, and his voice was full of power. His work has continued to grow in value exponentially over the years – which has made him one of the best in heavy metal.
But, even if you're a horror master, you might not like Ozzy Osbourne. John Carpenter, the director of horror films such as The Frog, Christine, and Halloween, is quite open in his love for heavy metal. While speaking to Metal Injection, the famous producer detailed his love for music. While sending praises through The Beatles and Metallica, Carpenter admits that Ozzy wouldn't impress him very much.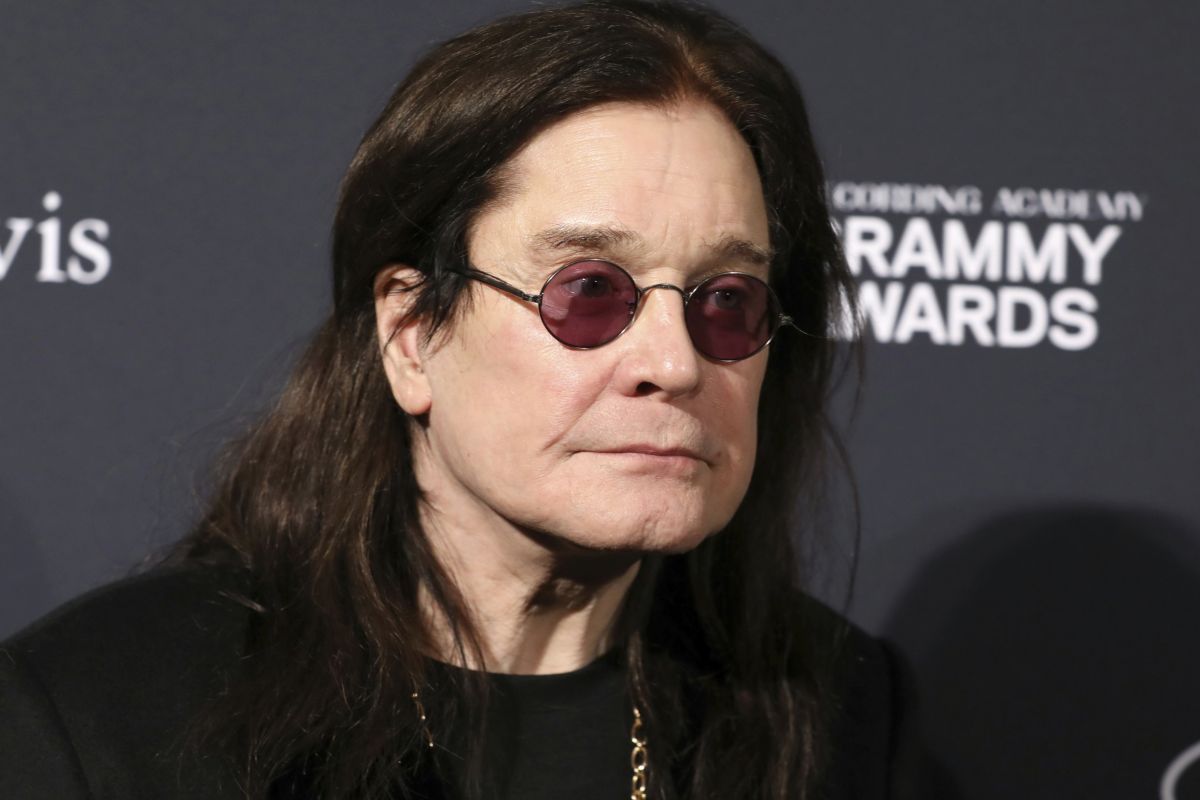 In the past, a quote from Carpenter said how big a Metallica fan he is. So the interviewer started mentioning that quote, adding: "Were you absorbing early Metallica, Ozzy Osbourne, Black Sabbath, or Deep Purple?" After the question, Carpenter replied emphatically: "I wouldn't care about Ozzy Osbourne that much."
He then explained why he wasn't interested in Ozzy's music at the time: "I didn't think he had much of a voice, but my rock and roll roots go back to the 50s. I grew up with the 50s rock and also the pop music of the 50s. And then, when The Beatles came along, it was all over. It was over. That was it."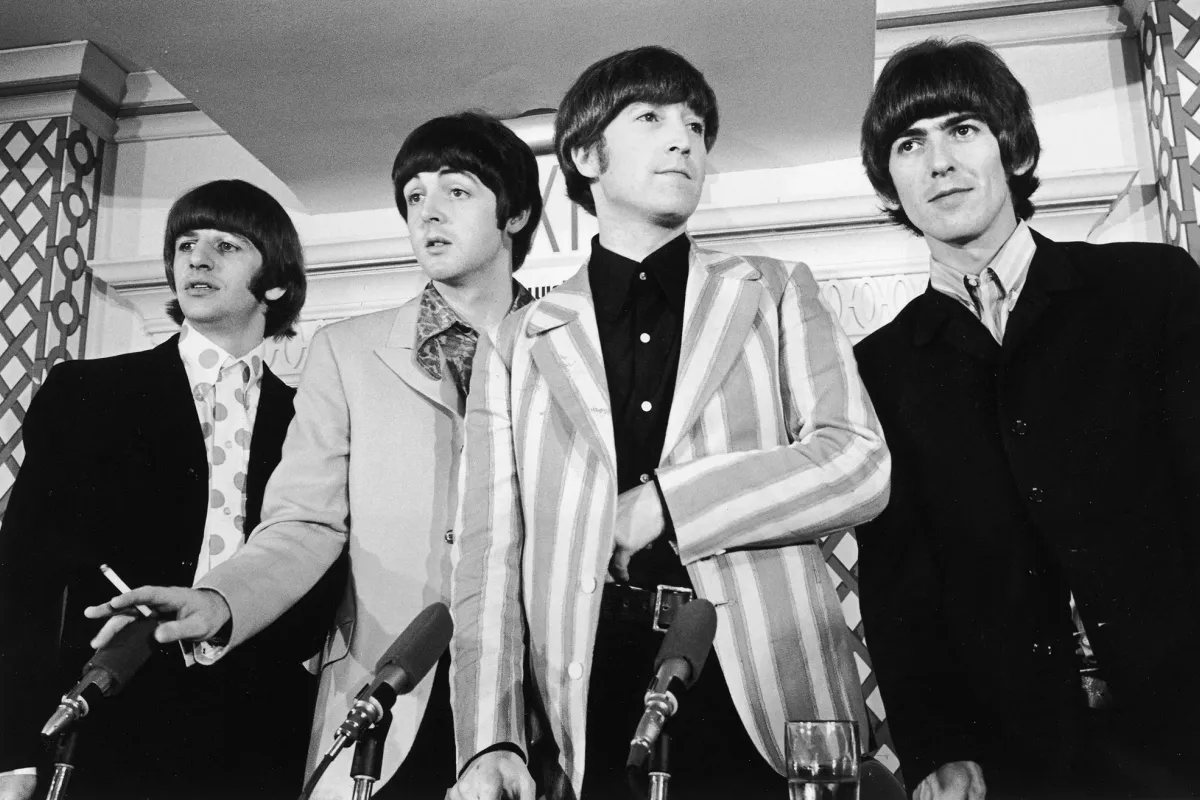 Later, when the interviewer asked whether he was The Beatles obsessive, the legendary filmmaker said: "Oh, I loved them, and the British Invasion and on and on. All the music of the 60s was brilliant. Nothing like it."
Elsewhere in the interview, Carpenter was asked to name his favorite Metallica song. He picked Enter Sandman from The Black Album as his favorite Metallica song.
"Well, the best Metallica song is probably 'Enter Sandman,'" he names. "It's classic. Yeah, I'm a guitar riff guy, but that goes way back there. Even in the 50s they were doing that stuff. The Stones were doing riffs, on and on. So I embrace all rock except when it gets into the more modern stuff. I'm not a rap fan. And anyway, we'll leave all that alone."
As some of you might remember, Carpenter revealed his top three Metallica albums while chatting with The Pit this past May. According to him, The Black Album, Load, and Reload are Metallica's three most influential albums.