Halestorm's Lzzy Hale Talks On Future Plans, Says She Can't Wait To Release It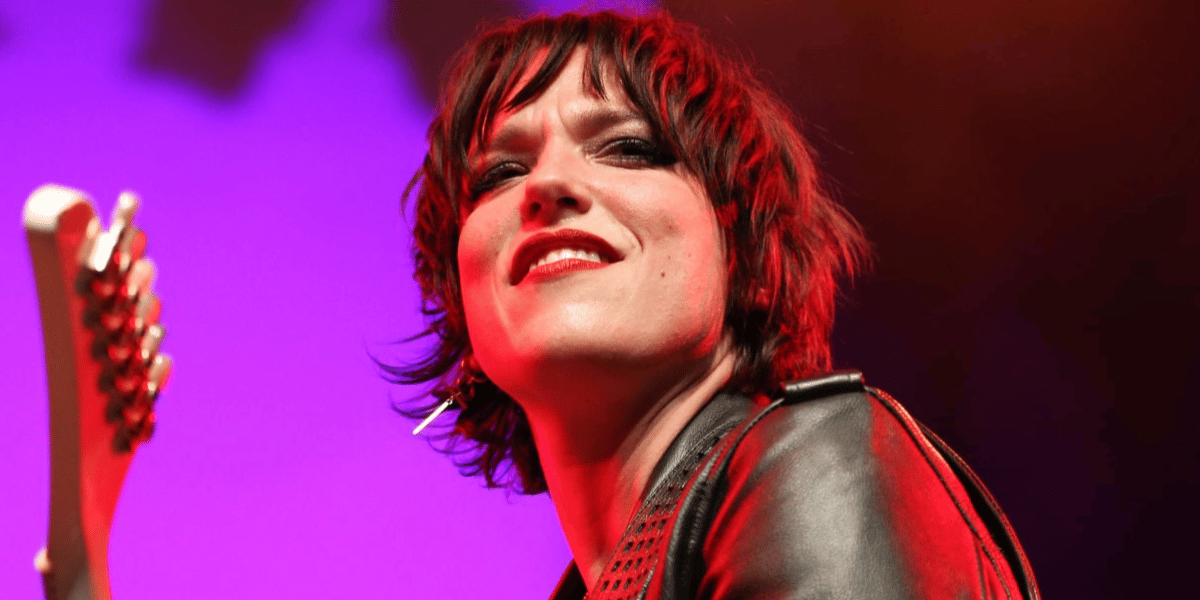 Lzzy Hale, the guitarist and bandleader of the rock band Halestorm, has just updated her social channel with a new photo, including herself, and shared a special letter for her past and future.
In the post she shared, Lzzy Hale was playing guitar in her house. She was wearing her iconic sunglasses and posing with her epic Gibson. In addition to her sunglasses, Lzzy showed her stylist side by wearing a silver necklace.
When Lzzy sent the letter, she touched her musical life, from her past to the present and future. While she was talking about the issue, she said that her musical past felt so proud. Lzzy concluded her words by saying that she will continue to put her heart to her works.
You can wrote blow that what Lzzy Hale wrote.
"Write… redraft… write… ok… there's something special… follow it… finish it! I can't wait for all of you to hear these new tunes myself and the boys have been cooking up. If You are your own worst critic… like I am… you know how good it feels to be so proud of a little piece of music, to chase down in mid-air something that excites you and turn your thoughts into life. I feel like I'm writing the best songs I ever have… and have already succeeded in besting our last album. So I will continue to pour my heart into everything that I do… and be my truest self. Love and miss you all!"
In the comments of the post she shared, her social media followers expressed how they missed her live performances and Halestorm's epic works.