Ozzy Osbourne And Slash's Rare-Known Photo Revealed By Sharon Osbourne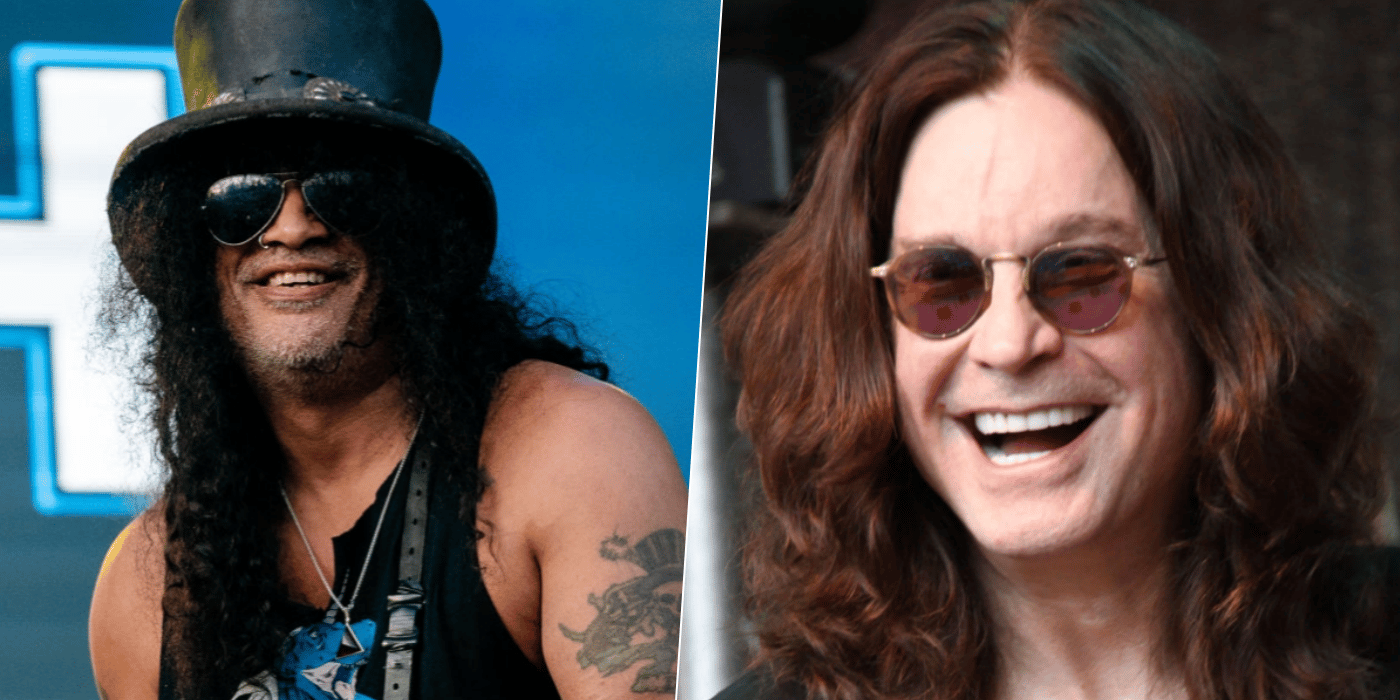 Black Sabbath man Ozzy Osbourne, also known as The Prince of Darkness, and Guns N' Roses guitarist Slash's one of the rare-known photos have been revealed by Ozzy Osbourne's wife, Sharon Osbourne.
In the photo shared by Sharon, Ozzy Osbourne and Slash were drinking some tea. They were on the table and the housekeeper was pouring a tea to them. They were both smiling while looking at the camera.
When Sharon sent the pose, she invited him to them for a coffee. She wrote the following words exactly:
"Come over for a cup of? @slash."
As a response to her social media post, many people wrote that they happy to see them happy. Some of them mentioned their greatness.