Ozzy Osbourne's Son Makes Flash Comments About His Father's Future Days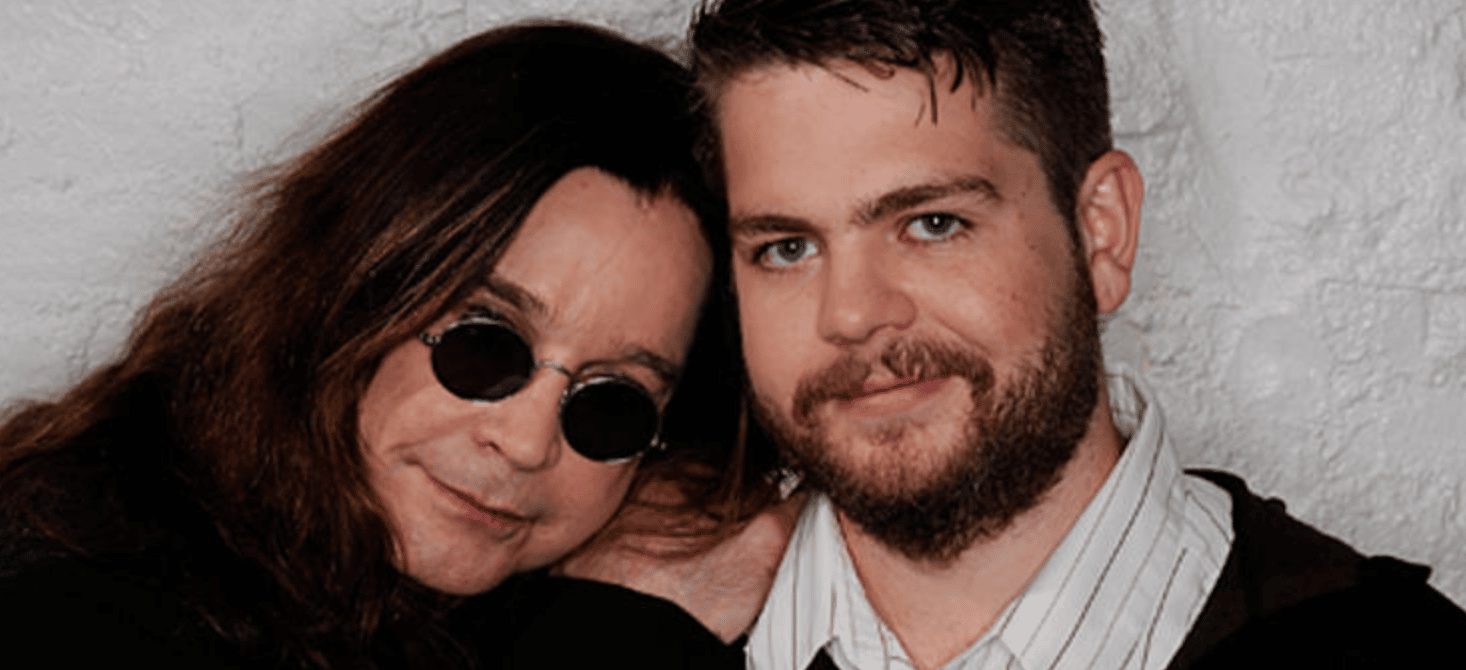 The English media personality Jack Osbourne has talked about his father Ozzy Osbourne's future career during an appearance with Collider and stated the possible retirement of him.
The past few years have never been good for The Prince of Darkness, who struggles for illness. In January 2019, Ozzy Osbourne suffered a fall at his home and re-injured his back and neck and shoulders. In addition to this, he announced in January 2020 that he was diagnosed with Parkinson's diagnosis.
While Jack talks about upcoming "Biography: The Nine Lives Of Ozzy Osbourne" documentary, the 34-year-old media personality guessed what his father will do considering his current health of the state and said he will probably retire within the next five to ten years.
You can read what Jack said for Ozzy Osbourne below.
"I'd done a documentary on my dad, back in 2010. We were doing 'Ozzy & Jack's World Detour', back when A&E first approached us. They were like, 'We're bringing back 'Biography', and we want to do an Ozzy biography.' And my response was, 'Well, I don't wanna be backed into your format for the documentary because it's a very generic, standard thing.' And they were, like, 'No, we'll change 'Biography'.' So, we got into the nitty gritty of how we wanted it to go. I have a production company, so it was, like, 'Why not do it with us 'cause we can get the access?' Ultimately, I can't take much credit for the documentary 'cause it was really Greg Johnston, the director's vision. We say, 'Hey, listen, take the gloves off and make a documentary.'
"He's a huge music lover and fan, and we've worked together since he was one of the original executive producers of 'The Osbournes'. We have such a long history of working with him, and he has such an understanding of us, personally, as a family, and my father's career that it was very much a no-brainer to have him take the helm. I think he knocked it out of the park. And as far as timing, it's been 10 years since the last doc came out and a lot has changed. Within the next five to ten years, my dad's probably gonna retire, so I just felt like it was a good time."
Elsewhere the conversation, Jack also touched his father Ozzy Osbourne's Parkinson's diagnosis and said about the disease that it was very sad. After his Parkinson's diagnosis, Ozzy Osbourne forced to postpone his "No More Tours 2" between six to eight weeks.
Ozzy Osbourne released his latest solo album on February 21 and named it Ordinary Man.