Halestorm's Lzzy Hale Sends A Special Photo For Alice Cooper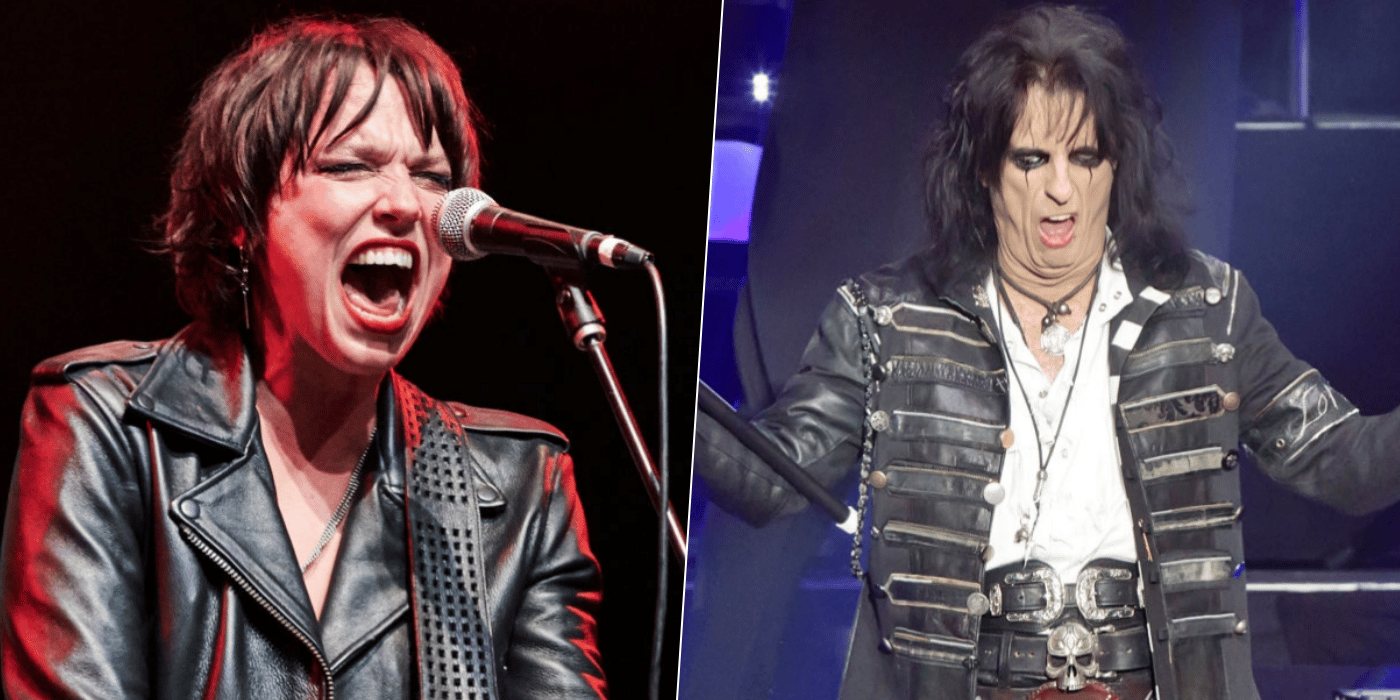 The legendary rock musician Lzzy Hale, known as the lead vocalist of the rock band Halestorm, has just added a new photo to her official Instagram and warned people to wear masks.
In the photo she shared, Lzzy Hale and Alice Cooper were rocking on the crowd while performing side by side. While Alice Cooper was singing, Lzzy Hale was looking at him and showing her tongue.
Lzzy Hale sent the photo to warn people to wear masks and staying healthy in these difficult coronavirus days. She also touched the current situation of the schools.
In the caption, Lzzy wrote:
"Schools out for summer… schools out forever! Mask up! Stay safe! Stay connected! Stay united! And listen to Rock music!!!"
In the comments, her social media followers thanked her for her helpful posts and that using her social platforms to make awareness.