Slipknot's Corey Taylor Looks Different In KISS Makeup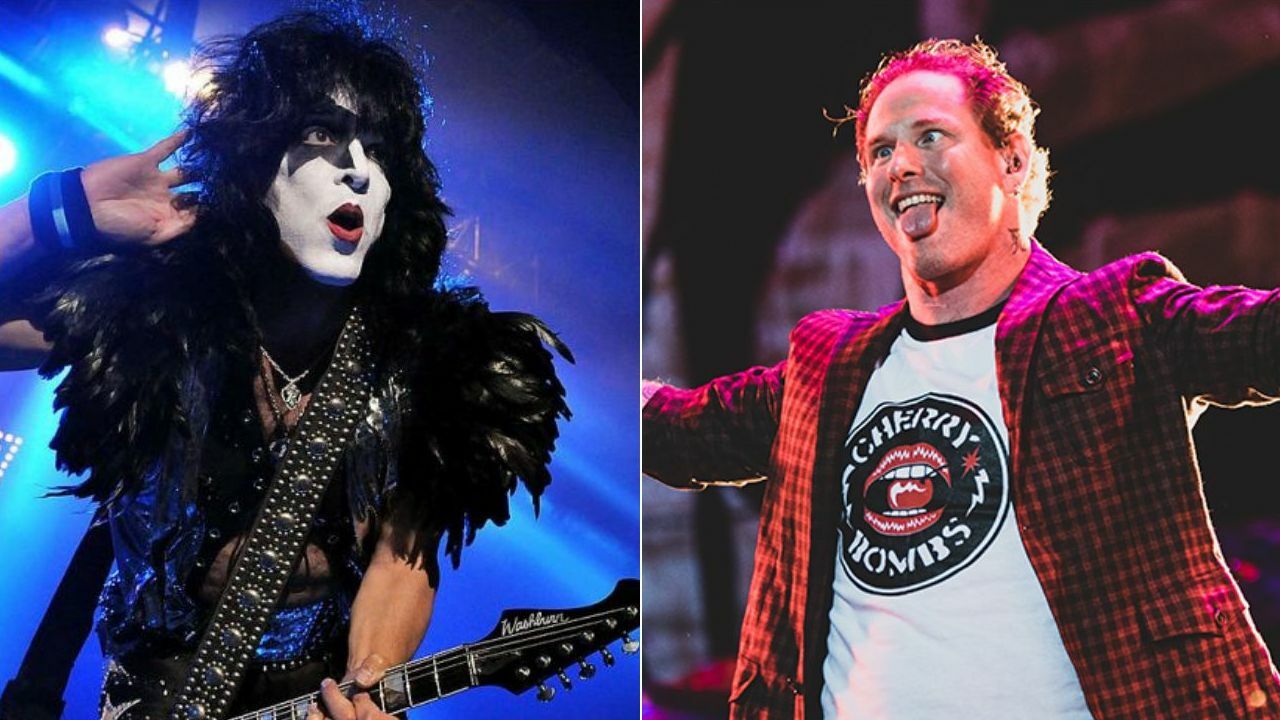 Corey Taylor, known for his golden career with the heavy metal band Slipknot, and his solo band donned the rock band KISS's black-and-white makeup and have sent their respects for the band.
Corey Taylor and his solo band have appeared with makeup at their recent concert at the Gillioz Theatre in Springfield, Missouri, on August 16. Also, in the show, although it was expected to be supported by Taylor's wife Alicia Taylor's rock dance group, Cherry Bombs, they were unable to perform for reasons that haven't been announced yet.
Corey Taylor has shared the moment via his official social media channels. Sharing the photo with fans, Corey Taylor and his solo band were attracted huge interest from their fans.
When the photo has been detailed, Corey Taylor donned Paul Stanley's makeup. The remaining members of the band donned the other members, Gene Simmons, Ace Frehley, and Peter Criss.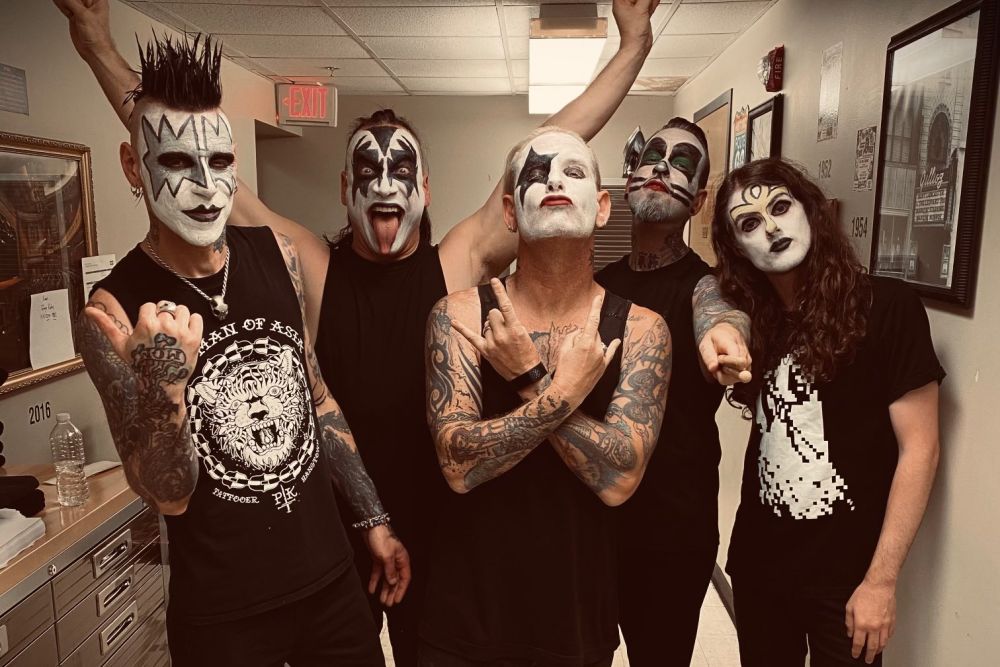 Corey Taylor Says It Was Crazy
Speaking about the moment, Corey Taylor has revealed how a crazy moment it was. He has shown off his respect for KISS once more. The musician looked energetic with his band members while hanging out backstage of the show.
"Last night we had to pull off a special show in Springfield, MO, because Cherry Bombs couldn't perform," Corey said. "If you have a ticket stub, digital copy or printed ticket from last night, it gets you into tonight's show for free. So come see us all get crazy! Take care out there!"
Fans Shows Huge Interest For Their KISS Makeup
At press time, Corey Taylor's Twitter post liked by more than 500 people. Also, more than 40 people has retweeted the tweet. Some people has shared their thoughts about the photo.
A fan named Jr said: "Thank you for an amazing show last night. Very sorry the Cherry Bombs couldn't perform. Wish I could make it to the show tonight. I hope to see you back sometime in the future, but I understand if you don't. From one KISS fan to another…Rock on!"
Thank you for an amazing show last night. Very sorry the Cherry Bombs couldn't perform. Wish I could make it to the show tonight. I hope to see you back sometime in the future, but I understand if you don't. From one KISS fan to another…Rock on! 🤘

— Jr (@ozarkgarrett69) August 17, 2021
A fan named Stacy has shared her opinion on Springfield show: "Saw the Springfield show and it was incredible. I was in the front row and still can't hear a damn thing today. What was the story behind the Cherry Bombs not being able to perform?"
https://twitter.com/stacystockton/status/1427681513181794305?s=20