BUCKCHERRY's JOSH TODD Talks On The Possible Release Date Of The Upcoming Album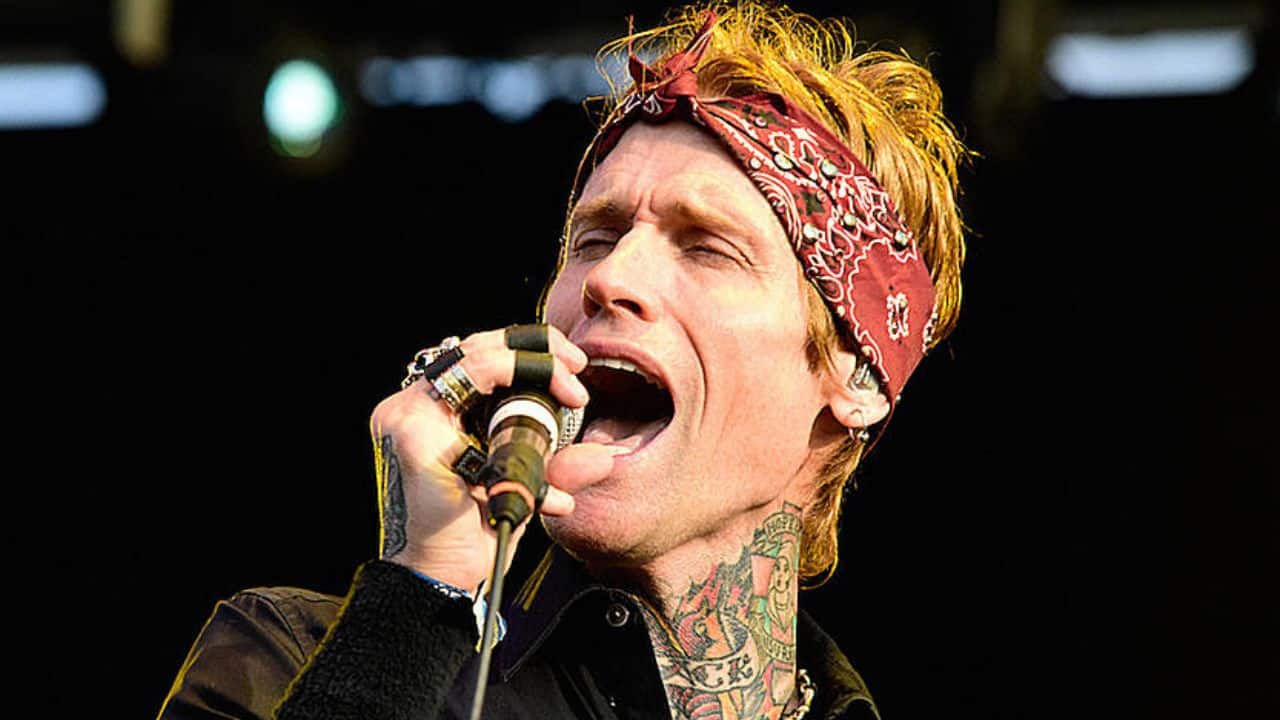 The American rock band Buckcherry singer, Josh Todd, has recently appeared to talk about the band's upcoming studio album and commented on the possible release date of the album.
In a new interview with Anne Erickson of Audio Ink Radio, the 50-year-old singer was asked if they decided to release the date of the band's upcoming ninth studio album, which is a follow up to 'Warpaint.'
When the interviewer touched on the issue, Josh said: "Well, it's gonna be when we know that we can actually tour behind it. So I'm thinking maybe the beginning of summer next year. I'm hoping that's what's gonna happen. But you never know what is coming down the pipeline. I think more will be revealed in November, and then more will be revealed hopefully by the end of the year, with any kind of treatment for this to get us back to where we can put people safely together and do shows."
Elsewhere in the conversation, Buckcherry singer touched how the band members spent their quarantined times. He said that they shifted gears and started writing a lot more than normal. He added his words that they spent more time on that, and it was exciting.
Buckcherry released its eighth and latest studio effort, 'Warpaint,' on March 8, 2019, just before the coronavirus pandemic, when the whole world was normal.
On November 11 at 5 PM EST, Buckcherry will be appeared on LiveXLive Media to premiere a live show.
Watch the entire interview below.