Original AC/DC Singer Slams Bon Scott: "I Understand That He Copied What I Was Doing"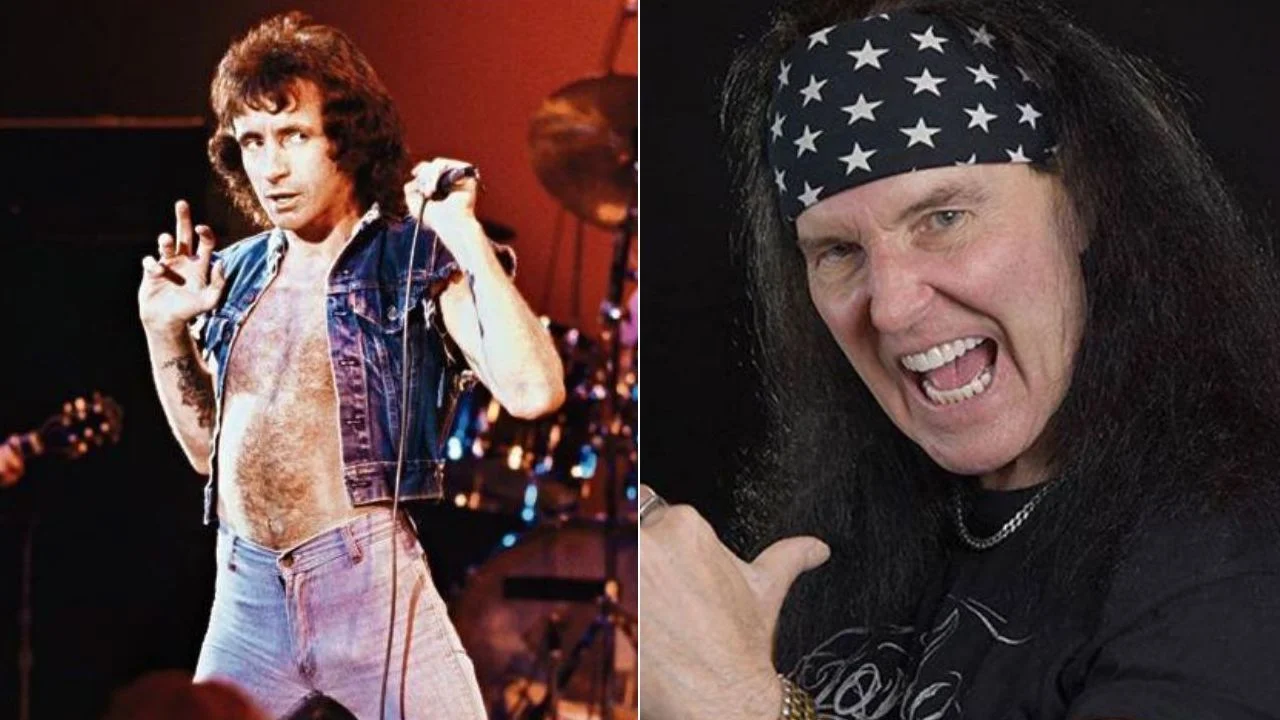 In a new interview with Galaxy 107 FM, the original AC/DC singer Dave Evans slammed the band's legendary singer Bon Scott and said he copied him in the band.
Bon Scott was the Australian singer who appeared with AC/DC from 1974 until he died in 1980. The musician had replaced with the original singer Dave Evans one year after the band was formed. Throughout his career with the band, Bon Scott had appeared in seven albums of the band.
Scott had reached world popularity with AC/DC. He ranked as number one on the Classic Rock's 100 Greatest Frontmen of All Time list. Also, his latest album with the band, Highway To Hell, had reached the top 20 in the United States.
However, recently, the original singer of AC/DC has spoken out about the band's 6-year singer, Bon Scott. He made some flashy comments about the musician's style and admitted that Scott copied him.
Detailing how Scott copied his style, the singer revealed that Scott watched him and Angus Young on stage all the time. He also talked about what he had already done and how Scott had copied him with that.
"You've gotta remember that Bon Scott did a lot of the songs that I already did – like 'Baby, Please Don't Go,' we already did that," he said.
"That's the song that I got Angus [Young] up, on my shoulders, and, of course, he used to watch us doing our show, so he copied that."
Dave Says AC/DC Told Scott What He Has To Do
When the singer continued to his words, he stated that AC/DC told Bon Scott what he has to do when he joined the band. Although he said that Scott copied what he was doing, he also praised Scott and said he did a great job.
"I understand that he copied what I was doing," Dave continued. "And the songs too, and re-recorded them and re-wrote the lyrics to some of the songs that I had already put down.
"But he was told to do that. I know that he was under instructions to do this, so I don't really hold it against Bon Scott for that because when he joined the band, he was washed up at the time, and he got a great chance to do something, and he did too.
"He did a great job, but his lifestyle just let him down."