Dave Grohl Remembers His Joining To Nirvana, Says He Feared He Might Be Fired From The Band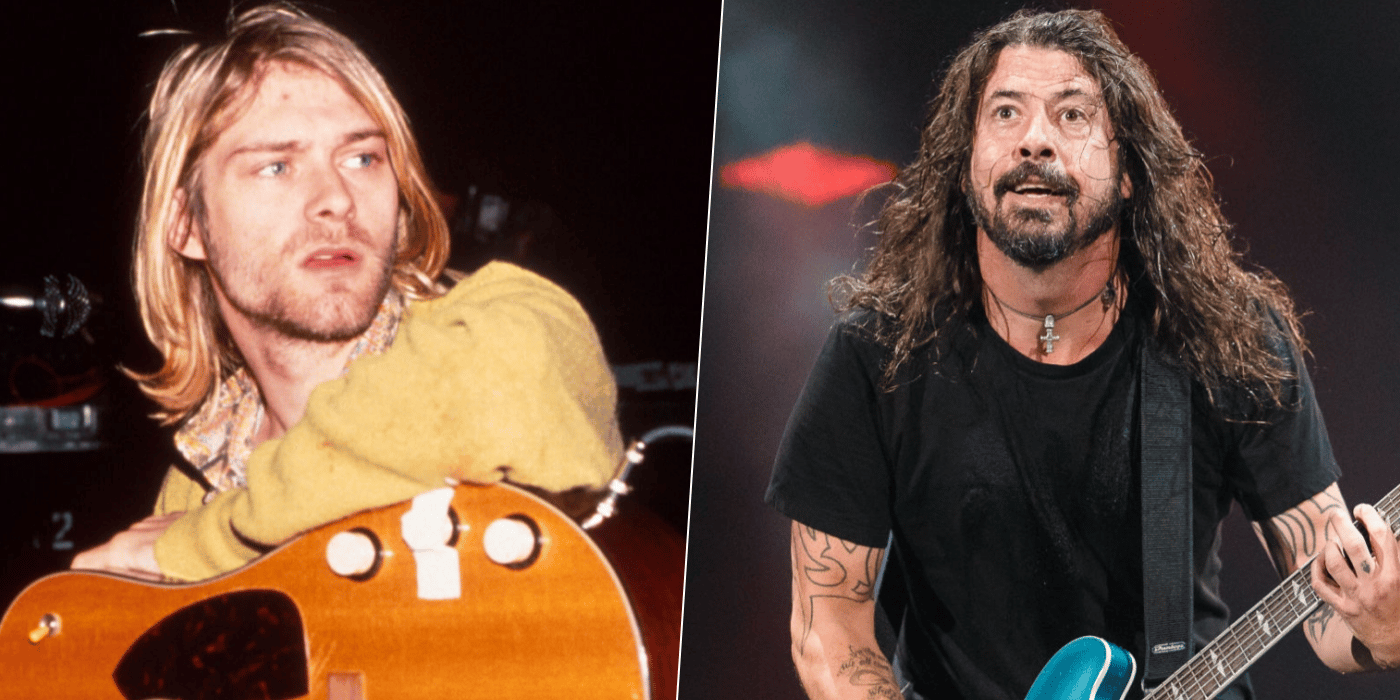 Foo Fighters frontman Dave Grohl, who was a member of the American rock band Nirvana from 1990 to 1994, made his latest appearance on Apple Music and remembered his first days with the band.
While he talks on the issue, Dave Grohl said he was their fifth drummer. He continued said he didn't know Krist Novoselic and Kurt Cobain when he joined the fold. Dave also touched their first performing and revealed how it has gone.
"When I joined Nirvana, I was their fifth drummer. They'd had a team of drummers before me and some of them were more in the band than others. So when I joined, I didn't know Krist Novoselic and Kurt Cobain at all.
"When we first met and started playing, it was clear that it worked really well, and we sounded what most people know now to sound like Nirvana. But you just meet these people and then it wasn't long… it was almost exactly a year from the time I joined to the time Nevermind came out. Once it came out, it was like things happen so quickly.
"The band got really big. But every band I'd been in before was with friends that I'd known for a really long time, so there's some security in that.
"So when you join a band where you don't know anyone and you're just starting to get to know each other, and it sounds great when you play music, you're just starting to get to know each other, but there's not a deep personal connection – and then the band becomes really huge really quickly."
Dave concluded his words by saying he feared to get fired.
"You're just so nervous that you're going to either get fired or it's going to stop. I didn't want to get fired basically. And so I was doing my best to keep this thing from going away. So there was this real insecurity that I had, 'I'm not good enough. They're going to find somebody else.'"
Click here for the interview.